I have a lot of dank gear that I'm selling for cheap, really trying to get rid of all this stuff. All prices do not include shipping.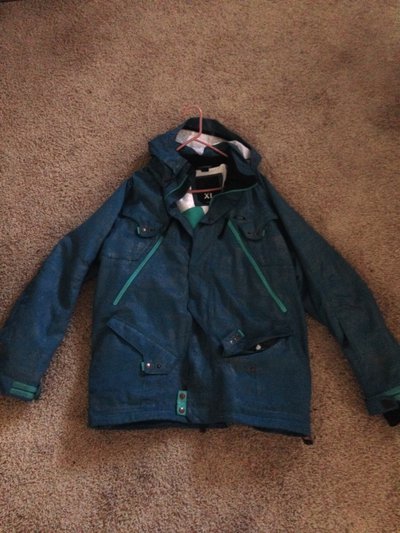 Oakley Pro Rider Series Jacket XL-$70 OBO
Glittery Blue, Lots of Pockets, Shoulder Straps, and Magnetic Front Buttons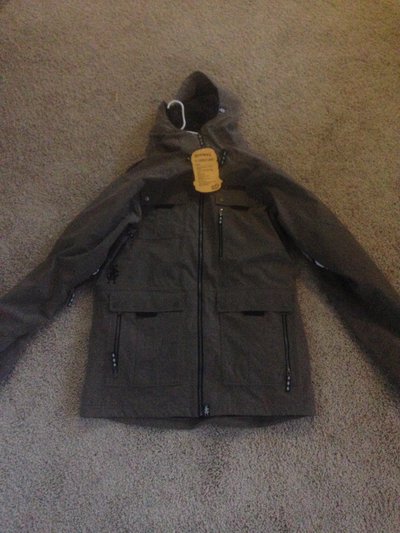 Saga Fatigue 2L Jacket XXL-50$ OBO
Brand New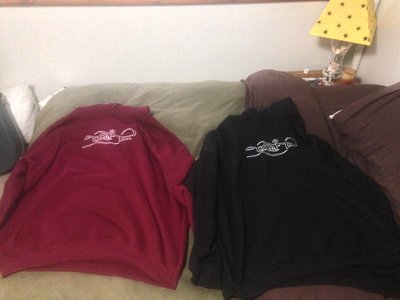 (Sold)Tall T Productions Hoodies 5XL (Red & Black)
$20 Each or $35 if you snag both of them OBO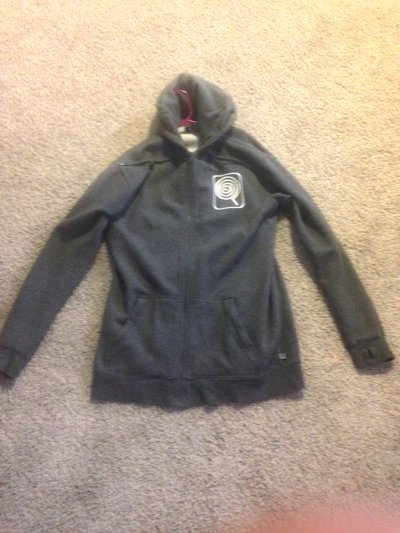 Candygrind Riding Hoodie XL-$10 OBO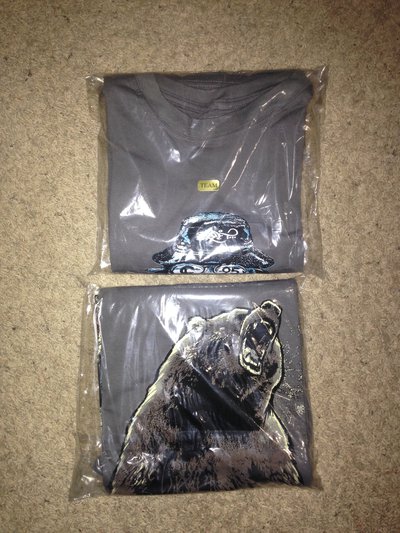 Tall T Productions Team Size Grey B-Dog CL95 & Bear Tees (Grey)
$10 Each or $15 if you snag both OBO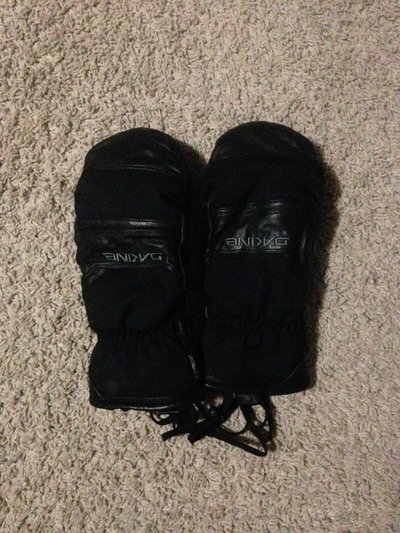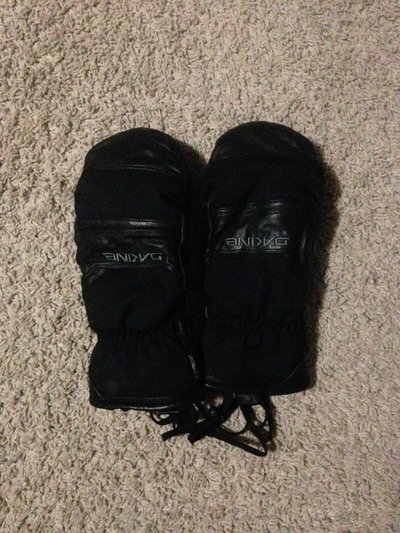 Dakine Baron Gore-Tex Mitt XL-$40 OBO
Only worn once, slightly too big for me. Washed inside and out after only use.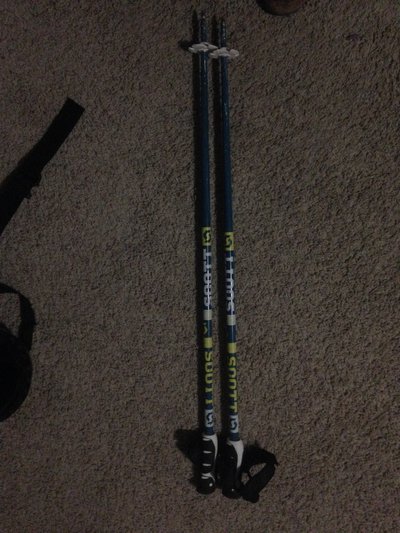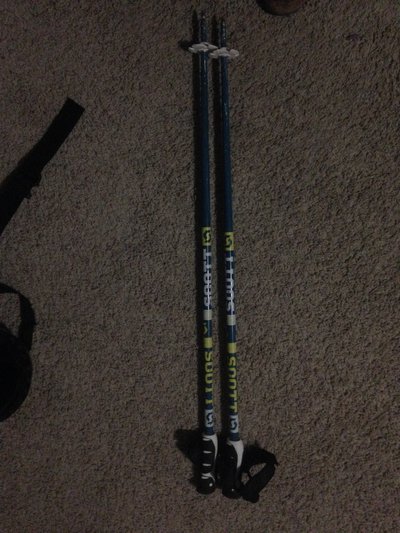 Scott Poles 37"-$20 OBO
Really trying to get rid of this stuff so get at me, thanks!
**This thread was edited on Dec 14th 2016 at 12:14:44pm