I am shipping out of Bend, Oregon. Will post pics later.
Price $ 350
Skis - 178 cm legnth
Mounts - 2 mounts (One for unknown and one for Pivot 14s, center, 315mm BSL)
Base Damage - One coreshot, professionally prepared.
Edge Damage - None
Topsheet Damage - One knick but lets be honest, that doesn't do anything to a skis preformance.
Skis are also freshly waxed so they're good to go. Any other questions and ill be happy to answer.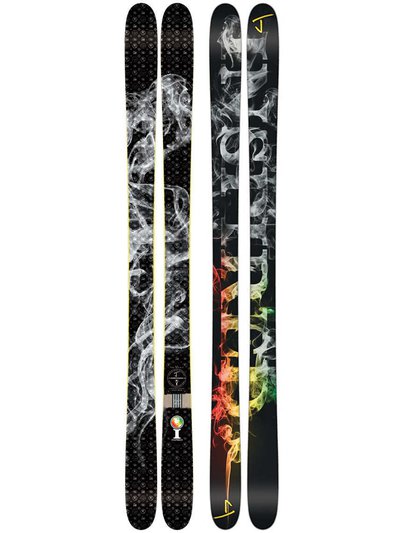 **This thread was edited on Dec 25th 2016 at 5:15:19pm
**This thread was edited on Dec 27th 2016 at 11:02:45am