Need moneys so here's some stuff...
Paypal Only
Will Ship anywhere if you cover it
Shoot me an offer on anything or ask me to ballpark a price.
Hoodies
4XL Jiberish Hellhound
10/10
Just needs a new home, would trade for 3XL Jiberish maybe...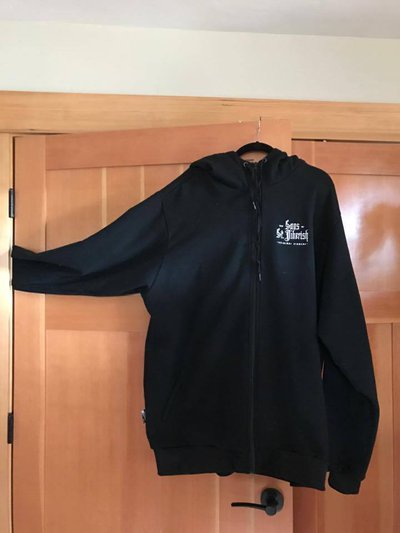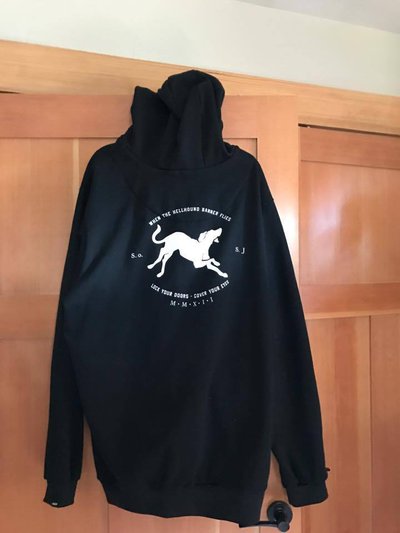 Black Diamond and TNF Hoodies
Both size XL
TNF
SOLD
BD hoodie 9/10
Dog -11/10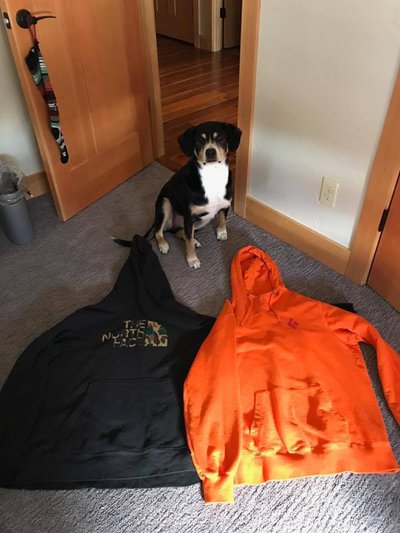 Saga Trip Stacker size XL 10/10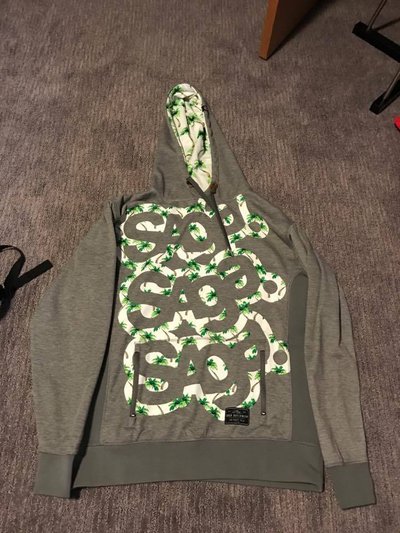 Pants

Saga Anomies size L 9/10 (Small rail burn on one of the shins and otherwise perfect condition)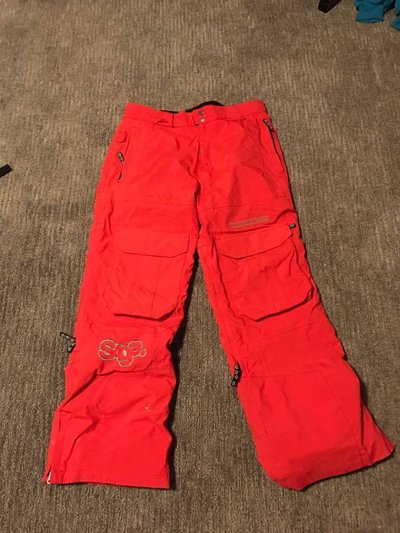 Tees
NS x FD Tall T
size XL and about 34 inches
9.5/10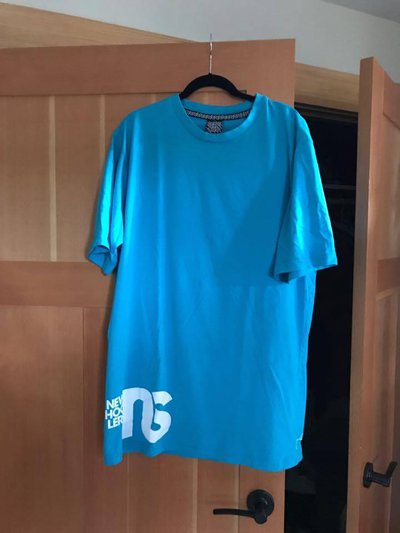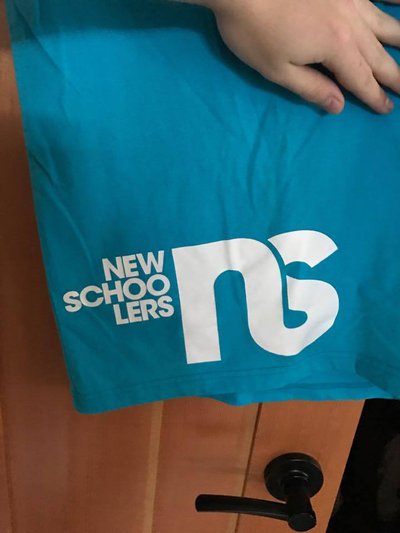 RARE EC Headware tee size XL
GOOOOONE
PLEASE READ: If you are to buy this tee, you must continue the tradition. Since the first time this tee was sold, it was passed down from NSer to NSer
BUT
nobody has ever kept it for more than a year. If you are willing to buy this item, you must sell it by the time the next season rolls around to keep the tradition alive. Don't ask me why or how it started, I just agreed to do this when I bought it last season so as the tradition goes, I shall give it up now.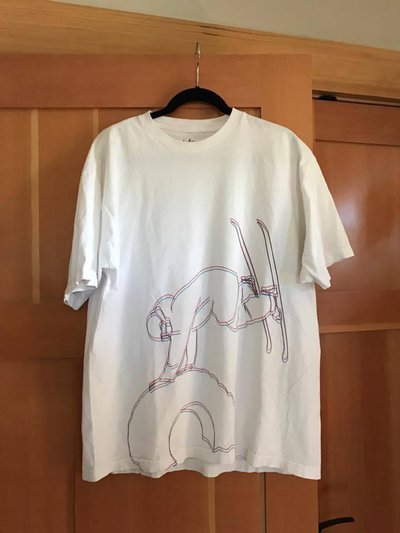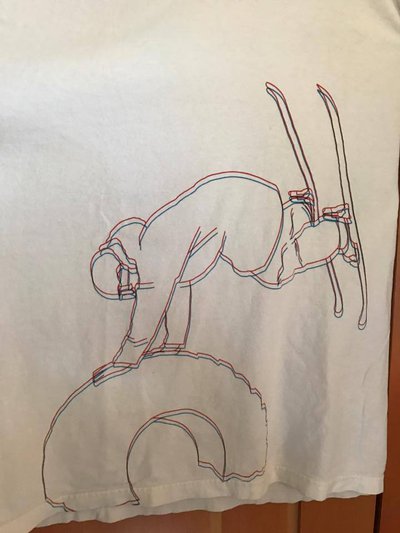 Jiberish Sweet Dreams and Ice Creams size XL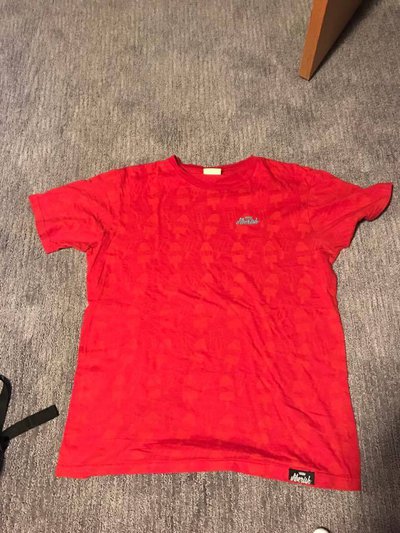 Misc Items and Goggles
SPY Marshall Beach Party Brawler Edition 8.5/10 (Used but still prime)
Persimmon Lens 7/10 (some scratches)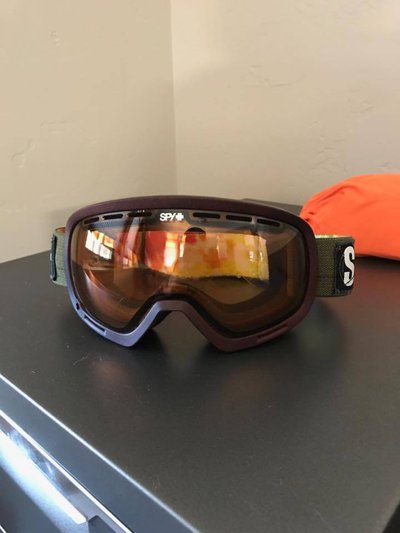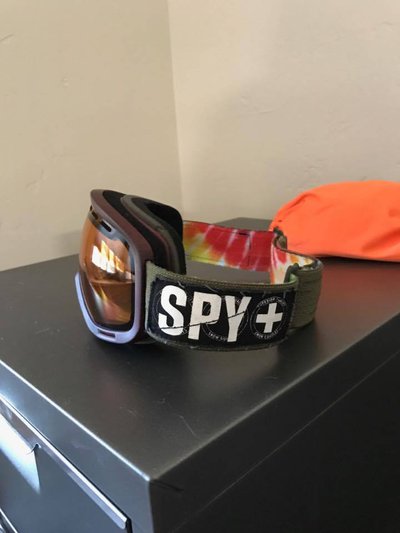 SPY Bravo Happy Lens
Brand New!
Happy Bronze w/ Black Mirror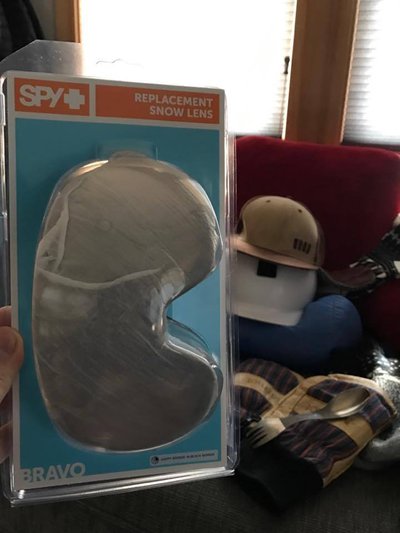 Line Suspenders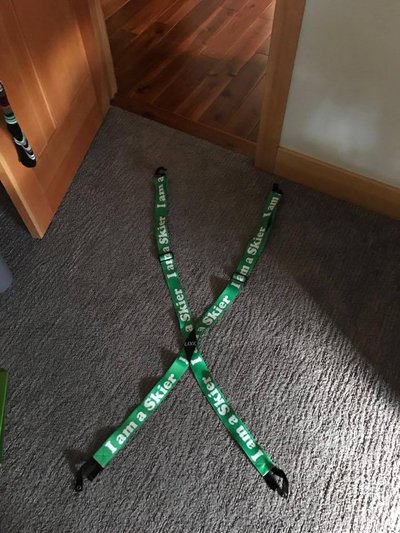 BlackStrap Face Tube -
SOLD
Worn once, washed, and then I bought a BS Balaclava so I have no use for this
**This thread was edited on Nov 30th 2016 at 4:03:45pm
**This thread was edited on Dec 1st 2016 at 9:57:41am
**This thread was edited on Dec 3rd 2016 at 7:18:59pm
**This thread was edited on Dec 6th 2016 at 12:08:23am