The place where I work went out of business a month ago and i still haven't been able to get a new job. With that being said I am an extreme BROKE BOI, please help me out.
Text for faster response 801-866-9177
Payment through Paypal is preferred, Venmo works too.
ALL prices are OBO.
Buyer covers shipping.
No Trades unless its backcountry gear.
Jiberish x ICNY size Medium $25
Pretty old tee that you don't see very often, Last owner kinda shrunk it a bit but still fits a medium. 3m is in pretty good condition for the age. You'll probably never see this again don't sleep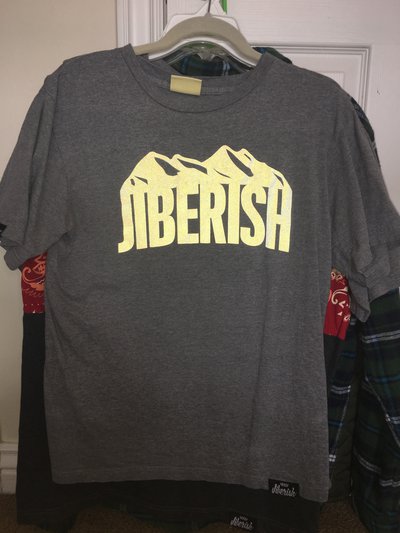 Jiberish tees size large $10 each $15 together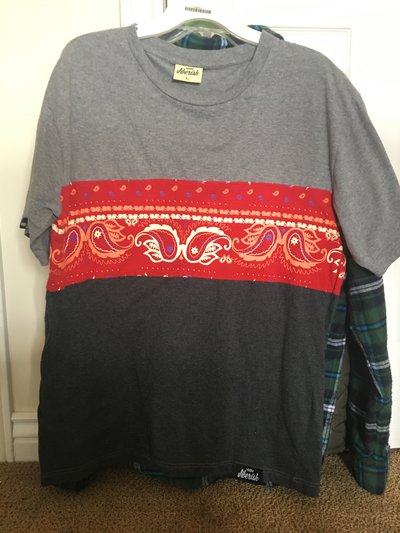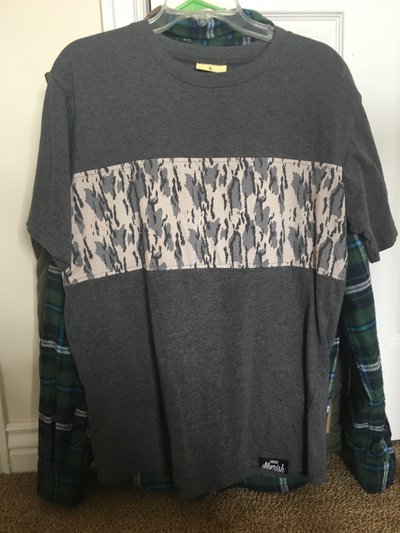 Jiberish Field Vest 2xl $20
only worn once great condition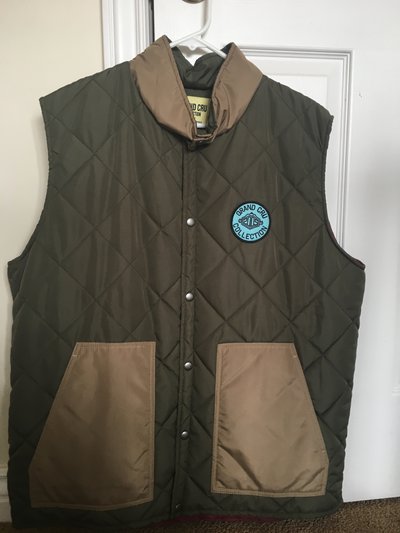 Saga flannel XL $25
Only worn a few times great condition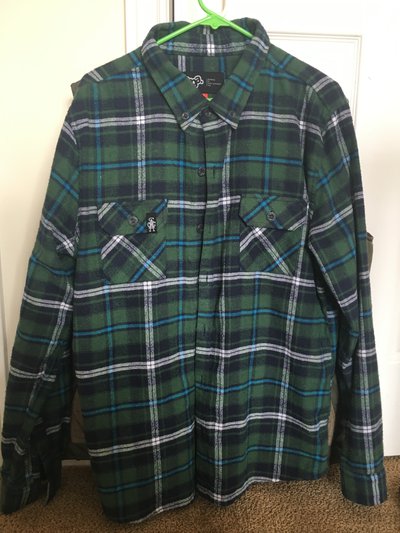 Surface Anthony B & FKS 120 OFFER
Surface's are 122 underfoot and have tons of rocker, they float really nice and even though they are pretty stiff you can still butter around due to the amount of rocker. They are in pretty solid condition, they have one core shot that is pictured, minor top sheet chipping and thats about all the damage to the skis. Bindings have only been mounted on this ski and are in perfect condition.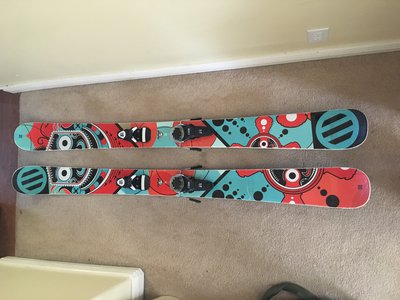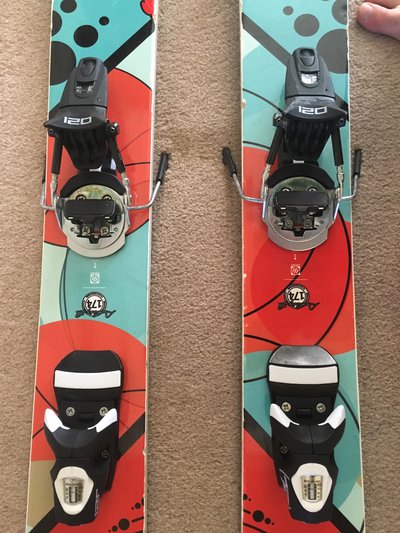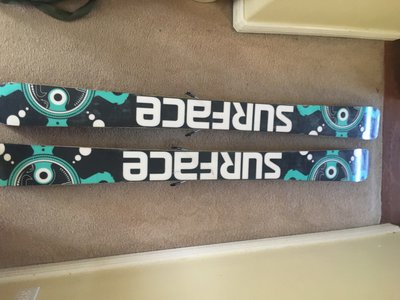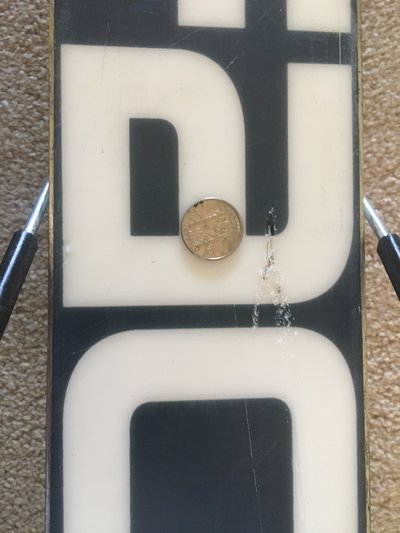 Canon 50mm f/1.8 & Canon 17-40mm f/4L OFFER
I'm the original owner of the 50mm and it is in excellent condition. I bought the 17-40mm just over a year ago and barely used it at all. The only flaw on it is the zoom ring is slightly stiff. If you want to see it in use I can send you a video, really doesn't effect anything. I only shoot film now, so don't really have a need for these anymore. I'd like to sell as a bundle together but I don't mind splitting up too much.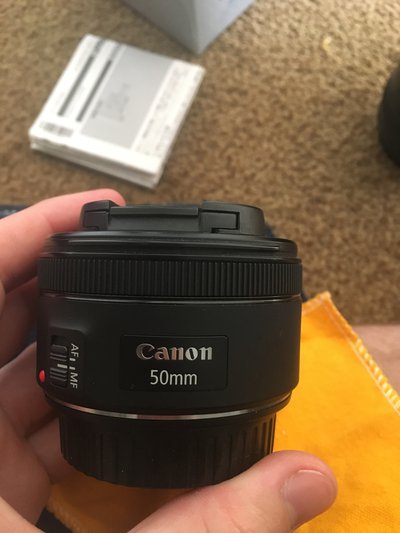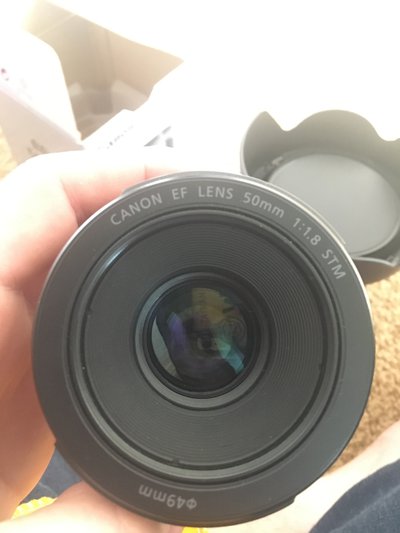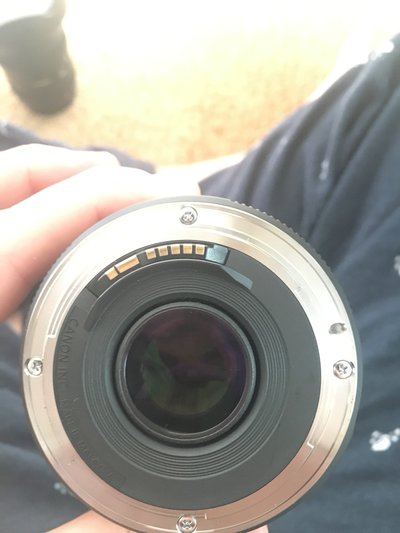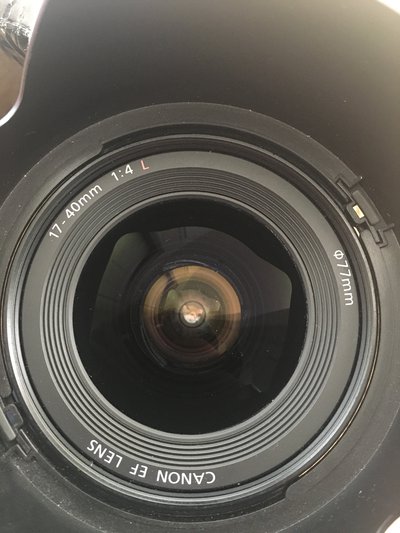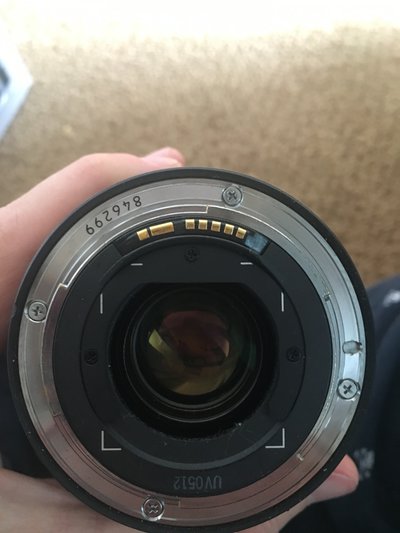 **This thread was edited on Dec 4th 2016 at 12:45:41pm