Yo guys I have a pair of BRAND NEW, unmounted, 2007 Line Lizzies. These could possibly be the last new pair of Lizzies.
I was going to use them, but someone else would enjoy these more than I would.
139-110-137 are the dimensions. Super buttery ski. Size 172cm, only size made.
I am not sure what to sell these for. They are brand new, super rare, and I feel like there are many NSers who would love to get their hands on these. Make an offer if you want them, as I am sure there are many people who would love to have these skis.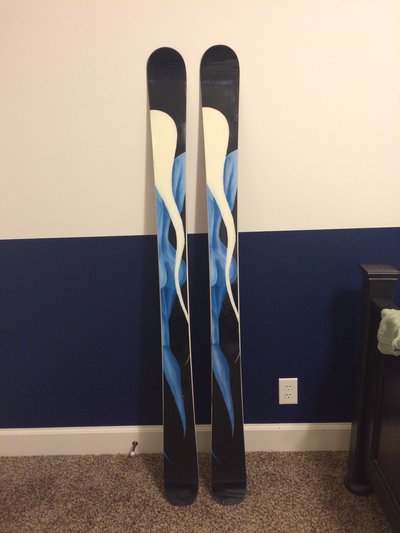 topsheets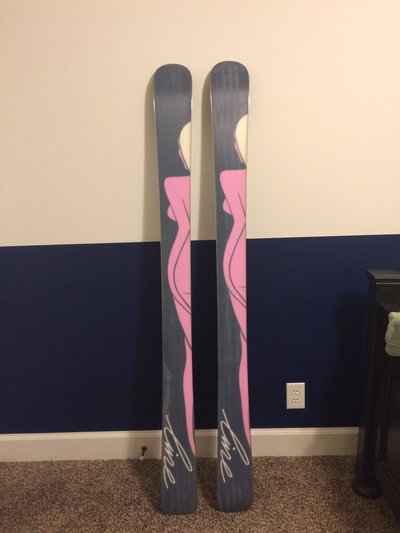 bae-ses
**This thread was edited on Nov 28th 2016 at 2:11:34pm
**This thread was edited on Jan 7th 2017 at 12:18:51am
**This thread was edited on Apr 24th 2017 at 9:35:28pm
**This thread was edited on Apr 25th 2017 at 3:02:07pm
**This thread was edited on May 17th 2017 at 11:57:24pm