Really need to unload this stuff.
if you dont like the price let me know and we can work something out.
Texting is easier then PMing 989.390.2880 for any questions, extra pics, or interest!!
First off!
Planks hoodie. I love this thing and it shows, had previous owner. sleeves are sun faded but just consider that broken in.
$30 shipped, TALL Sized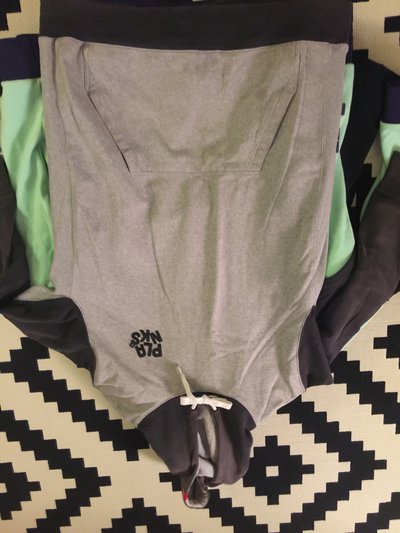 PLANKS WOMENS Skier hoodie. This thing is rad. and I babied it so its in amazing condition. Get it for your lady. There is no official size on it and the size chart on the website will not apply to this hoodie because its a long story. BUT it is to fit exactly like a large Jiberish hoodie. I can give exact measurements upon request as well. Its hard to tell but is a dark teal color with mint lettering.
$40 shipped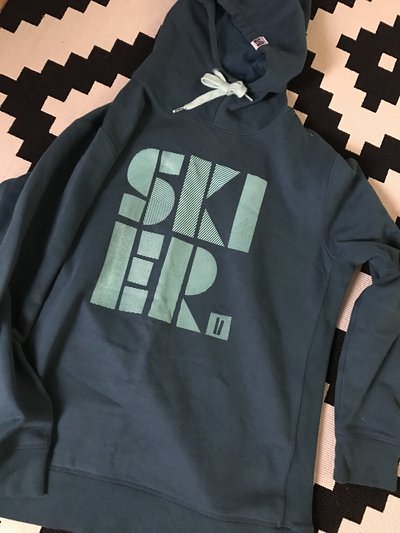 Electric 3/4 sleeve tye-dye shirt. Worn maybe twice.
Size Large, $10 shipped ($5 with other purchase)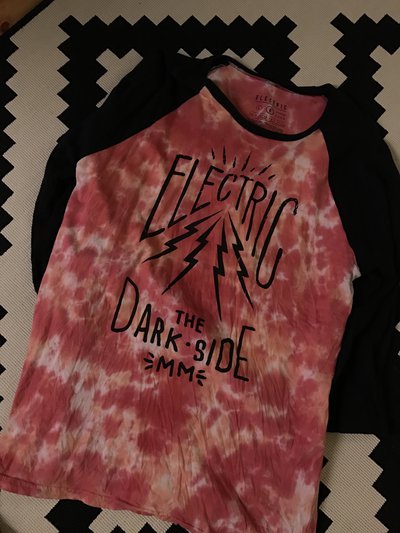 Electric Tshirt. Hard to tell from photo but its white and has light blue tye dye spots. barely worn.
Size large, $8 shipped ($5 with other purchase)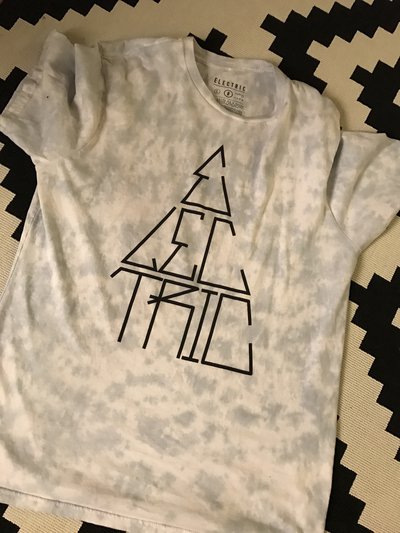 **This thread was edited on Dec 18th 2016 at 10:12:49am