Hey guys, haven't been on here in awhile. Just trying to sell a few of my old pieces that have been sitting around while I'm at school and I'm trying to raise a little money to help for a plane ticket out to Iceland!



Classic Level 1/Jibberish Colab - Not really sure the price, ill take offers
Size XL
In great condition, no fading or stretching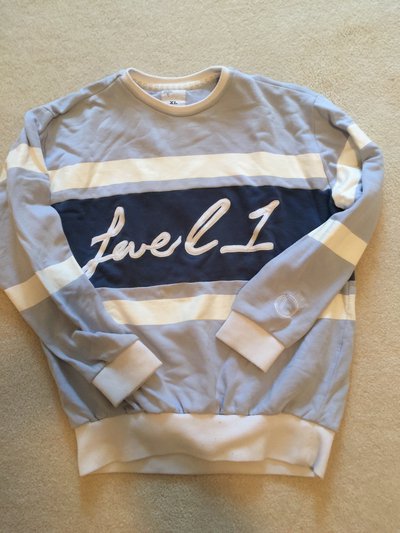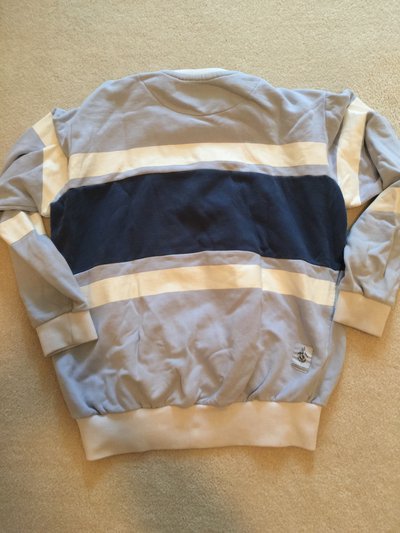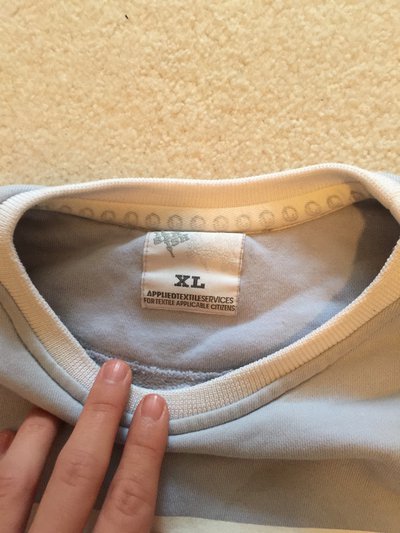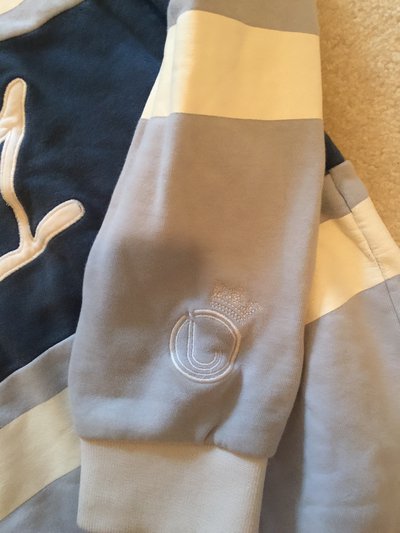 Marker Jacket - $55 + Shipping
Jacket is a Large with a zipper length of 34
Jacket was worn for a single season
Awesome condition other then one rail burn on the back of the jacket that can be seen in the pictures but is not that noticeable.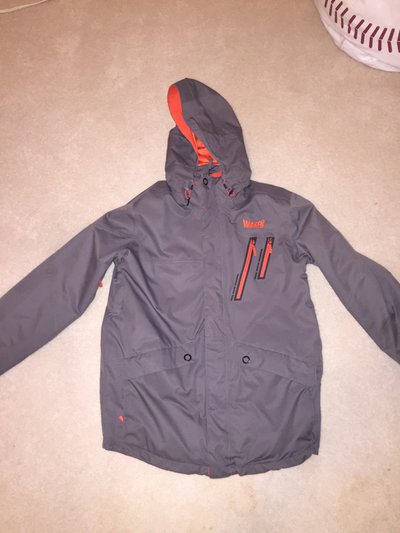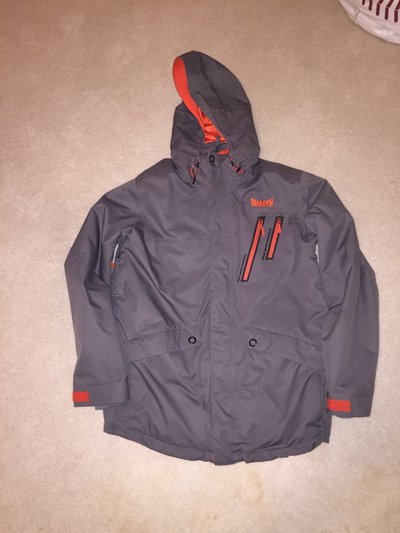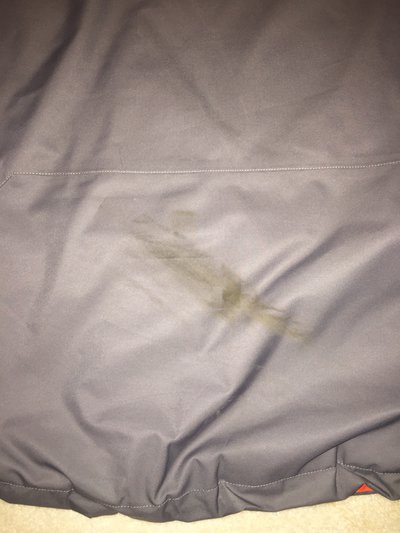 Helly Hansen Light Jacket - $100 + Shipping
Size Medium
Jacket is in great condition and is very warm jacket for every day use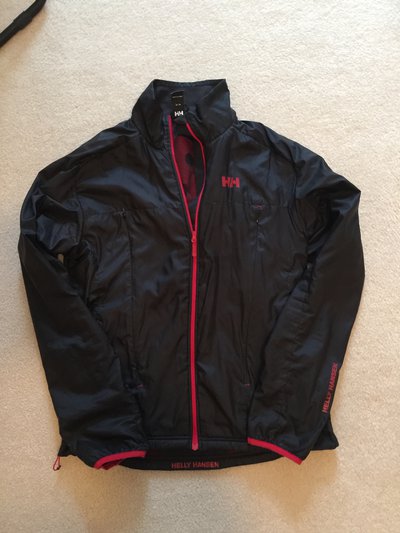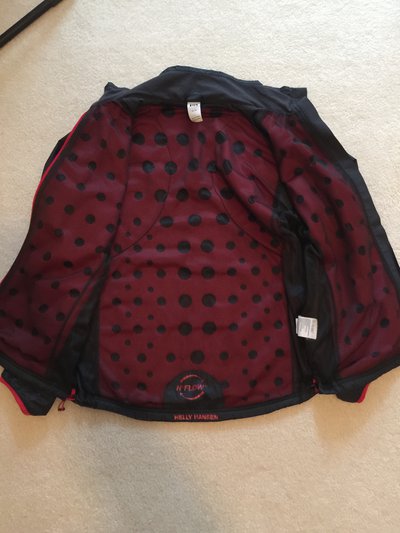 North Face pants - $60 + Shipping
Pants are a size Xl
You could say they have normal wear down at the bottom, its a great color that looks good with a lot of things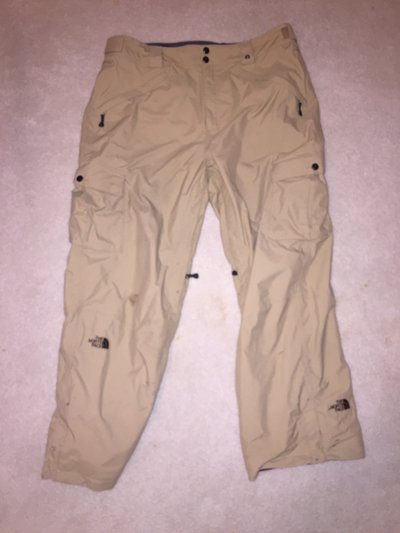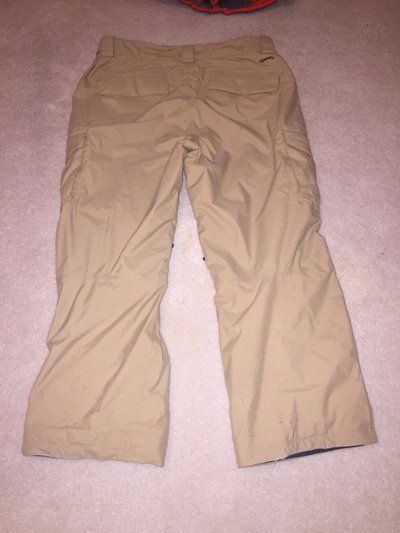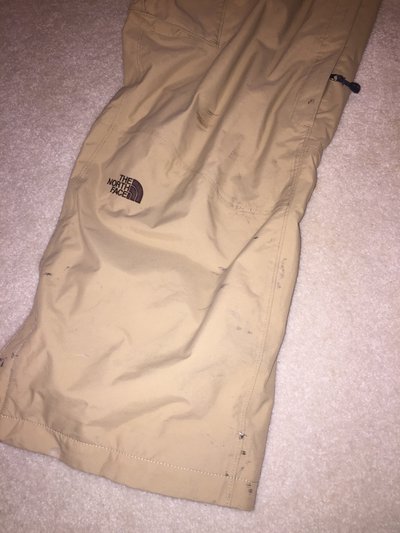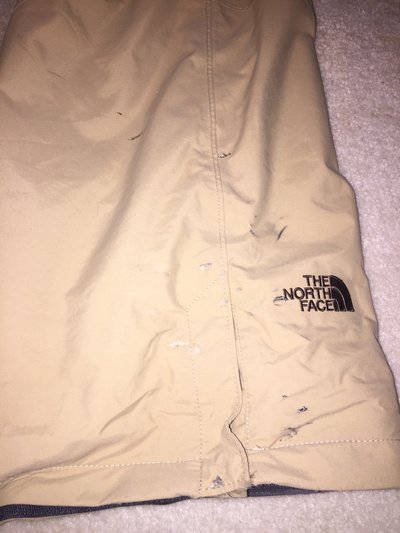 Full Tilt Classic boots: Size 27 - $80 + Shipping
Boots are a couple years old, again normal wear for park riding
Have a 4 flex tongue for steezy landings
Also have one cracked buckle but still works without any trouble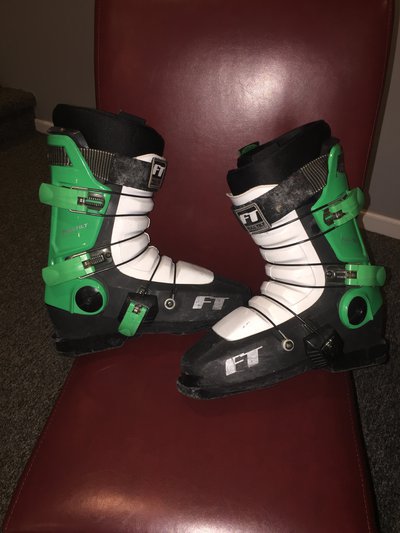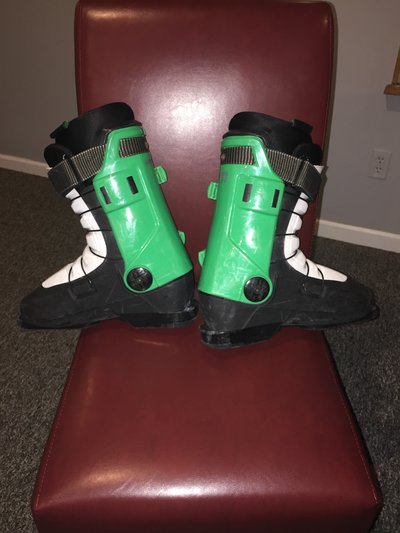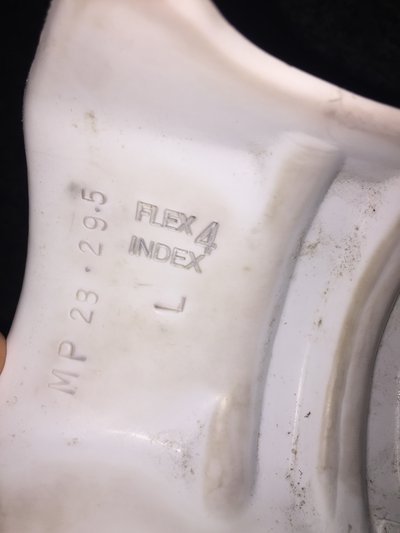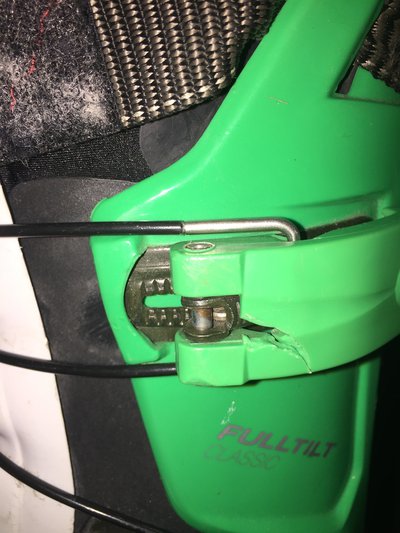 Armada Sweat Pants - $40 + Shipping
Size Large
In Great condition, seriously haven't worn them in about a year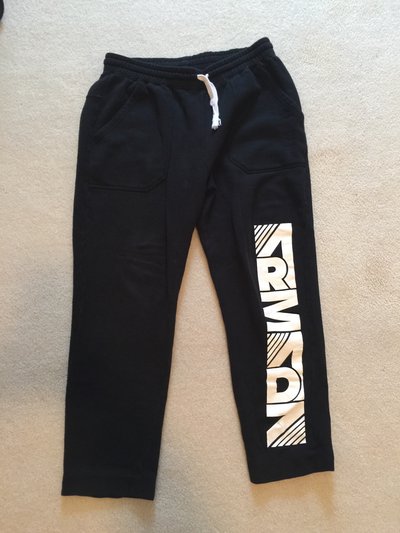 North Face Hoodie - $50 + Shipping
Size Large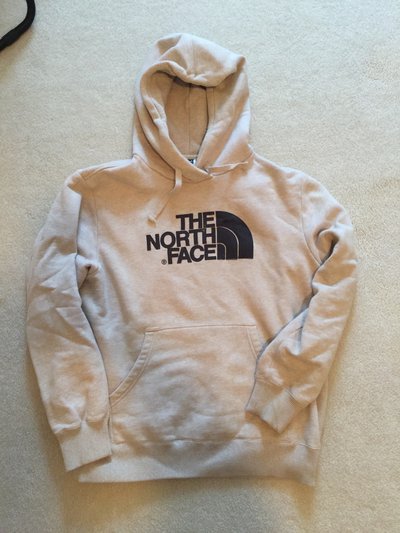 Bench Hoodie - $40 + Shipping
Size Large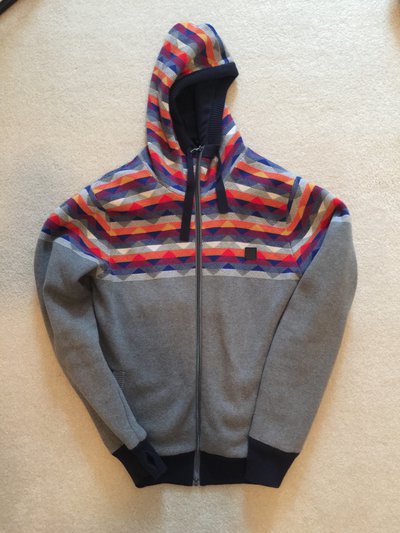 Also it seems like a new thing here on Newschoolers to post your dog in the thread so heres my new puppy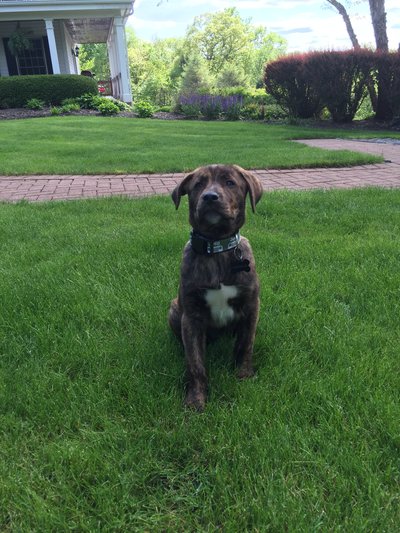 **This thread was edited on Jan 10th 2017 at 10:58:30am
**This thread was edited on Jan 14th 2017 at 5:45:10pm
**This thread was edited on Jan 15th 2017 at 9:57:01am