First up, a couple of Moose Creek flannels I bought from Costco. These things are thick as hell and super well made. XL Tall sized only. 9/10 condition. "Zipper length" 31 inches.
$20 + ship each.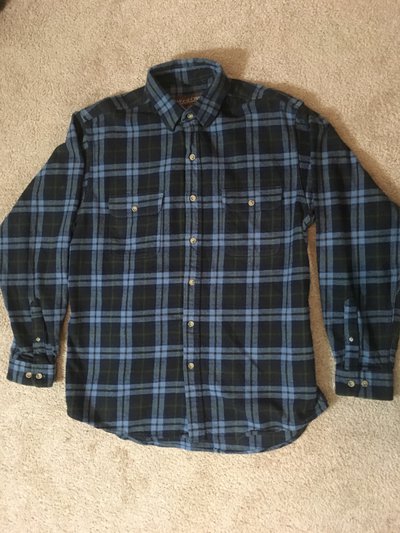 This second has a Saga patch I threw on there.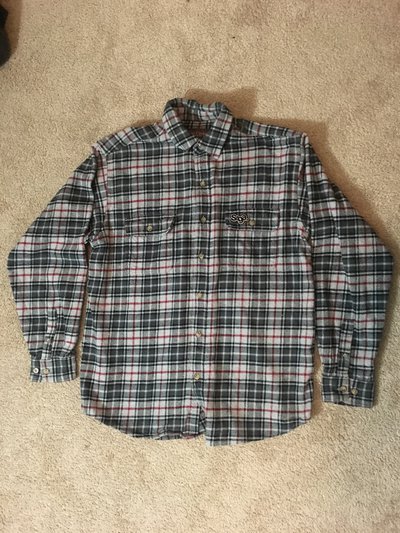 Next, an OG EC Headwear beanie. 10/10 never worn. These beanies used to be all the rage a while back. Own a piece of skiing history.
$10 shipped.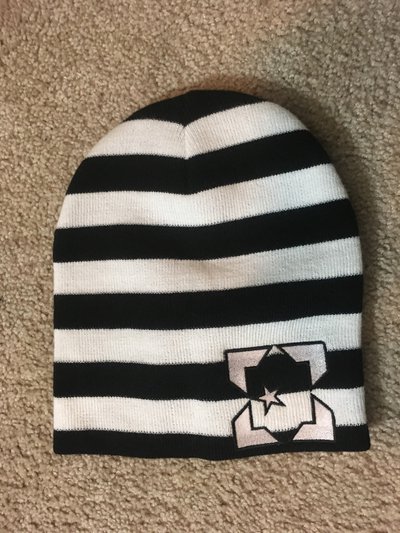 Next up, a Jiberish Pocket Windy Mint. Size XL. Perfect light, packable rain/wind jacket with mesh interior. 9/10 condition.
$25 + ship.
Finally, my baby. Jiberish Corduroy Pusher Size XL. Overall 8/10 condition, only because of slight zip wave and some pilling on the ribbing. Really didn't wanna post this on here but I might be willing to consider some fat offers.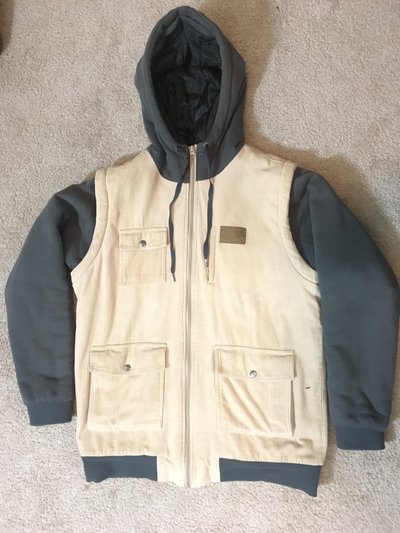 **This thread was edited on Feb 9th 2017 at 9:34:39pm