Finally time to get rid of some stuff I never wear. All items are priced with shipping included. I am 6'2", all you guys know how this stuff fits.
3XL Jiberish Choppin Wood - $60
-8/10. Worn sporatically as casual wear. Still in real good shape.
XL Jiberish Barking Irons - $35
-9.5/10. Literally brand new. Never wore this thing out of my house.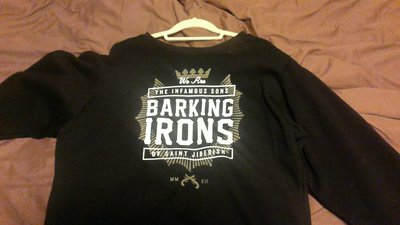 XL Volcom full zip hoodie - $25
6/10. Well worn, baggy fit, very comfy. Great for any of you steeze bags looking for something oversized.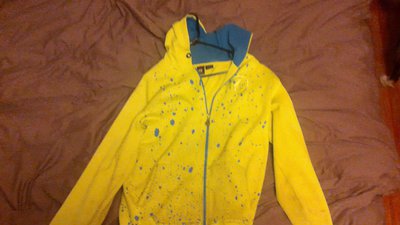 L North Face Denali fleece - $60
-8/10. Worn a dozen times or so. Still in virtually brand new condition. Buy your basic girlfriend something nice for the holidays for once.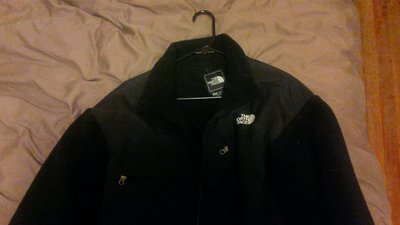 XL Saga Triple stack - $60
-6/10. Dont really want to get rid of this, but if someone wants to pay me this for it, I will gladly send it on its way. Well worn, and shows its use.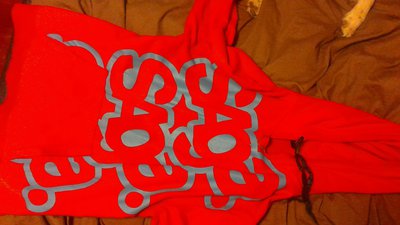 2XL Jiberish Lohi - $75
-7.5/10. Another item I dont really want to get rid of, but if one of you goons wants it bad enough, make me an offer.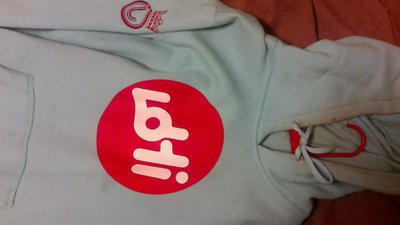 Thanks for looking, I don't get on here very often anymore. So shoot me a text at 6302348183 if you are interested. I'll check PMs when I can. Feel free to make offers, I am ready to get rid of most of this.
**This thread was edited on Nov 21st 2016 at 10:07:03pm