Got a sale here. Trying to make some money for gas and food, living that broke college life.
Trades will be considered. Looking for all black POC lobes, L ski pants (bibs or pants, black or brown/khaki), and maybe some cool Oakley, k2, on3p, line, or related apparel .
Shipping can be negotiated. Offer what you think is fair price wise and we'll go from there. paypal or local meet only. free stickers with purchase.
1. Sth2 13s SOLD
2. XL Armada zip up SOLD
3. XL TNF hoodie, fits like a large, 10/10
4. M L1 jacket 9/10
5. L I am a skier hoodie SOLD
6. Spy goggles SOLD
7. camo shirt, long, 9/10
8. OG line shirt. 4/10
9. POW mitts, M, goretex 8.5/10
10. L Dakine gloves, goretex, 9.5/10
11. RED helmet, no cracks but worn, cheap helmet if you need to protect your dome
12. Skis SOLD but bindings still available
13. XL Armada camo jacket, great condition. 9/10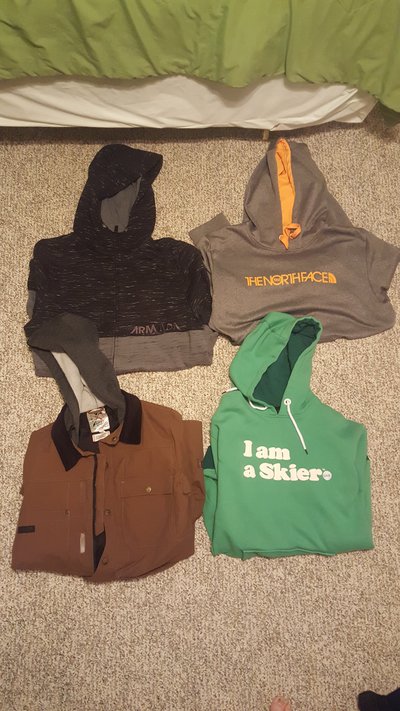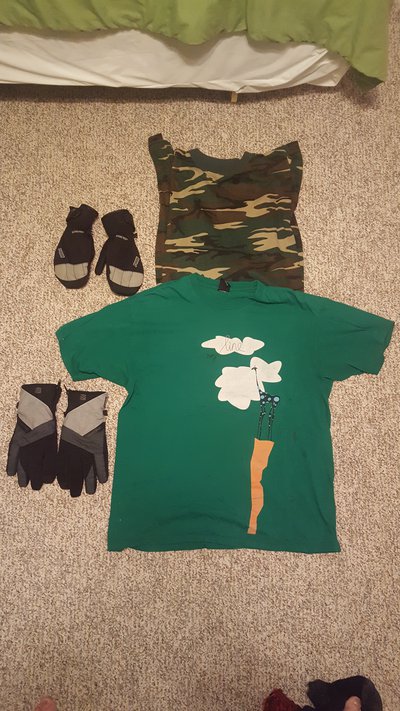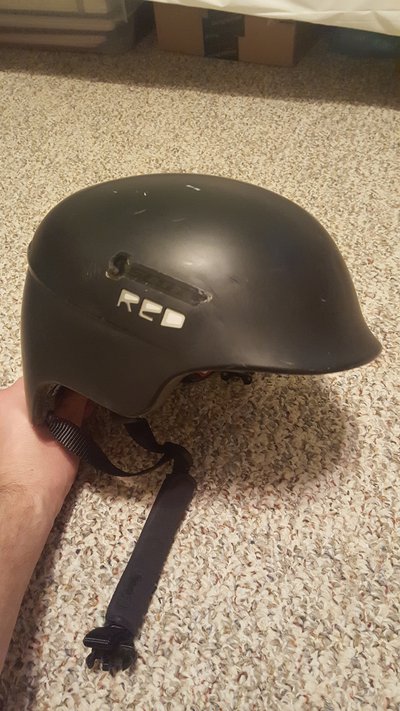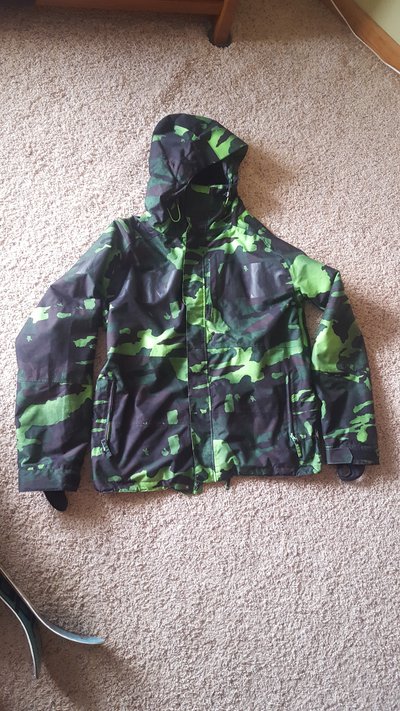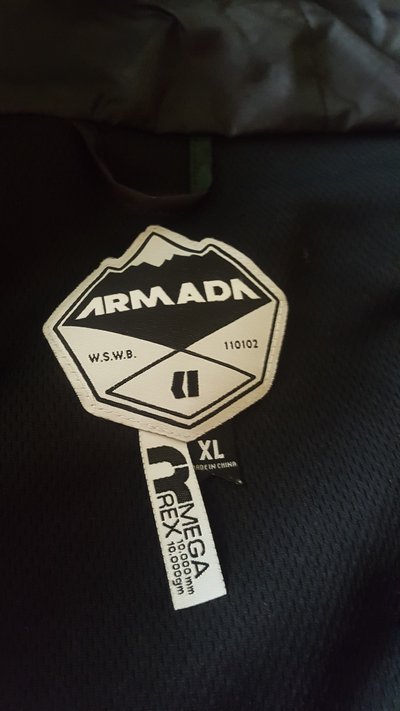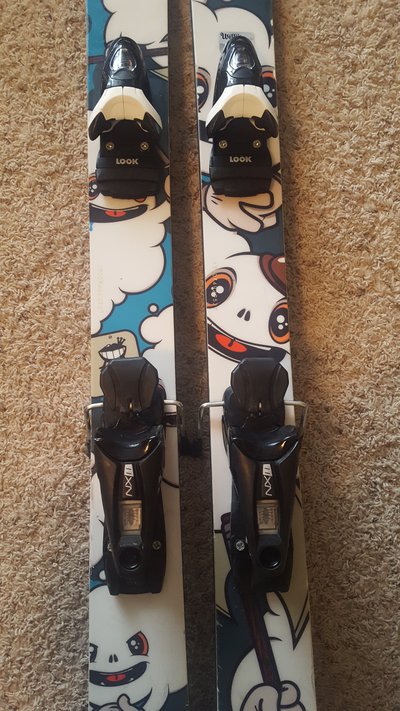 **This thread was edited on Feb 6th 2017 at 11:59:20am
**This thread was edited on Feb 12th 2017 at 11:39:53pm