I need a drift boat. Dont ski very much anymore so heres my stuff.
JACKETS AND SWEATSHIRTS FIRST
SAGA XL Fatigue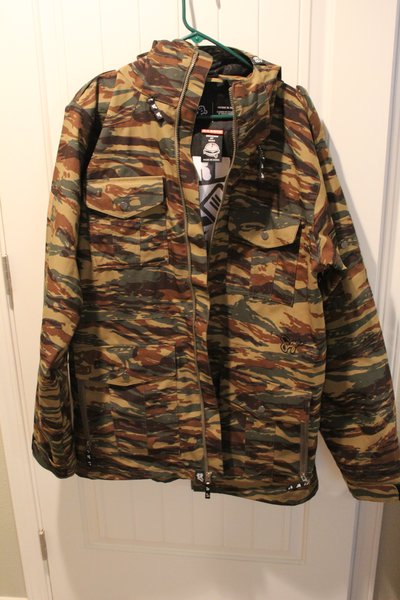 Full Tilt Sweatshirt XXL BNWT $35 Shipped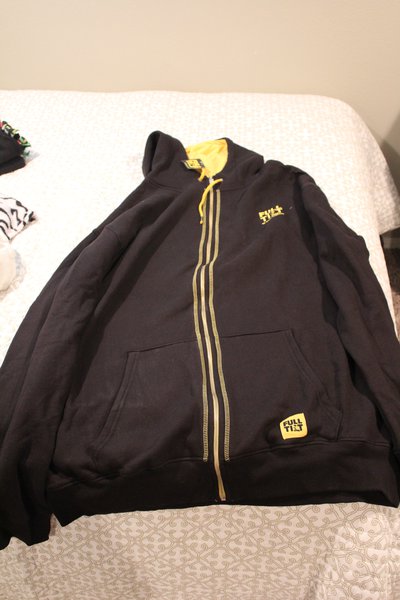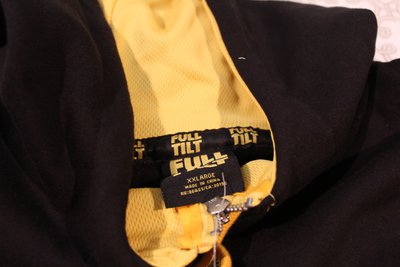 Large Saga Jacket forget what its called. Good amount of use but really good condition minus the thumb cuffs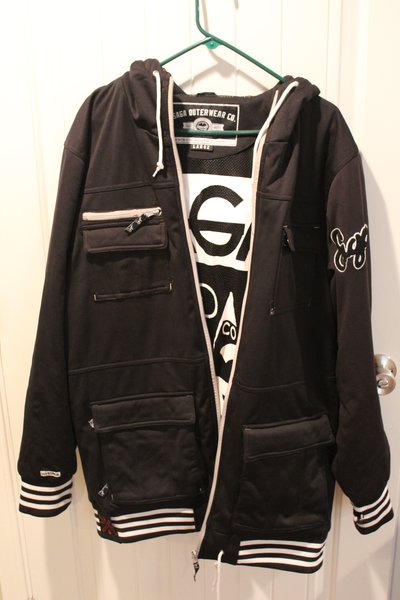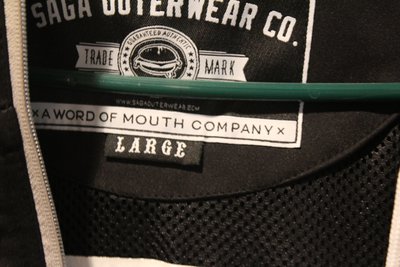 Both Cuffs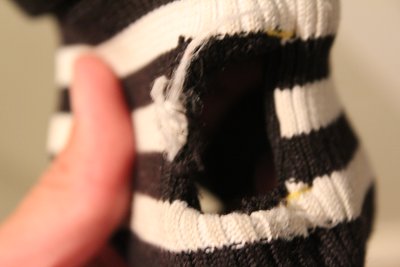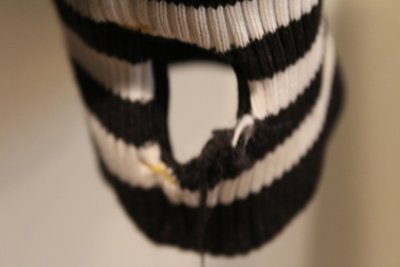 Analog Coffin Large. 34.5 zipper. Pilling all over jacket $60 Shipped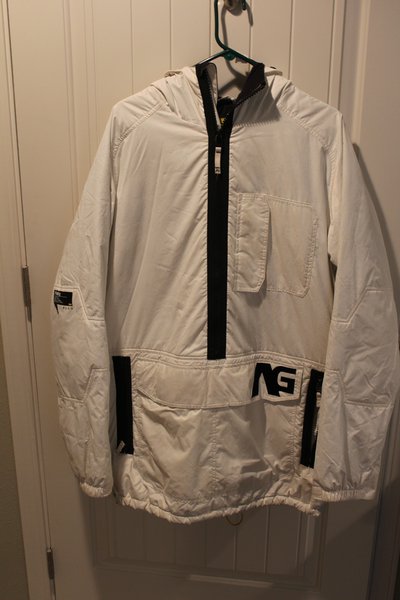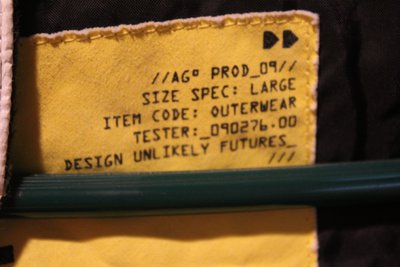 Jiberish Dripcheck 3xl. Great condition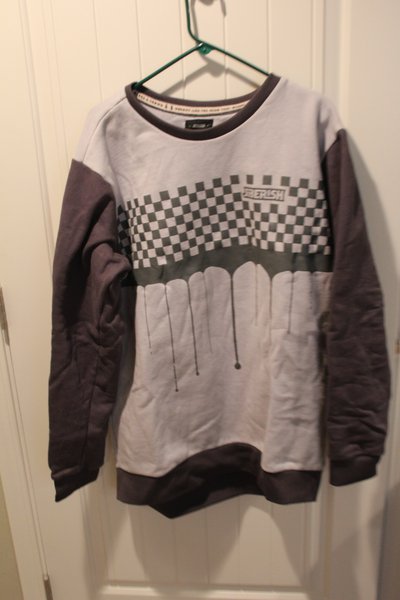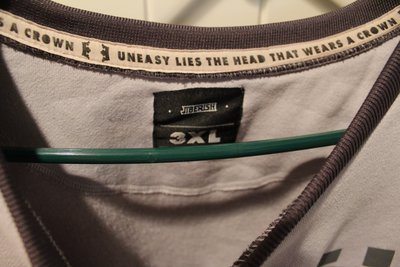 Saga Anoime Pants Large. Pants have rail scrapes.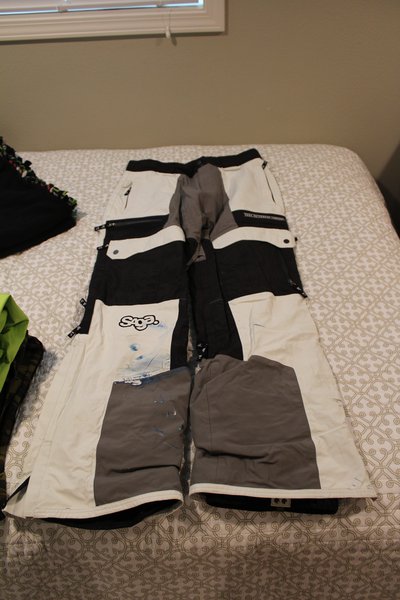 Saga Fatigue. Worn less than 5 times. Really good condition.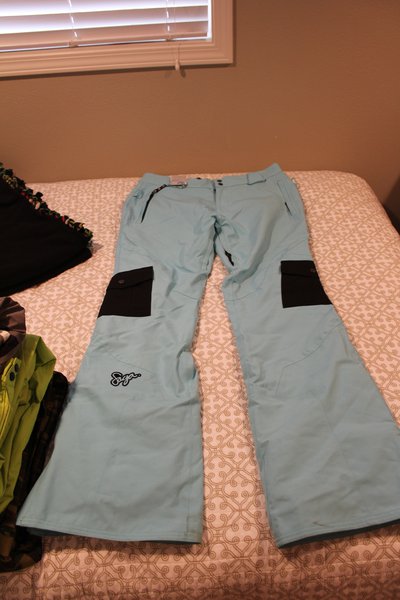 Oakley Amplier XL. Dirty and a few rail stains $30 SHIPPED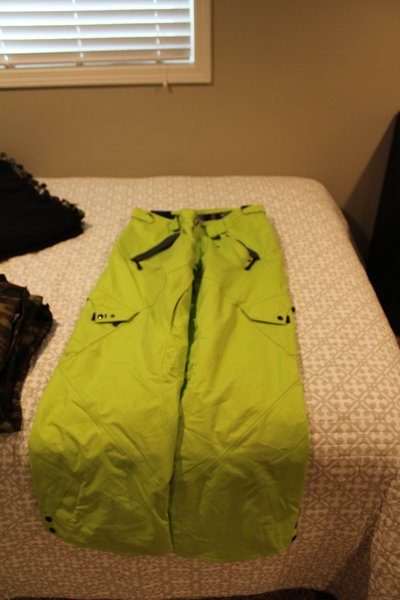 **This thread was edited on Dec 9th 2016 at 5:53:07pm