Alright guys, its been a long time since I ventured on NS, but I will be checking this sale regularly. I have to quit being a college/ski bum and I have some stuff I need to clear out. Im looking to sell everything, but
I am open to trades on the Jiberish Rugby
(either colorway).
All prices are shipped in the US
(excluding AK unless I check and can ship it reasonably)
If you're interested but don't like the price, message me and we can work it out, just don't lowball me.
[EDIT] All payments through paypal.
GOODS:
Jiberish Quilted (blue heather), 4XL never worn, MINT condition: $55
Jiberish Varsity Popover (red and black), 4XL worn less than 5 days, no blemishes: $55.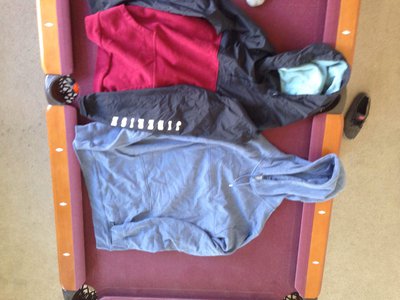 The Bunch X Tall T, size 108, never worn on the hill, $35 [SOLD]
NSL Tall Tee, 4XL, worn less than 5 times, $30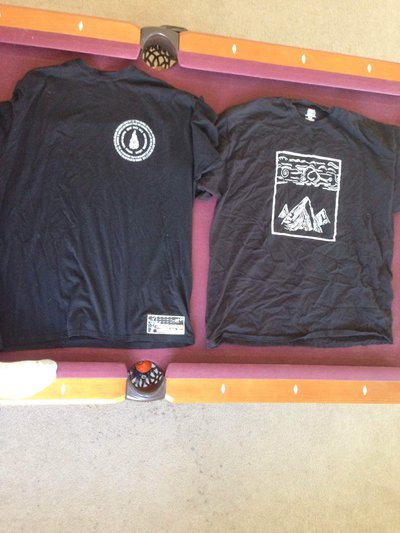 Washington Capitals KOHO jersey, XL not new but no blemishes, $30.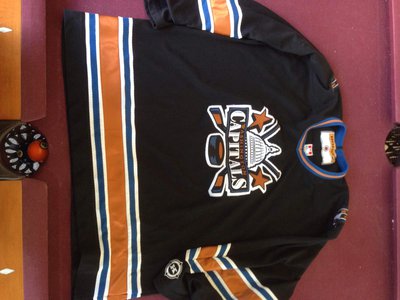 Unstructured hats range between $15-$20, if you're interested, message me with the one you want and we can work it out. Also I have a bunch more snapback and 5 panels, so if you want pics of those message me and Ill send em your way.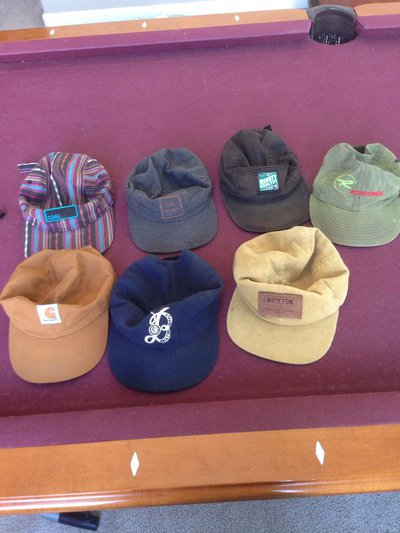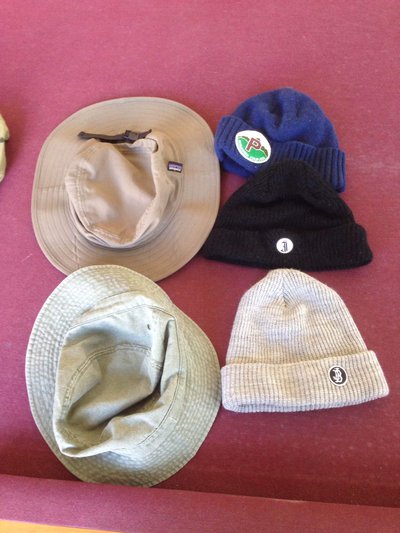 Smith Sunglasses (on the left: top pair is the Townsend [SOLD], bottom pair is Marvine in black), each worn less than 5 times and with no blemishes, $50 each
Authentic Ray Ban Justin in translucent (not as translucent as they look in this picture with the light behind them) gun metal, worn lightly, $70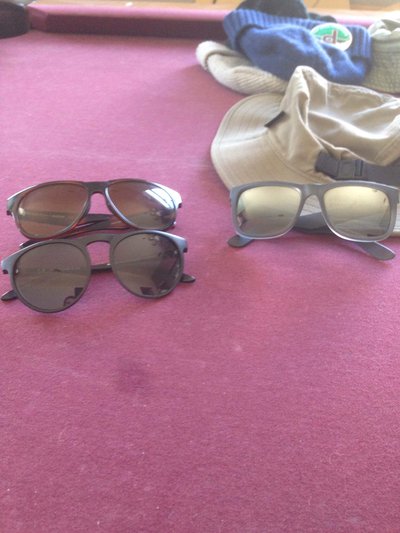 **This thread was edited on Sep 29th 2016 at 6:40:14pm
**This thread was edited on Oct 3rd 2016 at 12:59:19pm
**This thread was edited on Oct 4th 2016 at 3:20:35pm
**This thread was edited on Oct 17th 2016 at 1:41:24am