What's up, guys?!
RULES:
Prices are negotiable so offer up.
Lowballs are accepted.
Paypal only.
Shipping included in US only!
TRADES ARE ENCOURAGED.
1. ORAGE BDOG JACKET
Super sick. I love this jacket. Size large. Pretty sure the zipper is like 34"ish. I bought it from another NSer in the beginning of the season. I wore it about ten times. $90 SHIPPED.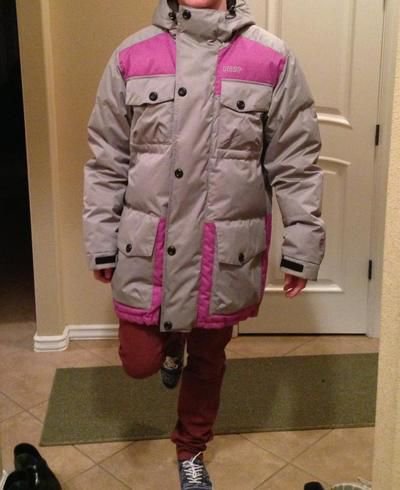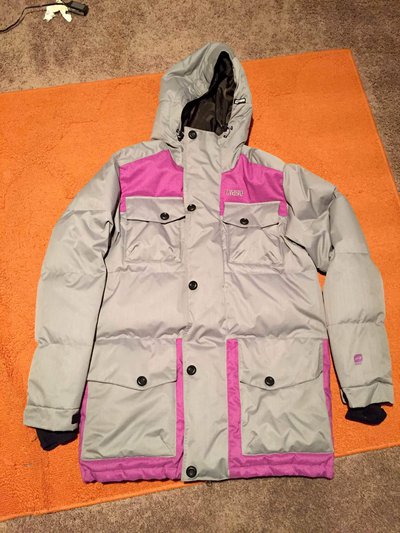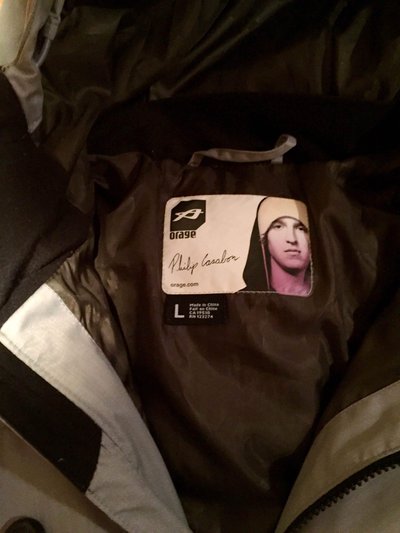 2. SAGA OG LOGO JACKET
Super dope red saga softshell jacket. A little bit of dirt on the cuffs of the wrists and waist as well as some cracking of the logo. There is also a stain on the sleeve as you can see in the picture with reference to a lighter. Looking for around $40 shipped!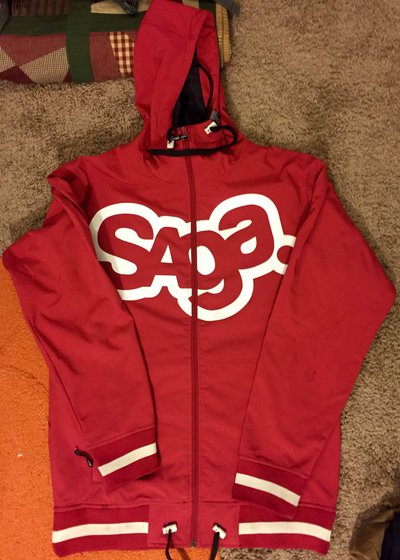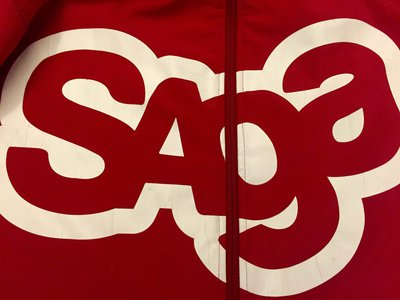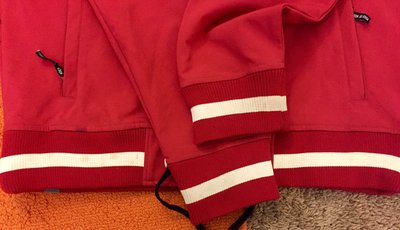 4. Saga Poly Soft Shell Jacket Size XL
Got this thing in a trade and it's a little big for me. Great condition besides some white marks on the right sleeve. (hard to even take a picture of). Looking to get around $60 shipped!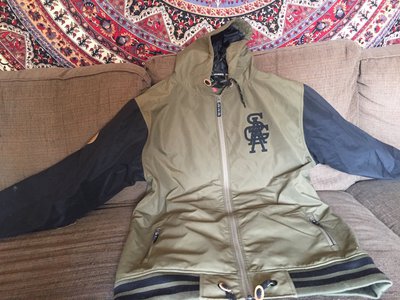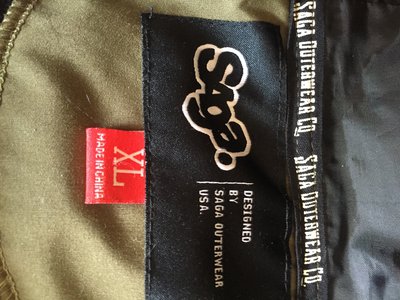 5. SAGA CAMO PANTS size Large - FOR TRADE ONLY
I am looking to trade these for a pair of saga slims in camo from a similar year, only. These pants are in pristine condition with barely any cuts on the cuffs. I took really really good care of them.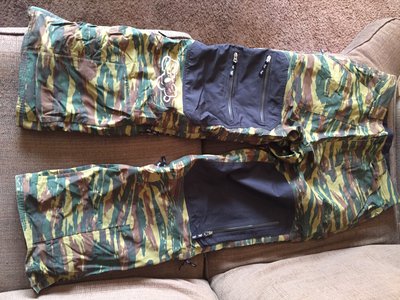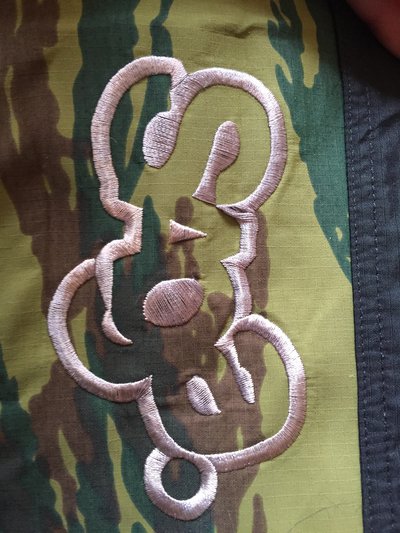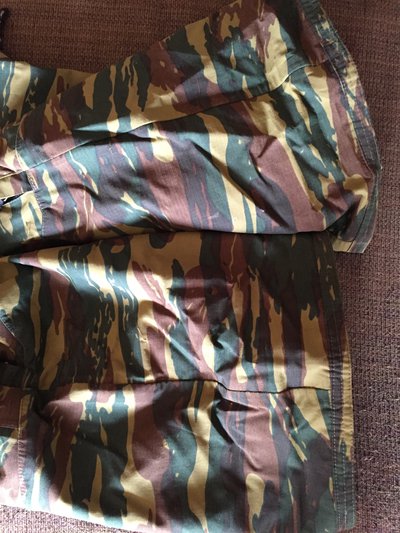 Thanks for looking! PM me if you are interested.
-Cheers
**This thread was edited on Sep 27th 2016 at 11:37:33pm
**This thread was edited on Sep 27th 2016 at 11:38:28pm
**This thread was edited on Oct 5th 2016 at 5:37:35pm
**This thread was edited on Oct 11th 2016 at 1:40:57pm
**This thread was edited on Oct 11th 2016 at 10:11:04pm
**This thread was edited on Oct 11th 2016 at 10:11:19pm