***Opus and bindings are sold***
Buddy of mine is selling his 185 Opus and 183 Chetlers. Opus is basically brand new - didn't hardly see the snow. Chetlers have seen more days but still in great shape. .
Both are mounted with Rossi Axials 140s (DIN 4-14) - drilled for a tiny boot - he rides a 22.5 Lange (don't ask lol.. tiny feet problems). These are the only single mount on the skis
He's looking for $400 for the Opus with bindings or $325 flat and $350 for Bent Chetler with bindings and $275 flat. He's willing to split shipping within the lower 48. Located in Salt Lake City, UT.
+K for bumps. Can provide more pics upon request.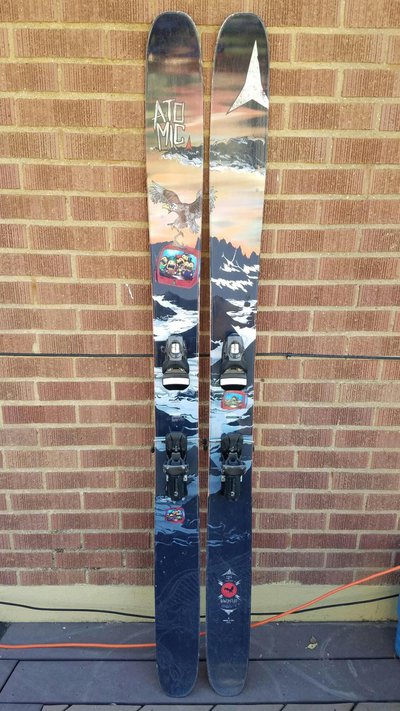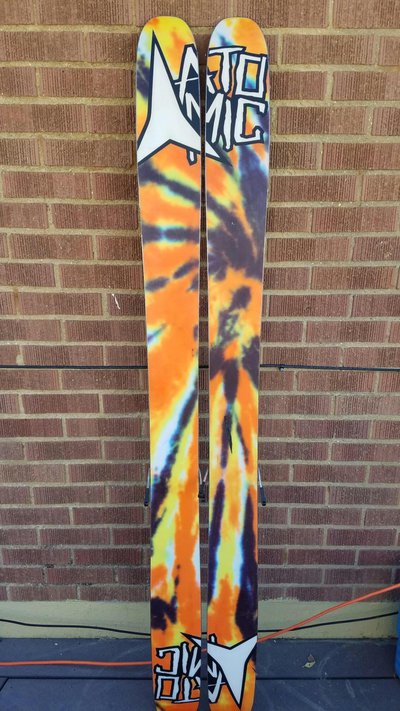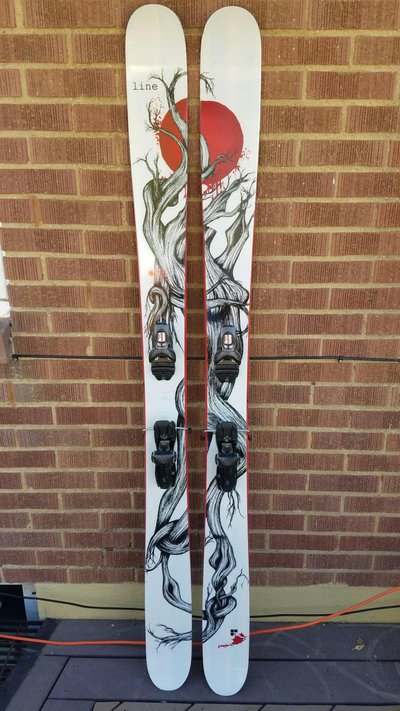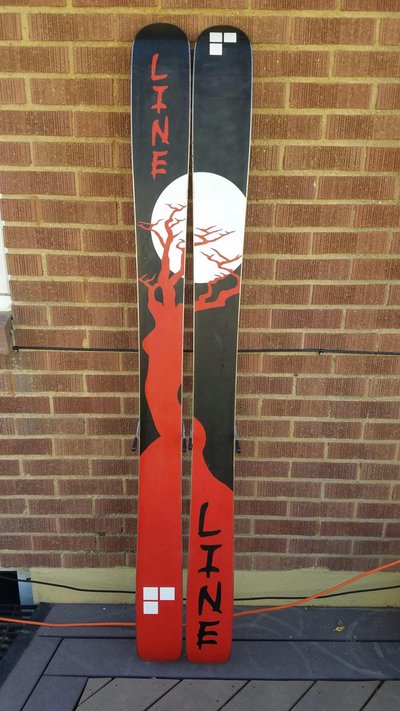 **This thread was edited on Sep 14th 2016 at 3:25:11pm
**This thread was edited on Sep 14th 2016 at 10:57:35pm