New Items being added Daily:
Everything is priced with shipping...
Willing to make deals if buyer is purchasing multiple items!
FREE Hat with every Purchase!!!
Message me at (704)-526-6502 for questions and inquires shipping from Steamboat CO.
YOKE BUNDLE all 3 for $50!!!
Mittens Brand New 10/10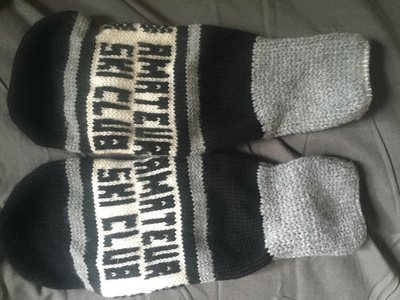 Beanie 9/10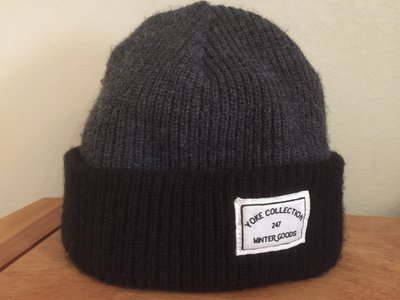 Dad Hat 9/10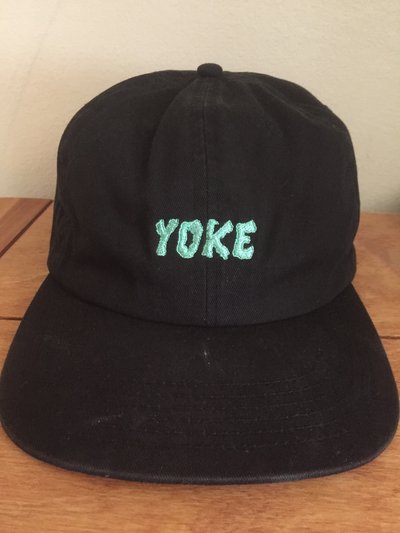 Supreme Box Logo White XL $500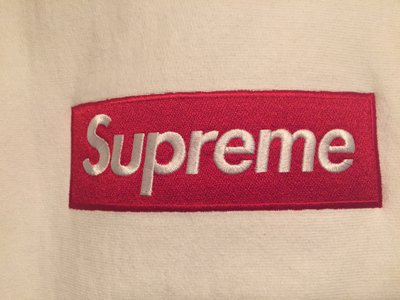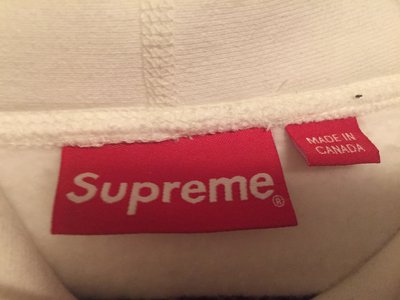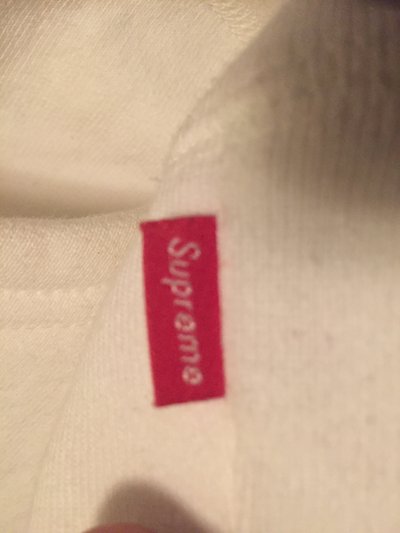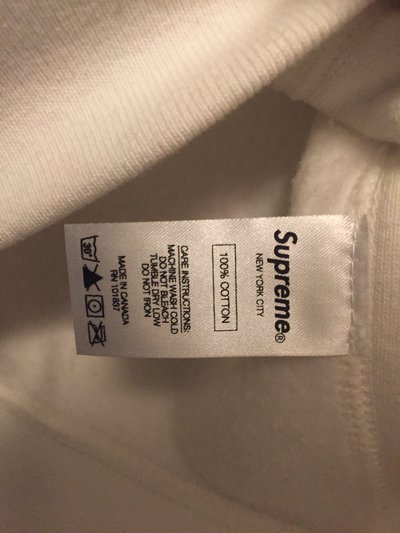 Palace P Logo Deep Lake $80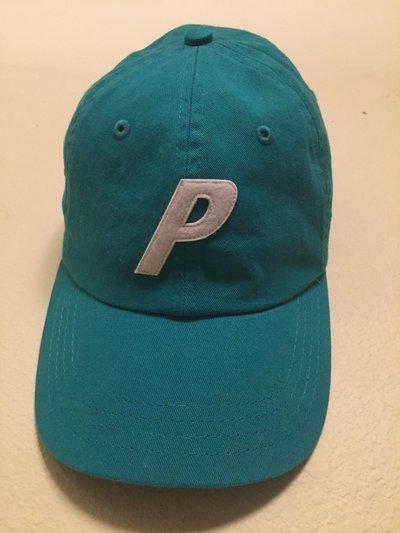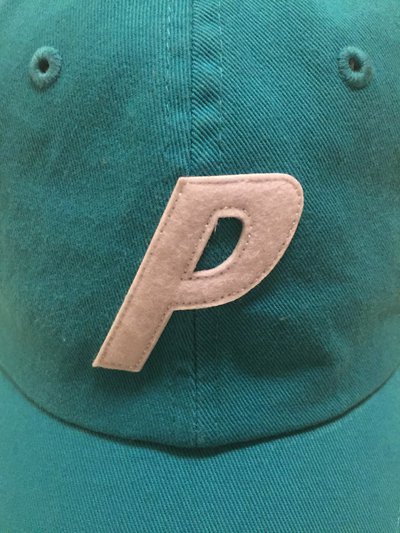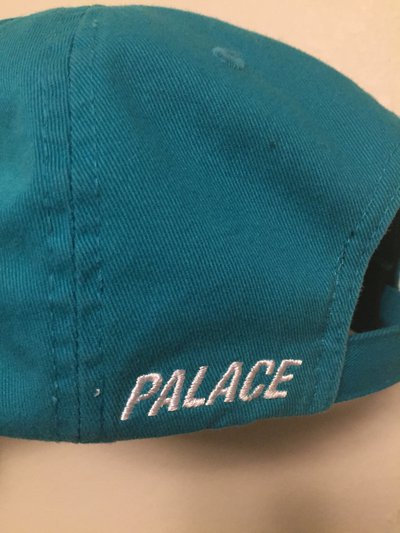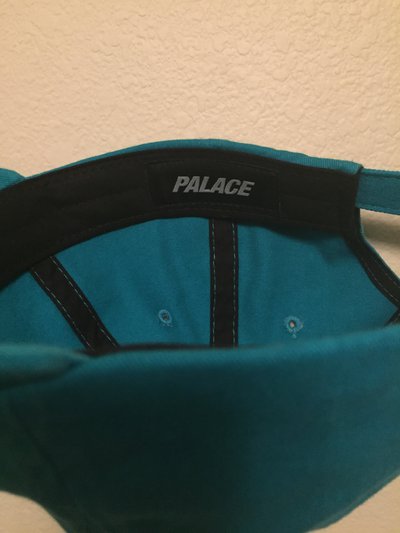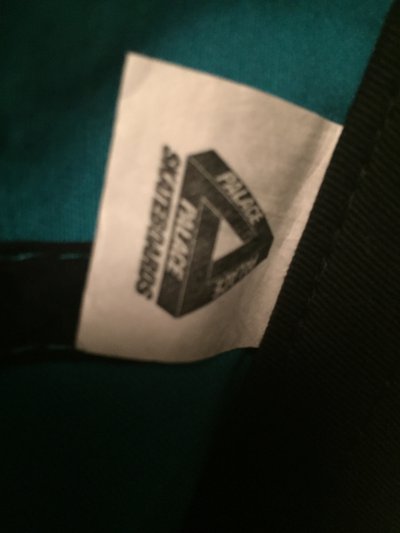 POC Goggles 8/10 $25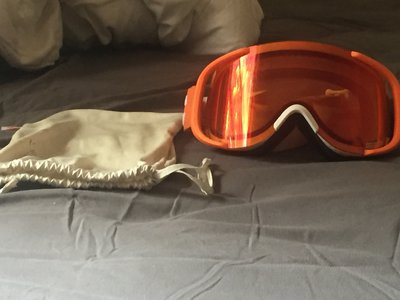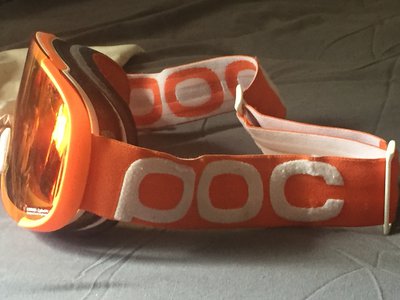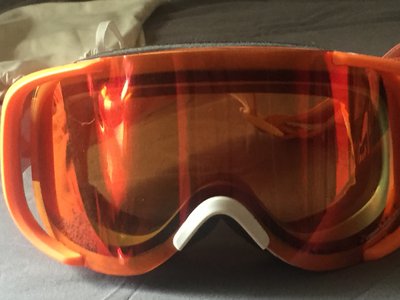 Tall T (Team Size 5xl Tall) Born and Bread to Drink and Shred 9/10 SOLD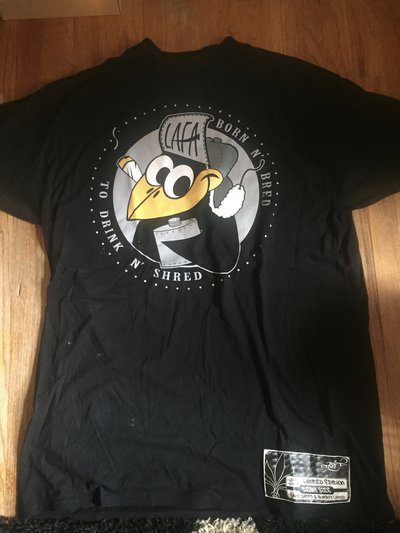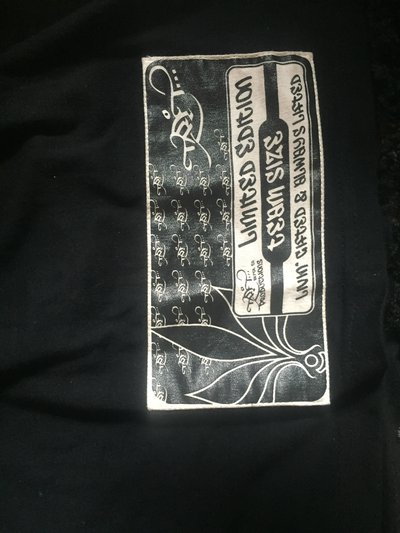 Tall T (3xl Tall) Bear 8/10 $10 **Lots of Free Stickers**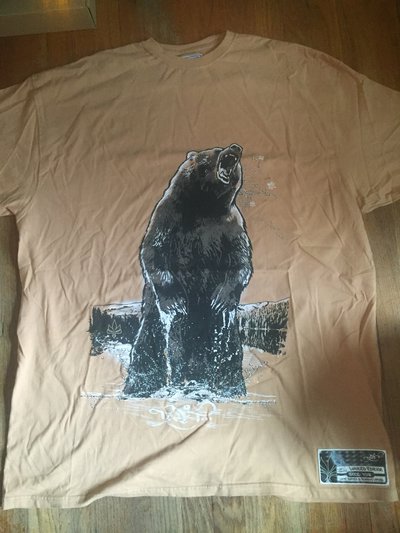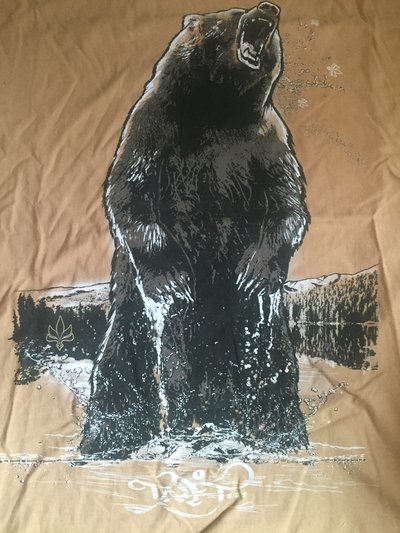 Thug Rug Flamingo 9/10 $15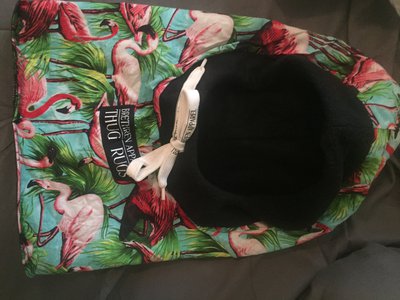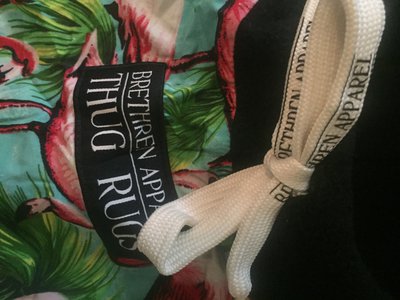 Line Skis Crew Neck (XL) 8/10 $30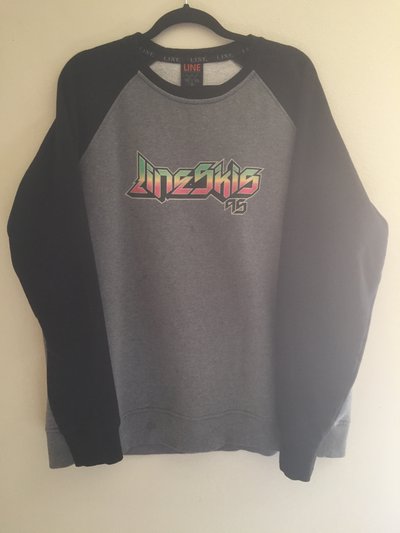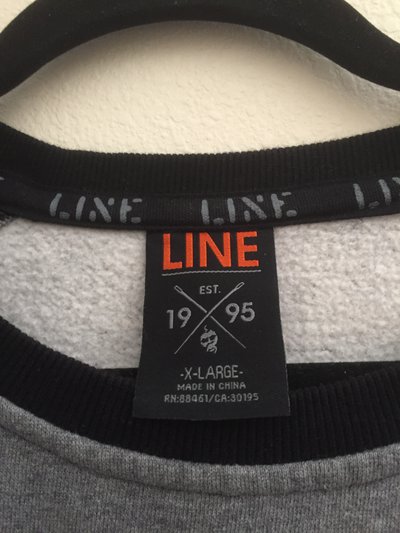 Line Ski School Drop Out Crew (Team Size) $40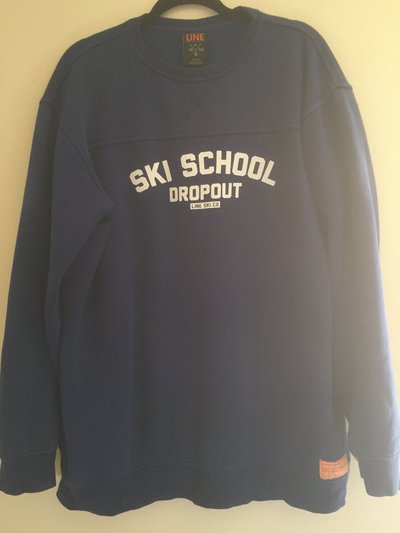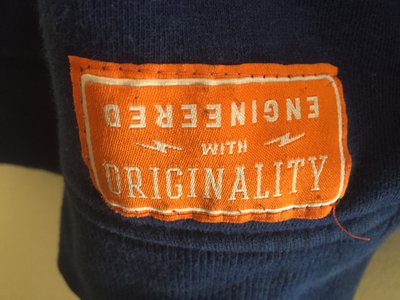 Outdoor Tec (L) 8.5/10 $10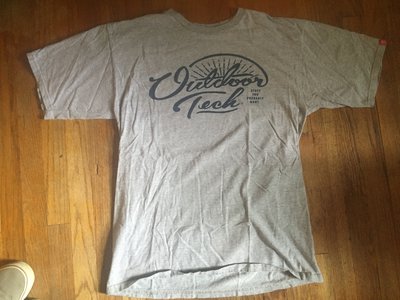 Jiberish Joggers (Red) 34 waist 10/10 Like New $10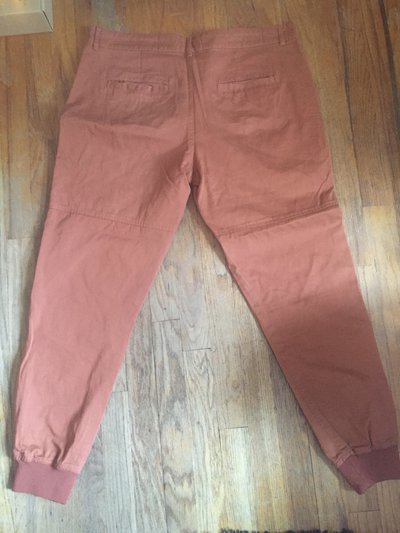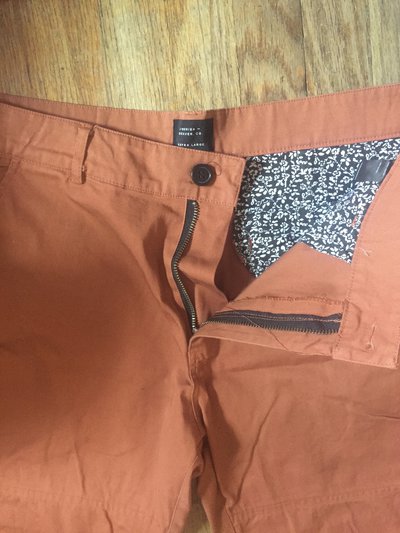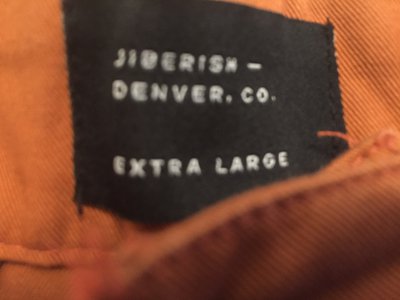 Ski the East Flannel (XL) Fits like a large.. $25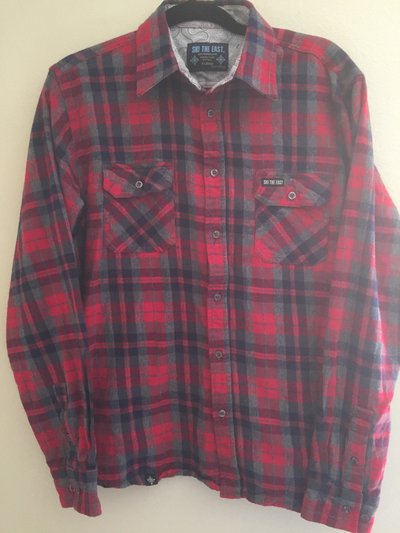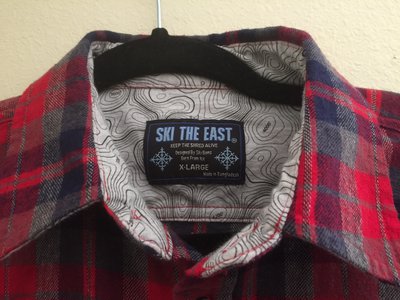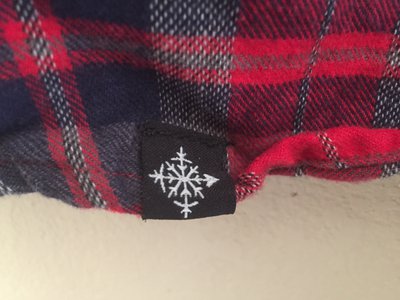 Fleece Lined Flannel (2xl Tall) 8/10 $20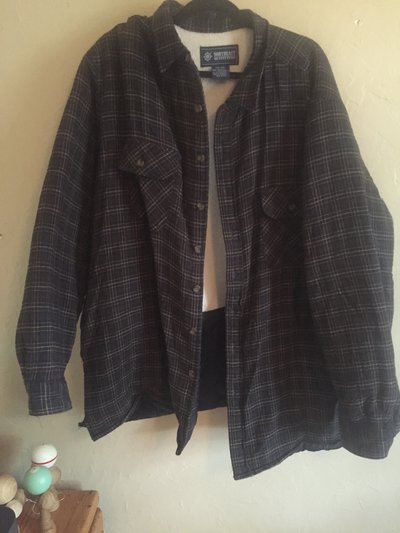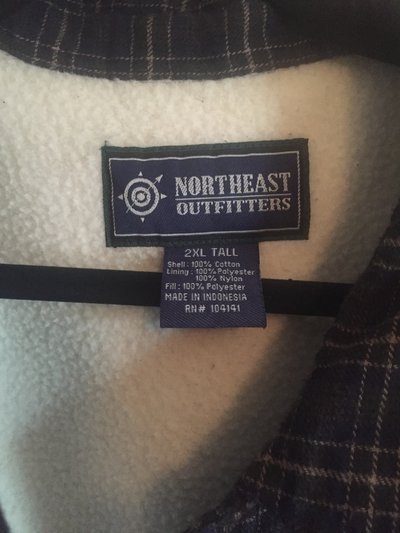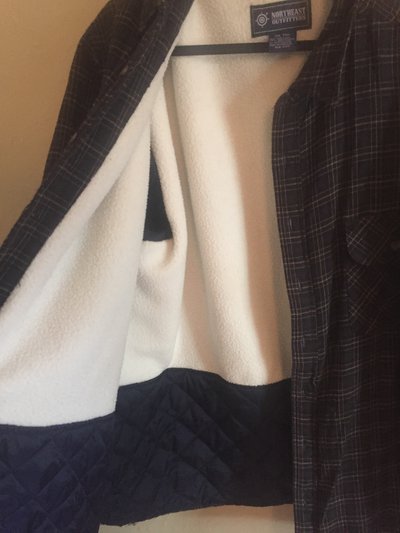 Jiberish Wool Shirt (XL) $35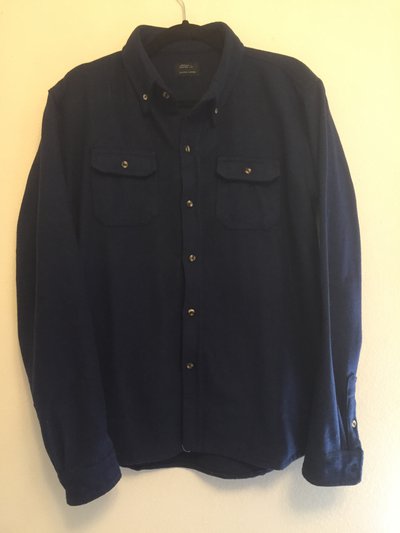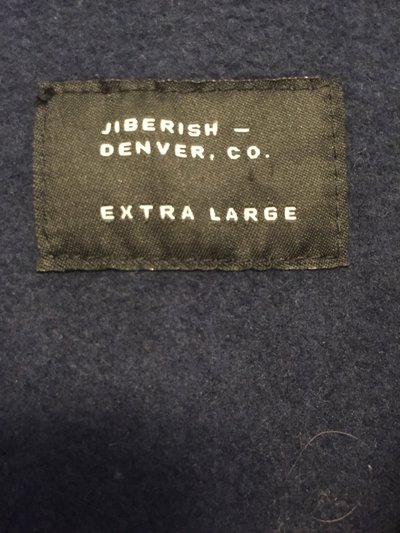 Saga Outerwear Camp Crew (XL) 9/10 Removable hood (SOLD)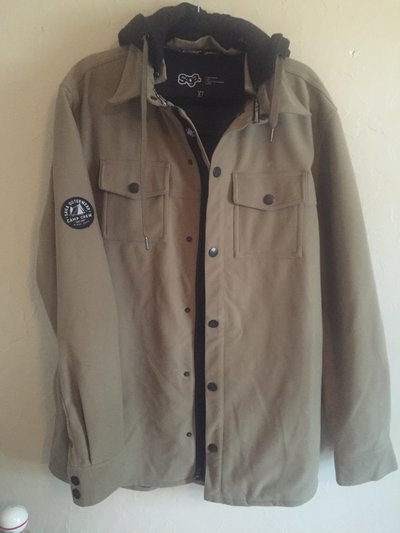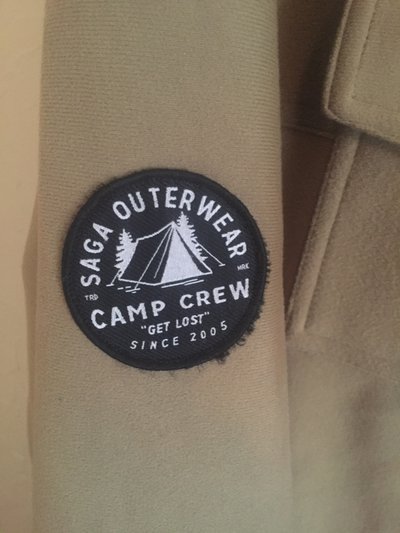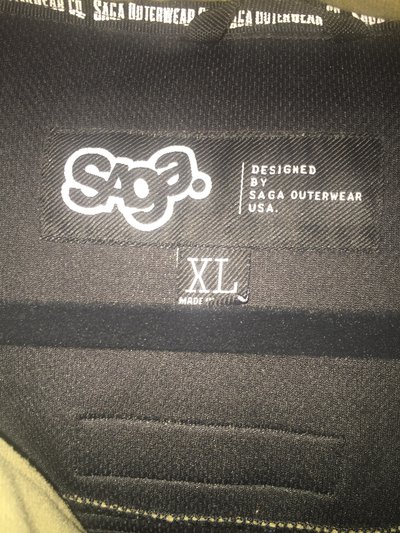 Audio Technical Over Ear Headphones 10/10 Like New Sound Great (SOLD)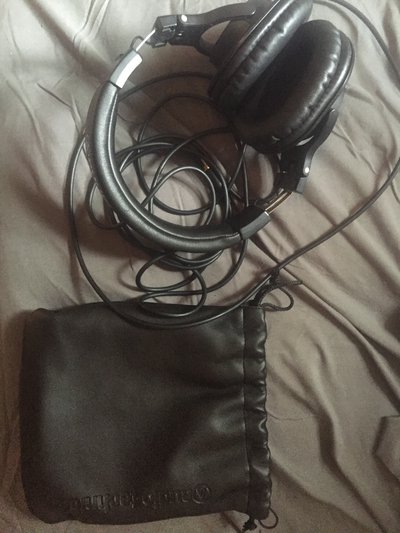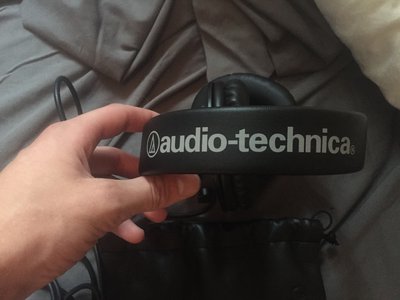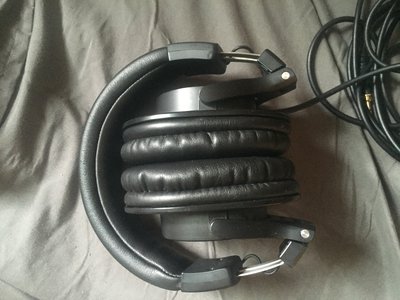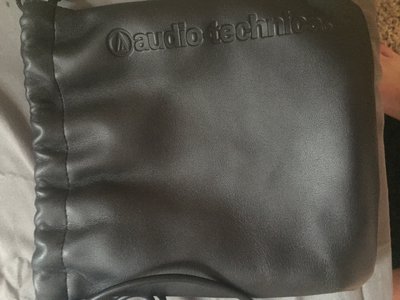 Patagonia Snap Fleece 9/10 $35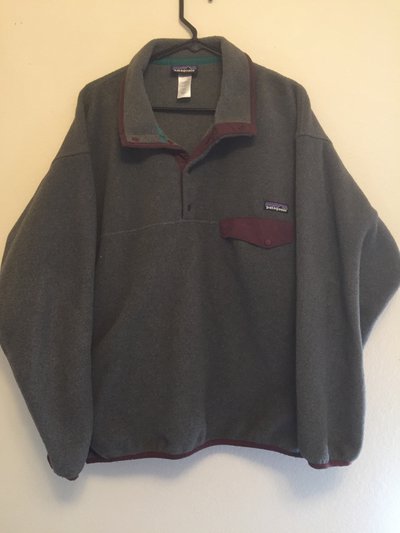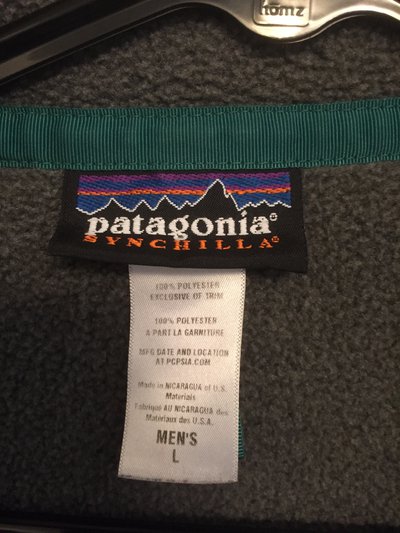 Flylow Gloves (XL) 9/10 (Sold)
Patagonia Stand Up Shorts (Size 31 waist 7in Long) all 9.5/10 (Sold)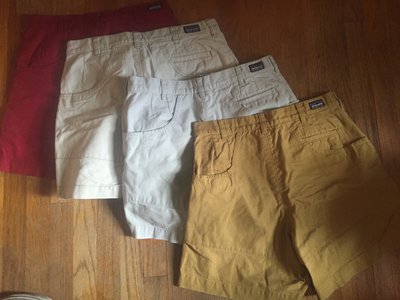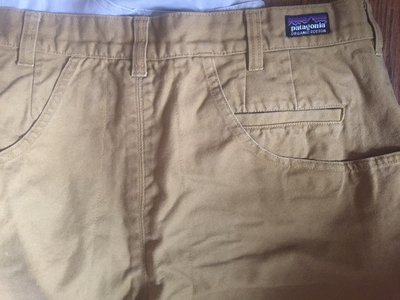 Woolrich Flannel (XL) 9/10 $35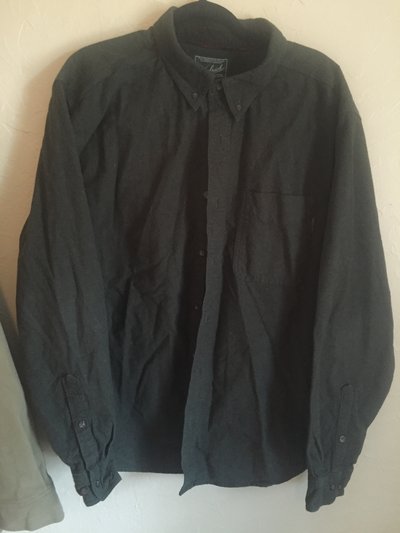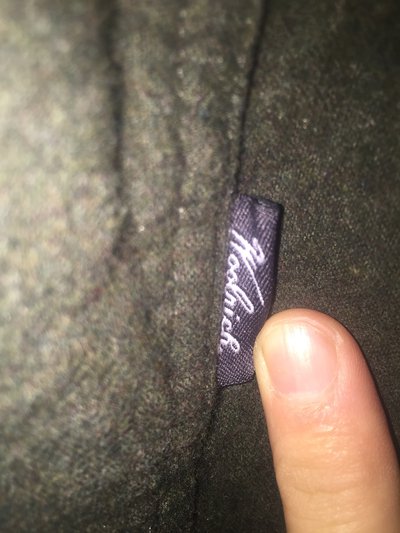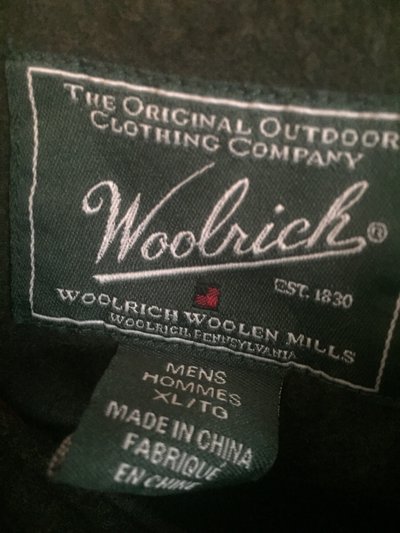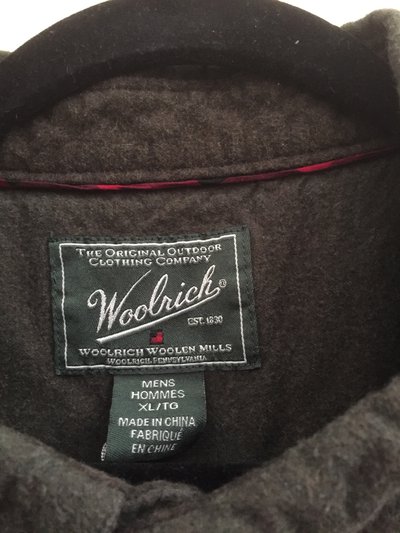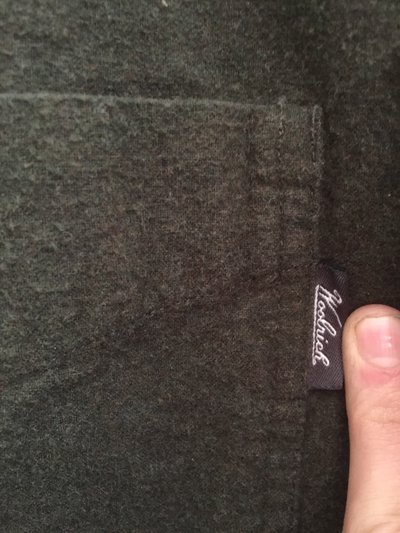 FREE HATS! While supplies Last: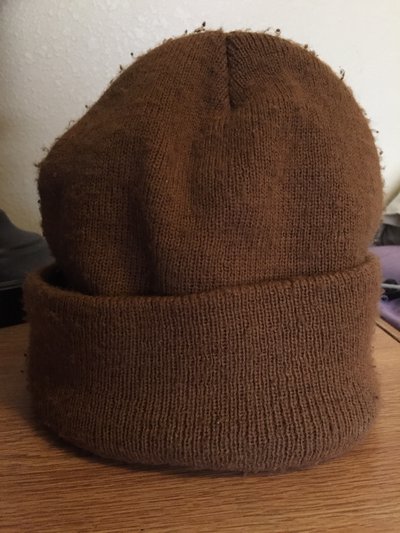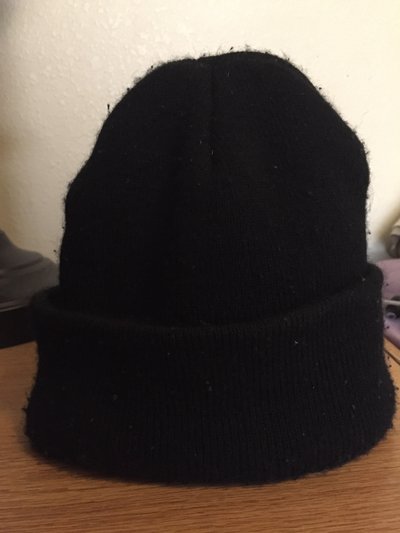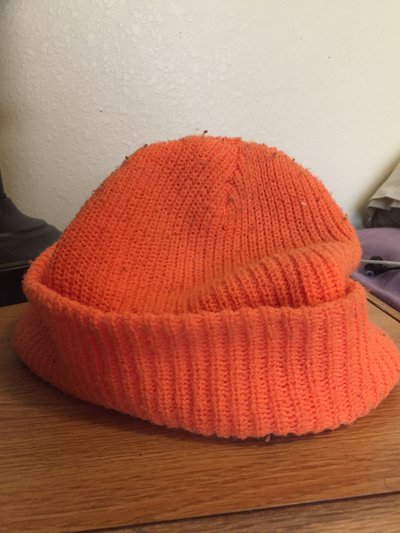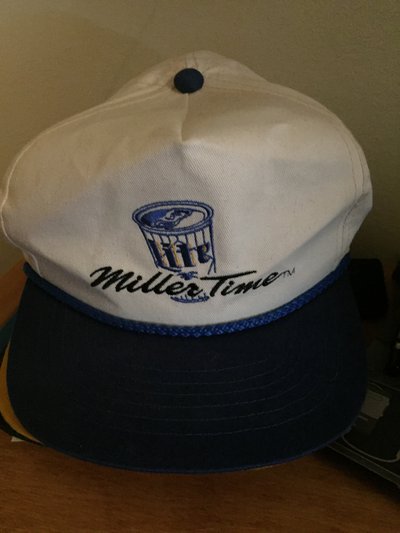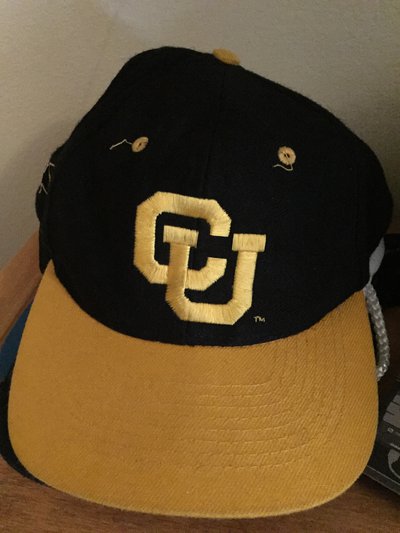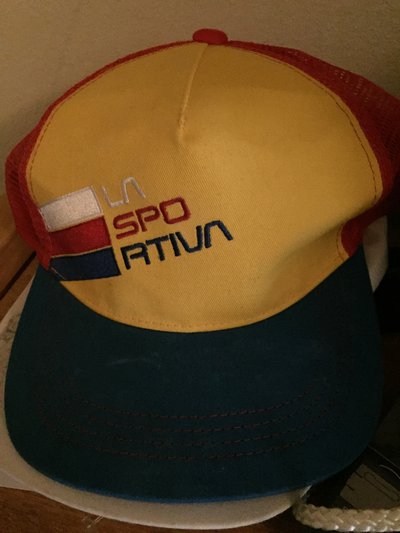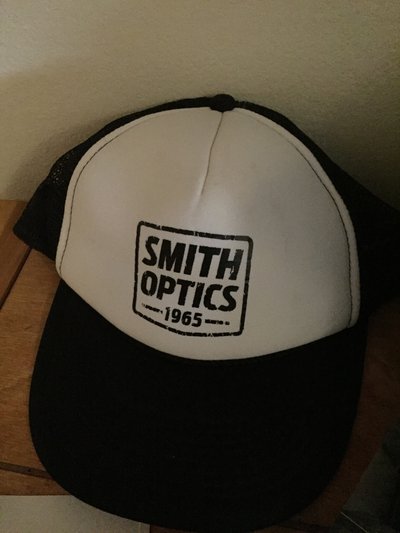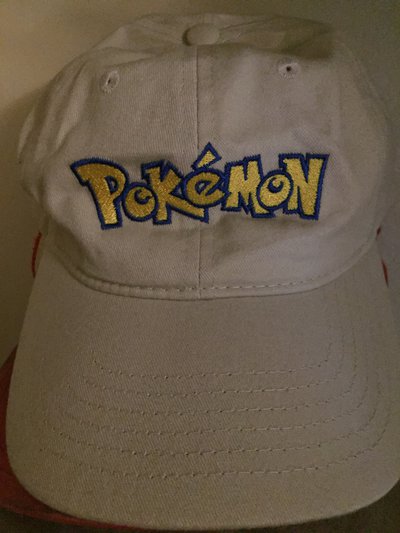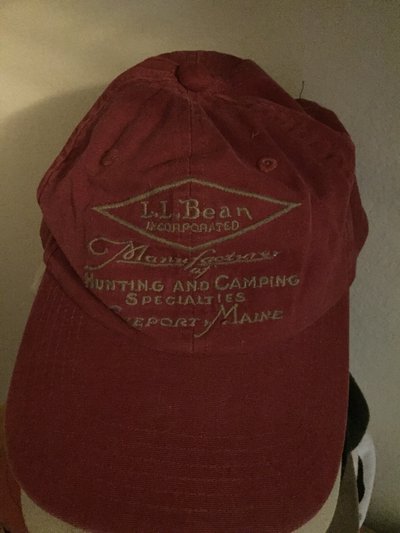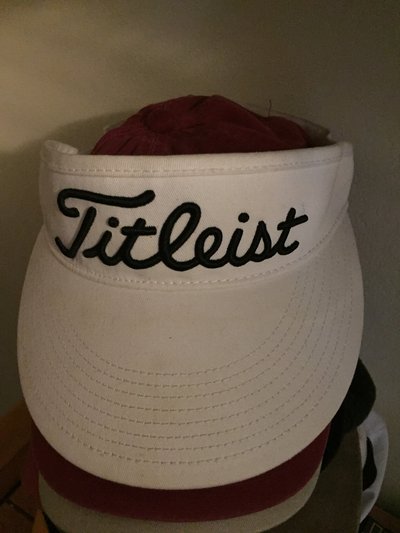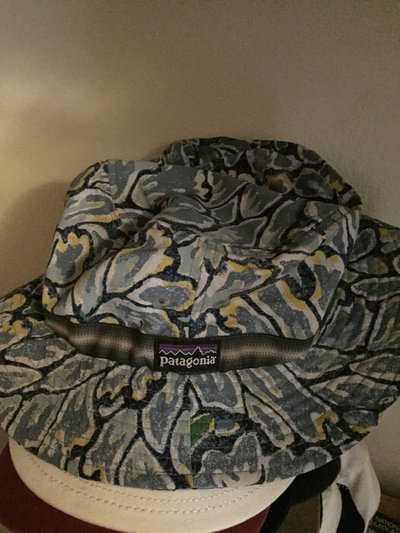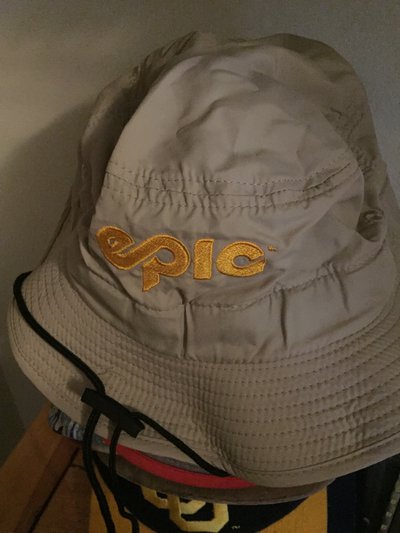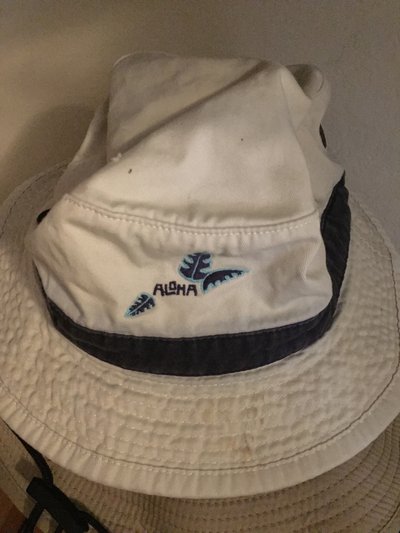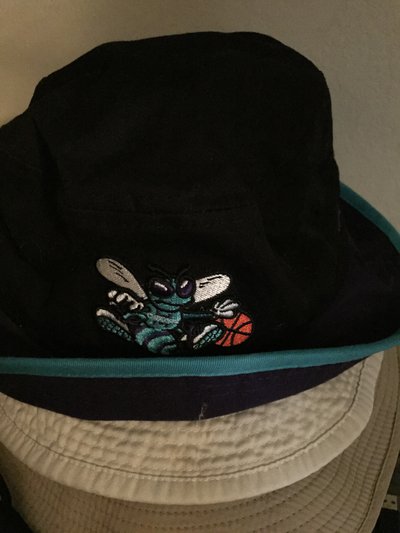 Will ship next day... Please text message for questions!
**This thread was edited on Sep 13th 2016 at 11:14:05am
**This thread was edited on Sep 13th 2016 at 1:08:14pm
**This thread was edited on Sep 14th 2016 at 12:32:54am
**This thread was edited on Sep 14th 2016 at 12:41:38am
**This thread was edited on Mar 17th 2017 at 3:51:26pm
**This thread was edited on Mar 17th 2017 at 4:08:51pm
**This thread was edited on Mar 22nd 2017 at 7:24:08pm
**This thread was edited on Mar 22nd 2017 at 7:25:35pm
**This thread was edited on Mar 22nd 2017 at 7:28:26pm
**This thread was edited on Mar 22nd 2017 at 7:29:07pm
**This thread was edited on Mar 22nd 2017 at 7:30:09pm
**This thread was edited on Mar 22nd 2017 at 7:32:35pm
**This thread was edited on Mar 30th 2017 at 12:39:49pm