*Not Available*
Posted this over in M&A, so I figured I'd also try over here. Planning to switch over to a Sony Alpha system. I'd greatly prefer to sell this all as a full package, but may consider offers on individual items as well. I treat my camera gear extremely well.
Paypal and US only
. Looking for
$1000 shipped
for everything shown below. Here is the entire list:
Canon SL1/100D
In almost new condition, easily 9/10. only used for gentle video work, and always kept in my bag. Shutter count is likely between 2 or 3K.
Canon EF 24-105mm IS F4
I love this lens, and have really enjoyed using it ever since I bought it. Always used with a filter, glass and body are both pristine. Another easy 9/10, and still has many years of life left on it.
Canon EF 50mm F1.8
The nifty fifty. Great lens, and unless you're new to Canon DSLR's, you've likely heard of it or seen it in usage. Have had a couple of small accidents with this one, still in great shape overall though. 7/10 on the numbered scale, really useful for low light situations.
Tiffen 77mm ND Filter 0.9
Awesome filter for the 24-105, has very little distortion even on at high apertures. No scratches, 8/10.
Platinum 77mm Polarizing Filter
This filter is almost brand new, I've barely used it since I received it as a gift. In excellent condition, 9/10.
Mini Gorilla Pod
Brand new, has never been used whatsoever. 10/10.
Also, comes with the single battery, charger, lens hood and a RC-5 remote. Here is the full kit, which is valued over $1580 brand new: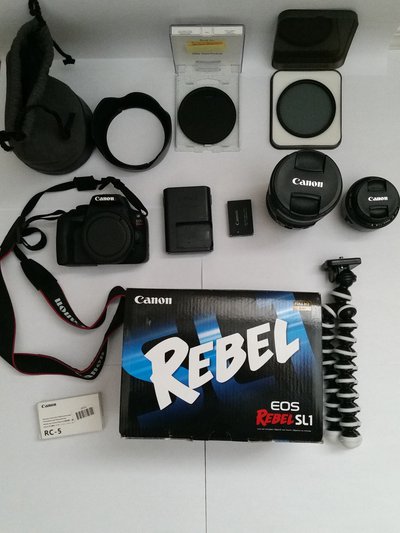 24-105mm: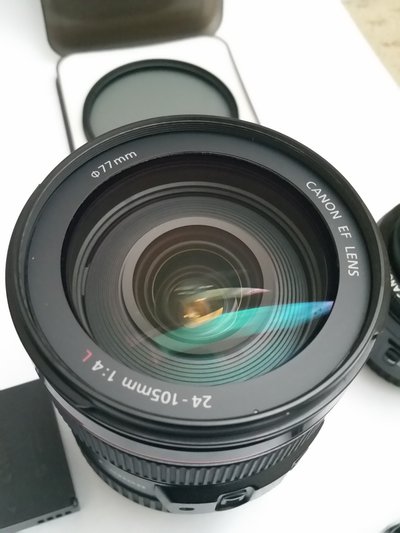 SL1 (Will clean screen):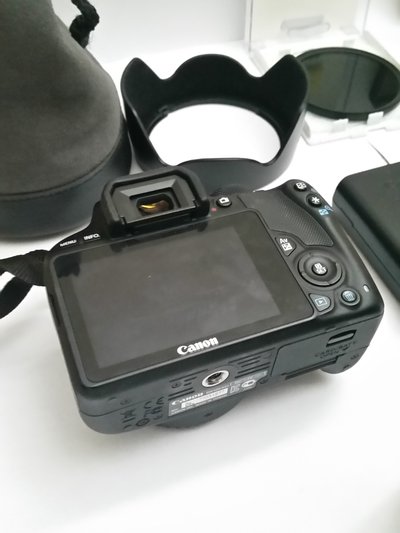 50mm: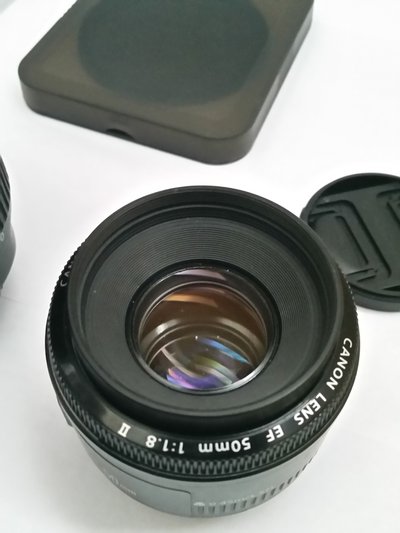 Thanks NS. Also, sorry for the poor phone quality. Bumps get K+. Please,
PM me
with any questions you may have!
**This thread was edited on Sep 11th 2016 at 5:43:03pm
**This thread was edited on Sep 11th 2016 at 6:05:02pm
**This thread was edited on Oct 23rd 2016 at 1:58:46pm