Hey guys and gals, it is that time of year again! School is back in session, temperatures are beginning to drop, and leaves are starting to change. And with all of these things skiers across North America all start to get The Itch. I need to start cleaning out my basement and I have a bundle of goodies to help you get ready to satisfy that itch.
RULES
1. All prices INCLUDE shipping within the United States. (I am open to work out shipping to Canada)
2. Please no lowballs. I will not respond. I am open to offers and taking a little off the price for buying multiple items.
3. Payment. I would hope most of you are familiar with Venmo seeing as how it is 2016. This is my preferred payment method, but I can also do PayPal.
Happy Shopping!
First we have a few Scout jackets. Top left ($60) is brand new, XL. Top right ($40) is XXL, no hood. Bottom left ($70) has been worn maybe twice, current years color. XL. Bottom right SOLD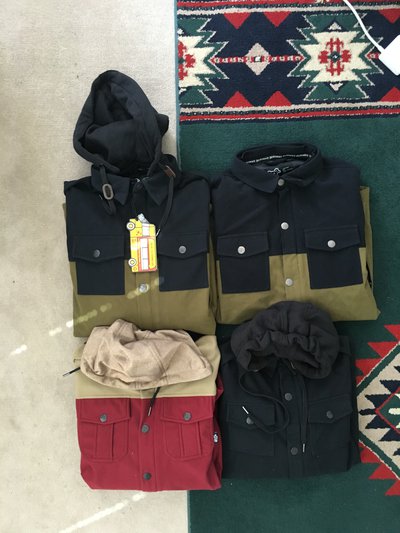 SOLD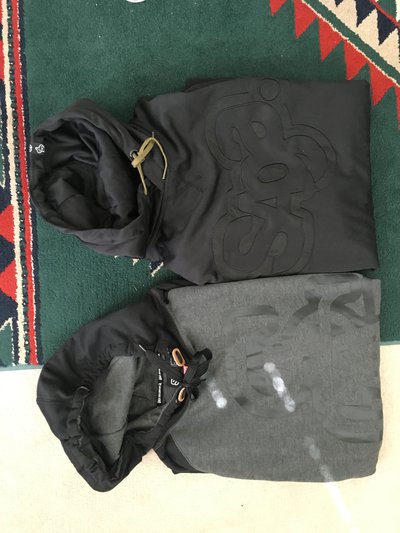 Now up is a selection of Fatigue pants. They are all XL. The blue pair and the camo pair are from 2 seasons ago, they fit much more like larges. $45 each. The black pair and the dark denim are from last year. $60 each.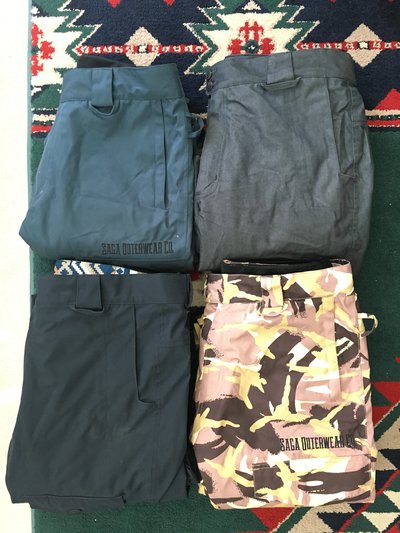 Left is a vest from the puff poly combo. size L. Basically new. $40 Right is a team jacket, size M. $40.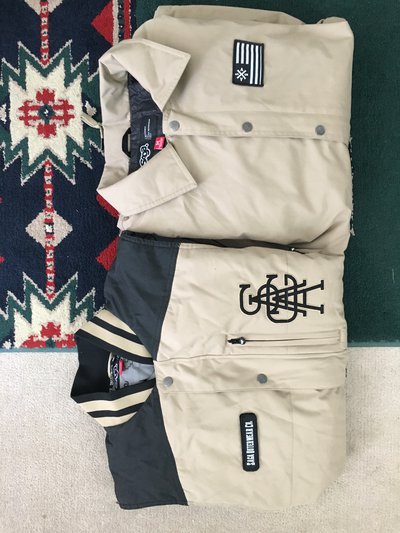 SOLD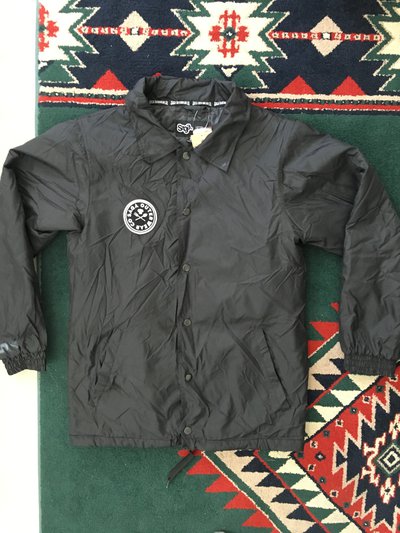 A few jackets here. Left is a size L Fatigue jacket from a few years back. $55. Right is Anomie from this last winter, size L, $70. Bottom is the insulated flannel in Chambray. Size L. $40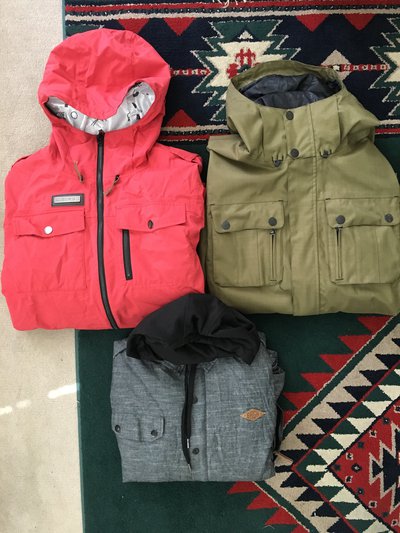 Last up is a full Monarch suit with the bib pants. Both size L. Pants SOLD. Jacket $75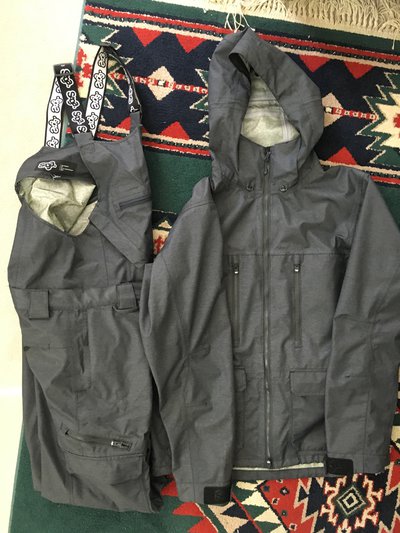 Thanks for looking!
**This thread was edited on Sep 10th 2016 at 12:13:13pm
**This thread was edited on Sep 11th 2016 at 10:47:11am