hey team, I'm the USA and Canada rep for Muted Outerwear.
www.mutedski.com
Shipping from US and CANADA. However, if you see this post and are from the UK (or anywhere in general that you'd rather pay online instead), please enjoy 10% off of all purchases with the code
elle10
at checkout.
So here's how this works; PM me with the item and the size, use vemno or paypal as payment after we talk, and then VIOLA, your gear will be on the way with USPS tracking.
Muted is dropping their winter collection soon, THESE MUST GO.

First orders will also come with stickers :)
Below are sizes left in stock.
Classic Tee (black) $15
XL - 1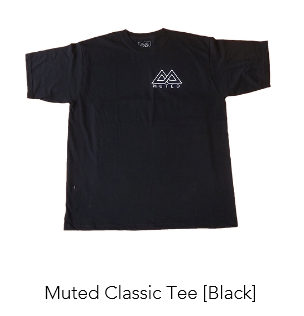 Classic Tee (white) $15
M - 2
L - 1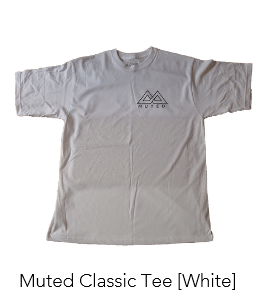 Box Tee (black) $16
M - 3
L - 1
XL - 1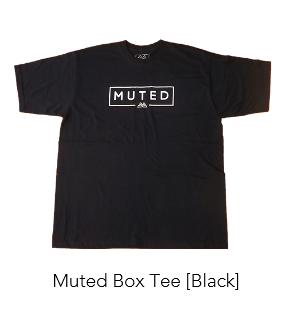 Box Tee (white) $16
M - 1
L - 2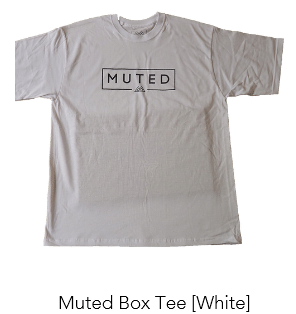 Everything here will NOT be restocked or returning for next season, whatever I have listed above is my stock, and whatever is on the website is the rest of the stock (everything is nearly sold out).
**This thread was edited on Oct 23rd 2016 at 1:43:12pm
**This thread was edited on Oct 25th 2016 at 3:56:42pm
**This thread was edited on Oct 26th 2016 at 10:58:00am
**This thread was edited on Nov 9th 2016 at 11:24:47am
**This thread was edited on Nov 9th 2016 at 11:24:15pm
**This thread was edited on Nov 13th 2016 at 2:40:13pm
**This thread was edited on Nov 18th 2016 at 10:40:13am