Green Crew Neck - I think its a hindsight and it is 4XL.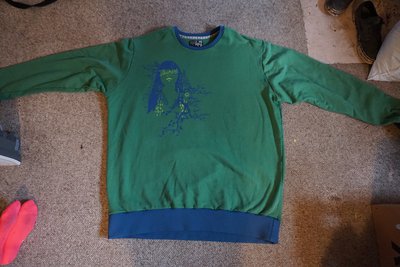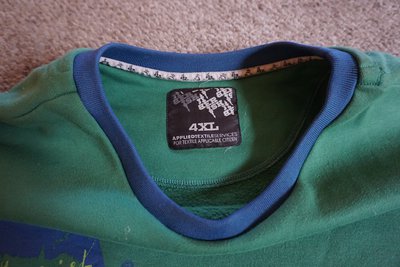 Black Hoodie - I dont know what it is, 5XL.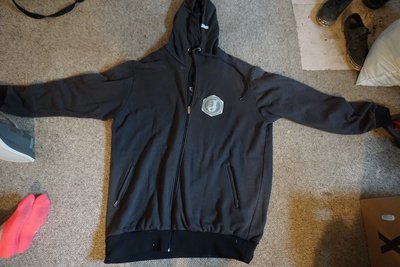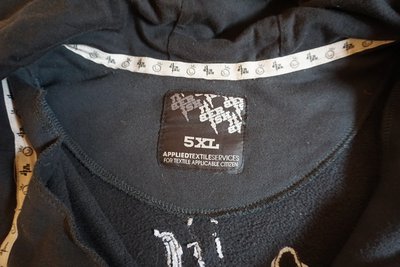 Tall T - Save the Rhinos, size 102.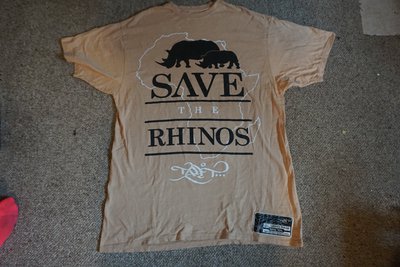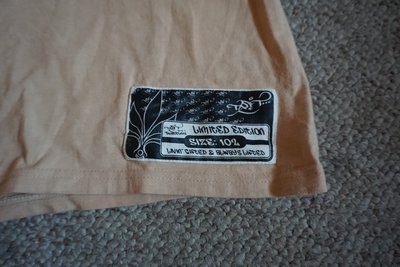 Green Hoodie - Fits like a L.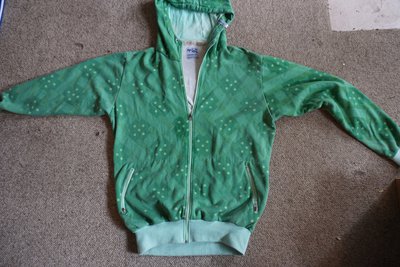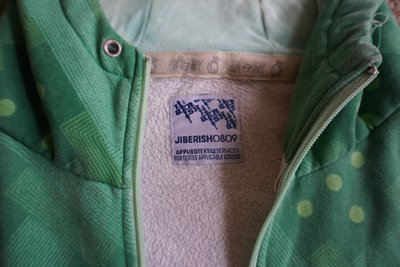 Blue Level 1 Tall T - Team Size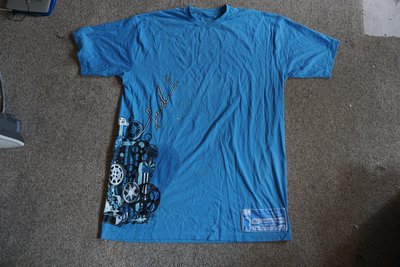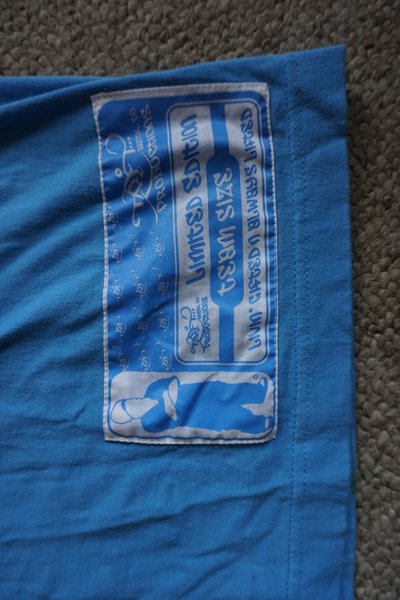 Camo Level 1 T - 6XL but sowed to fit smaller.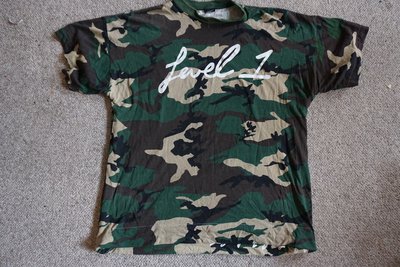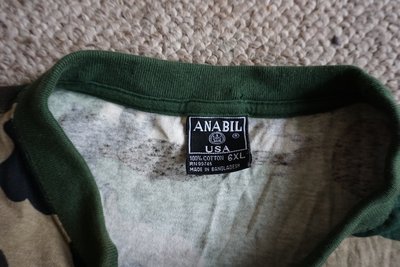 Army Jacket - Fits like L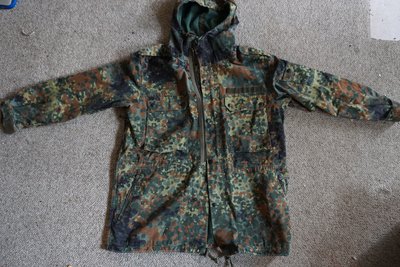 **This thread was edited on Aug 30th 2016 at 5:39:03pm