Hey guys, I need to get rid of some extra gear.
Prices are in USD
Everything is OBO
Buyer pays shipping
Orage snowpants size small. Bought these at the local ski swap. still in great condition and really warm. asking 30$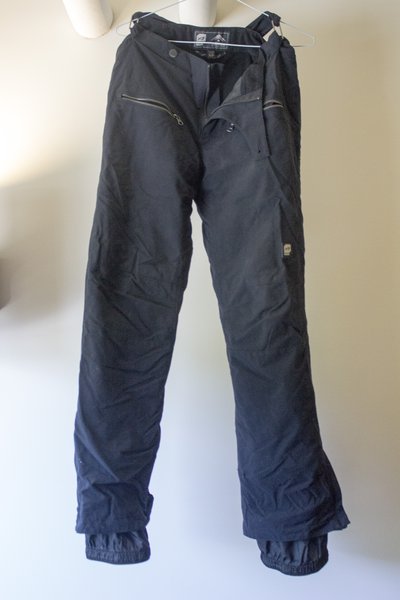 Saga insulated flannel size Xl. Really nice warm flannel to ride with. Been used quite a bit but it's still I good shape. only thing is the one of the pockets had a little tear but it's been fixed. 7/10 asking 40$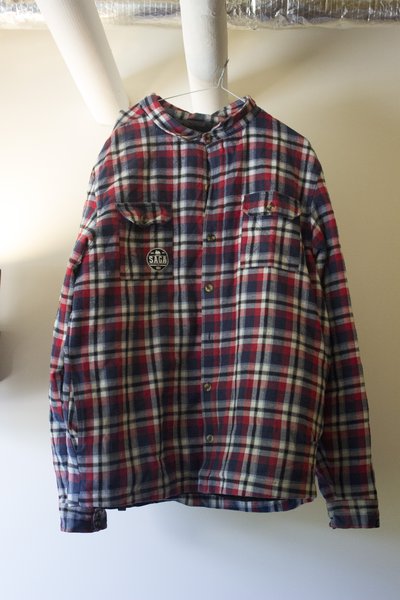 Saga Monarch size M. These pants have been used for a season. super warm and always kept me dry. still in great condition 9/10 asking 40$.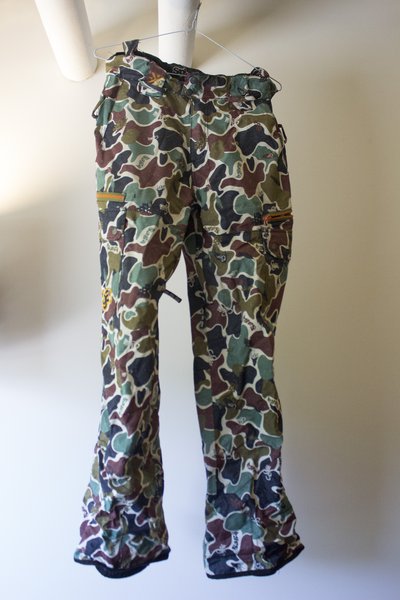 Saga Monarch Jacket size M. This jacket has been used a handful of time, its just too small for me. still in great condition 9/10 asking 150$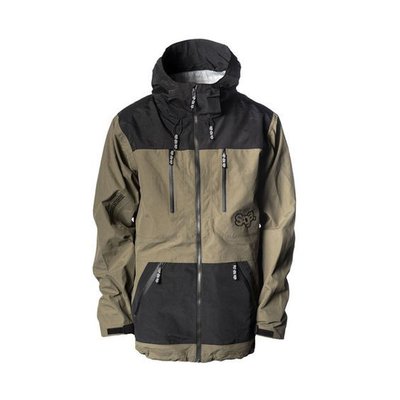 Jiberish hoodie size XL. no stains still in great condition 8/10 just from daily wear 30$.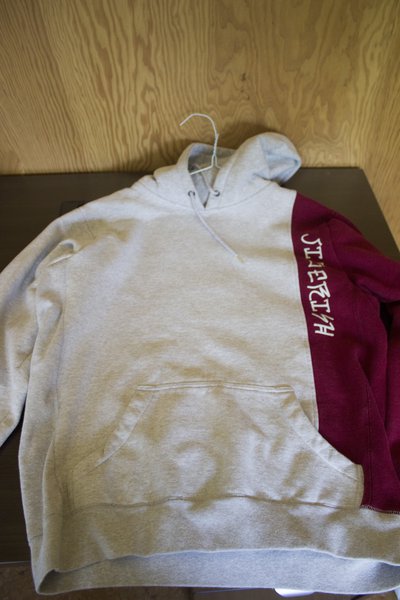 Tom Wallisch Full Tilt pro model size 26.5. Been using these for the past 2 seasons. condition is 7/10 the sole is getting used the boots are fine 50$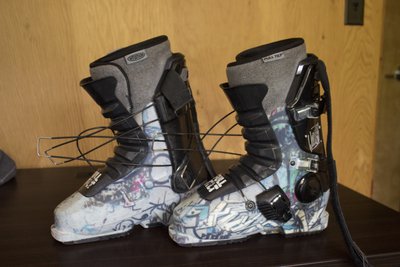 **This thread was edited on Oct 7th 2016 at 11:11:34pm
**This thread was edited on Jan 2nd 2017 at 8:35:17pm