Hey guys, I'm cleaning out y closet and passing these deals onto you!
All prices are SHIPPED.
Paypal Only
lower 48 states Only
If you have any questions or want to work out a deal let me know.
(Will only trade for custom shirts, if you have a press you're in luck)
First off:
Saga On Deck in a LARGE
(Pretty sure the zipper length is a 34")
9.5/10 condition. Only Skied once on a powder day, the rest was for outerwear use/
$70 Shipped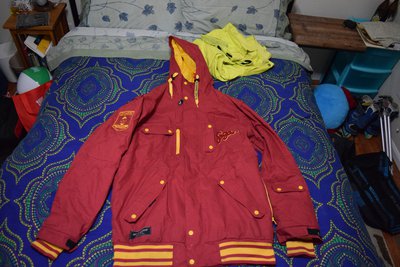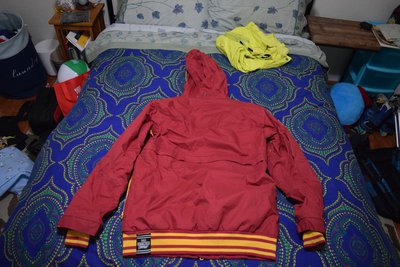 Medium Saga Anomie? Pants
These were my girlfriends and she used them last year
Cuff tears as pictured below 7/10
Size Medium
$30 Shipped
SOLD SOLD SOLD.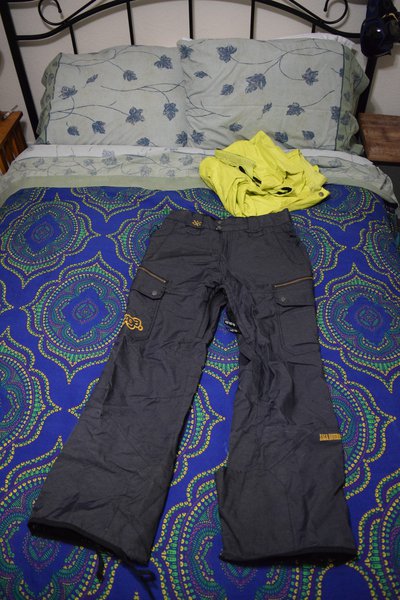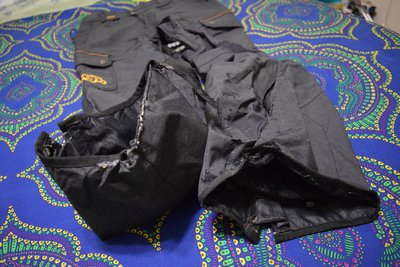 Small Burton Pants
Womens Small that is
Used by my gf for 1 season (no park riding)
8/10 condition
$25 Shipped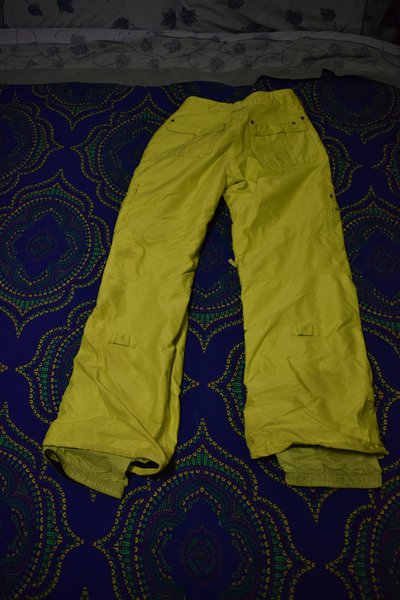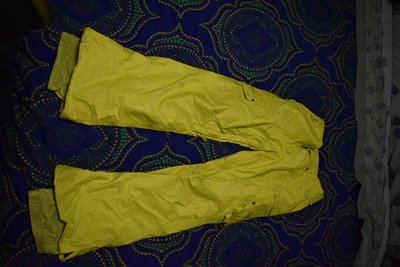 Virtka Signature Pants
Got a solid deal for these, Paid $120 but they just aren't my style
Used 3 times with very minimal wear
(Also includes a blue bib)
SUPER insulated pants
$70 Shipped
9.2/10
SOLD SOLD SOLD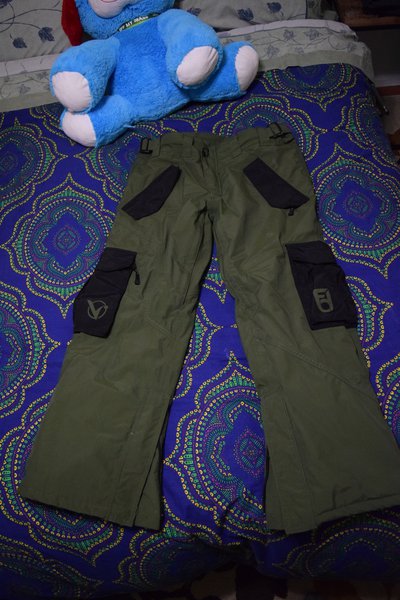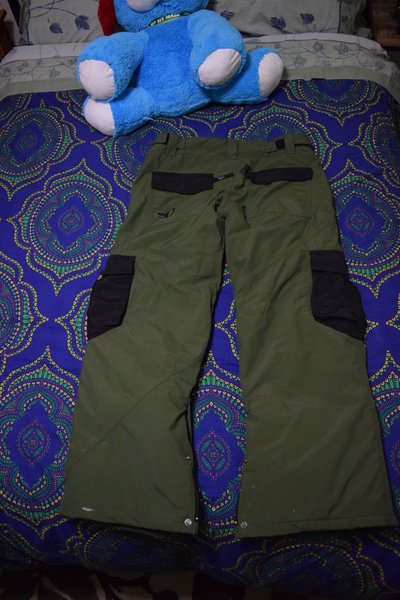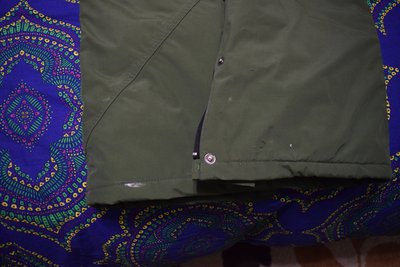 Large Marker Jacket I bought a few seasons back
Super comfy (Not super long) and insulated.
9.8/10 condition
I bought it for $300 on sale (WTF idk why)
Looking for around $90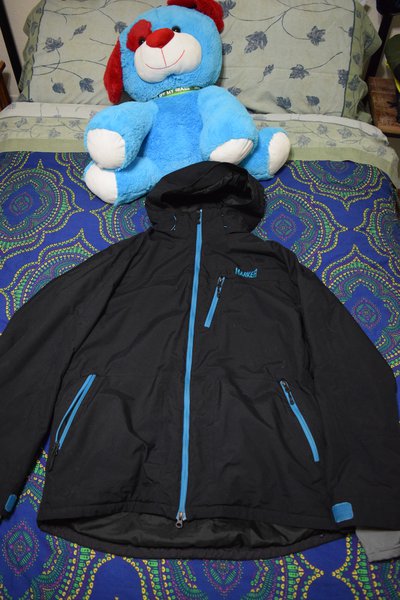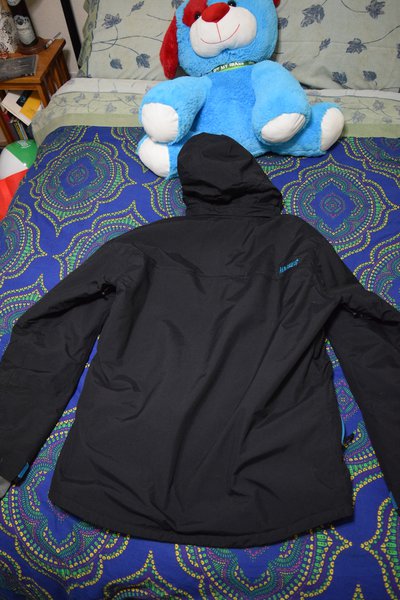 Large Nike Insulated vest
8/10 Condition
Small rail stain above left front pocket
Used for 1 season
$30 Shipped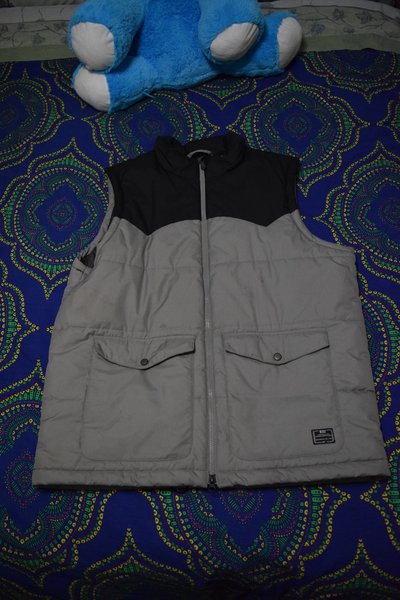 If you would like to message me and work out deals let me know!
I also have killer feedback with shipping so Please don't hestitate to check that out either!
Cheers NS!
**This thread was edited on Aug 29th 2016 at 9:51:01pm