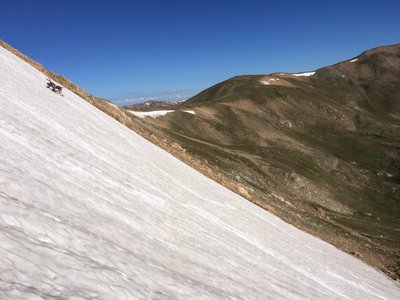 Ok so I just read the write up of the guy who's trying to get a line in every month to ski all year. I live in summit county and have a couple friends who do something similar.
weve got a friend who has been counting his consecutive months on snow since he was in high school and is nearing 200 this season. We are looking to do our 23rd month this weekend.
So, we can't be the only ones who try this, so if there is any one else trying this in Colorado, let's share some info, maybe meet up one day to walk way too far for way too little skiing!