Rules:
-Buyer pays all shipping costs
-Paypal only
-Shipping costs not included in listed price
-Local pickup in Boulder, CO/ Bozeman, MT depending on time of year
-Will use USPS Priority Mail (includes tracking info)
-Prices are negotiable
-Open to all trades unless listed
In need of some cash to pay for rent for upcoming school year, so any purchase would be greatly appreciated and will include some extra free stuff (sticker, hats, etc.). Selling two pairs of Icelantic Da'nollies from 2015 and 2016. Although from different years, both feature the same shape and dimensions. Icelantic only made this shape,profile, and dimensions for 2 years, and in my opinion it's the best they ever come up with. Next years are NOT symmetrical so they perform a little differently. Only in Boulder,CO until Aug. 19th so I would prefer to sell them before and not bring them with me to Montana. PM with any questions or concerns, or your cell number so we can text (fastest method).
Icelantic Da'Nollie 2016 BRAND NEW ($250)

Length: 170 cm
Dimensions: 125mm/95mm/125mm
Flex: 5/10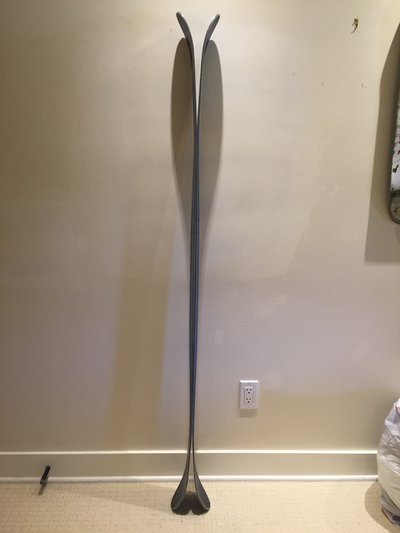 Icelantic Da'Nollie 2015 w/ Tyrolia Attack 13 ($250)

Length: 170 cm
Dimensions: 125mm/95mm/125mm
Flex: 5/10
Had these skis for about a season and they held up great, no damage whatsoever (core shots, edge crack, sidewall damaage, etc), only topsheet chipping. Drilled once for 24.5 boot, 282 BSL. Will sell with or without bindings.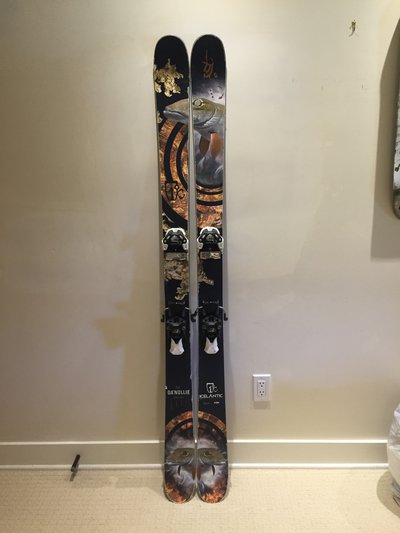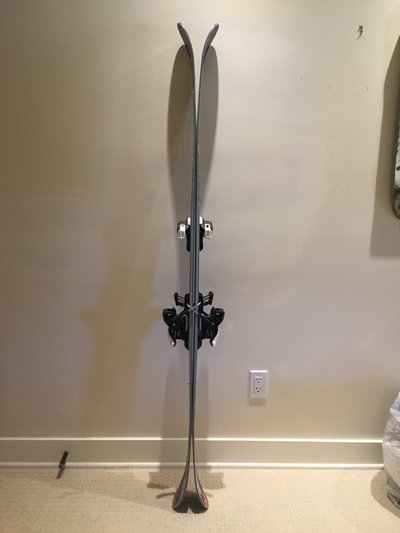 **This thread was edited on Aug 2nd 2016 at 2:34:35pm