- PM ME WITH ALL OFFERS, CONCERNS, QUESTIONS ETC.
- PRICES DO NOT INCLUDE SHIPPING - USA SHIPPING ONLY
- NO TRADES PLEASE
- PAYPAL OR VENMO
Hey guys I have a few pairs of bindings that I need to get rid of so I can afford another set of AT bindings. That being said I'm not desperate to sell these right away so please don't low ball because prices are already pretty fair in my opinion. I prefer to ship with USPS so expect to pay an extra $13 for shipping on top of the prices listed.
1.) SALOMON STH DRIVER 14 - SOLD
2.) ROSSIGNOL AXIAL2 120'S - SOLD
I've had these for two years and for me these were the perfect binding. I don't need a heavy 16-18 din binding and these held up fine for me sending cliffs 25-30 feet despite they're din level. Besides the paint chipping on the heels these bindings are in great condition and if I wasn't so into touring at the moment I would be using them for another couple of years.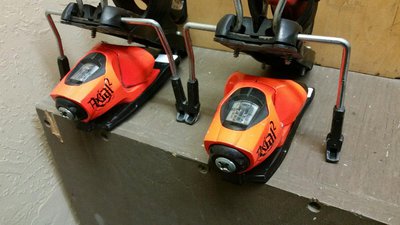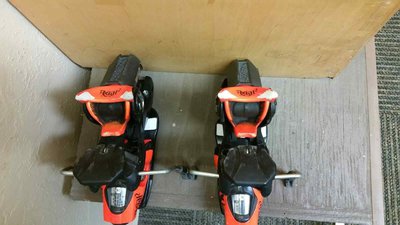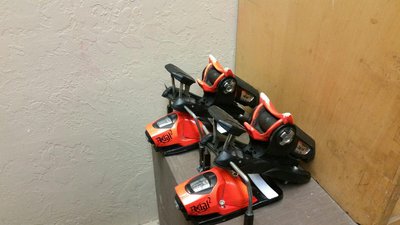 **This thread was edited on Aug 6th 2016 at 2:40:54am
**This thread was edited on Aug 24th 2016 at 12:30:27am