Pretty decent sized sale.
Only rule is buyer pays shipping.
Pm me with questions or text me 724-289-6996 for a faster response.
To start, I have a pair of 28.5 Full Tilt Drop Kicks. I forget what year they are. Asking for $150
The only wear on them is on the sole. They've been heat molded once & the heel pieces are a little worn down, you can buy replacements for like $10 on Full Tilts website.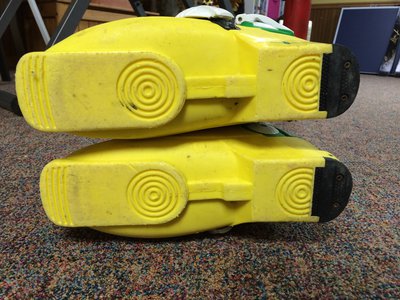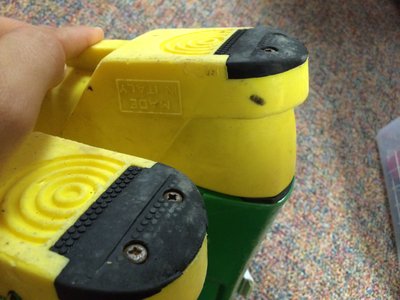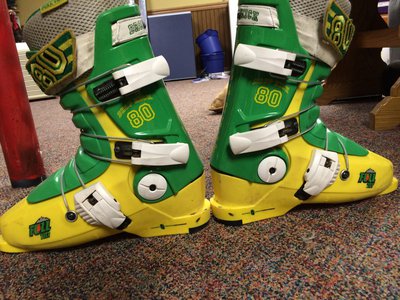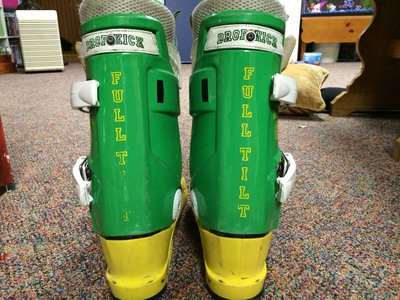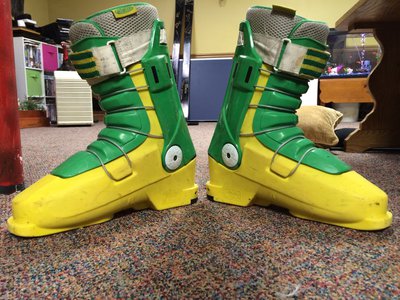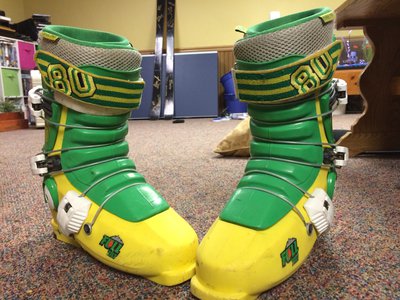 Next, I have a pair of Magic Fly Snow Blades. Literally rode them one time for probably 45 minutes, until ski patrol threatened to clip my pass because i didnt have leashes on them. The bindings are very easily adjusted. Asking $100.