I've got some 178 al dentes only used for one season. Bases are pretty scratched up and a couple edge cracks but there's no core shots. on the second mount with 110mm marker griffons in perfect working condition just a bit of cosmetic damage for 338mm bsl dalbellos. I would prefer not to separate unless I have a buyer for both.
Rules: We split shipping (I'd prefer to only ship in Canada)
No trades
Price: 350CAD OBO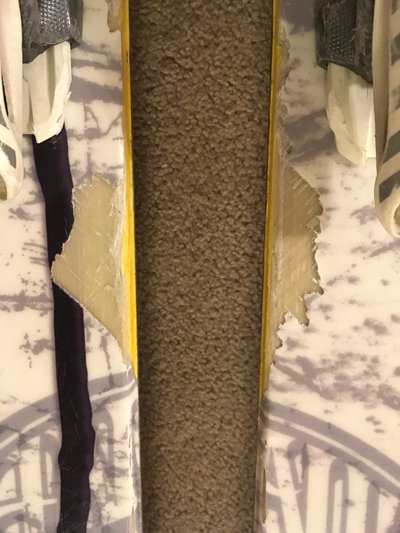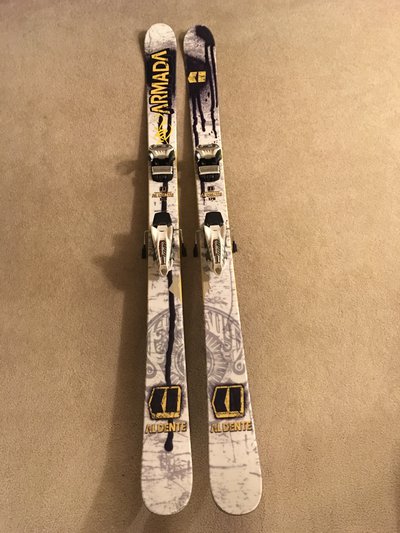 Similar topsheet damage on both skis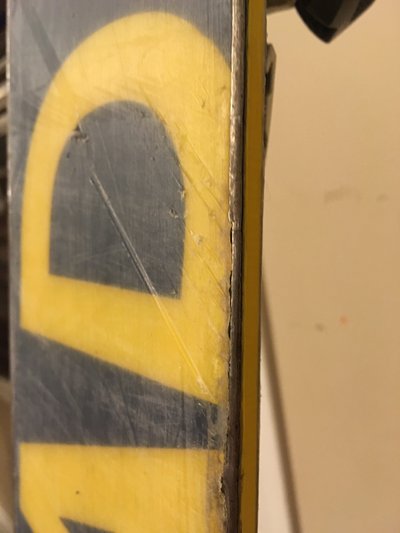 edge crack on the right ski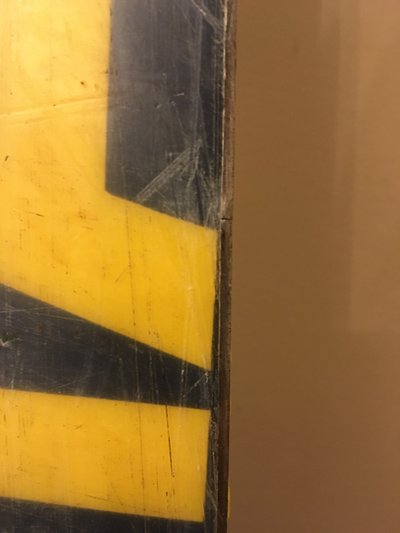 edge crack on the left ski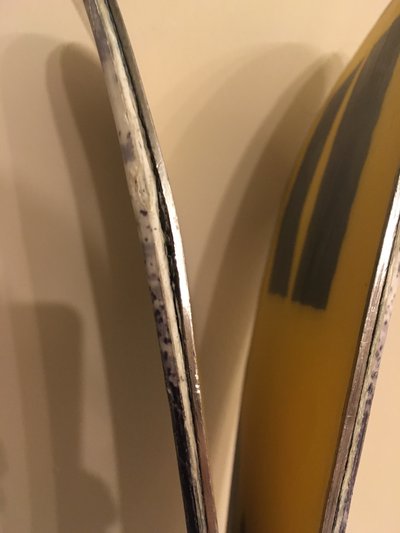 little delam on the left ski but it's not serious.