Lots of stuff to sell now that I moved into a new spot with not a lot of storage! My loss is your gain!
All prices include shipping!
First up is a pair of K2 Shreditor 120 skis, size 189 (bindings not included). Mounted once with FKS bindings BSL 316 mm, 2.5 cm from center and used for part of last season. Minimal sidewall damage. Looking to get $300 shipped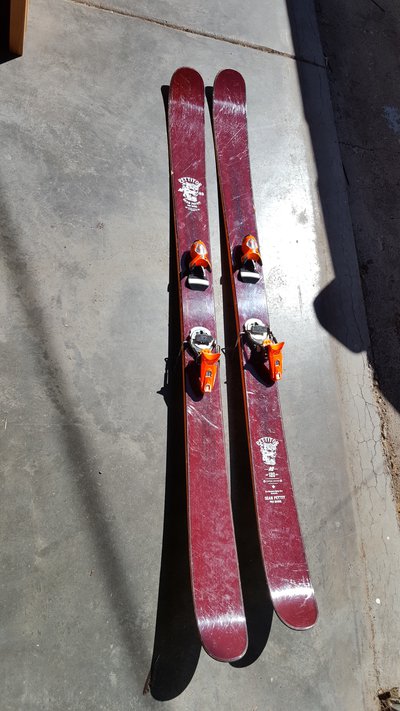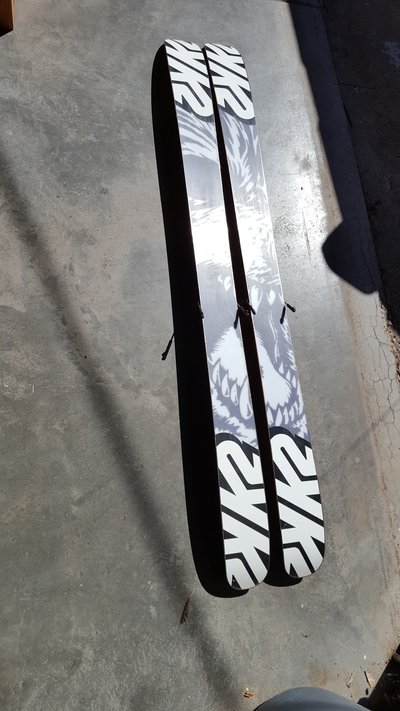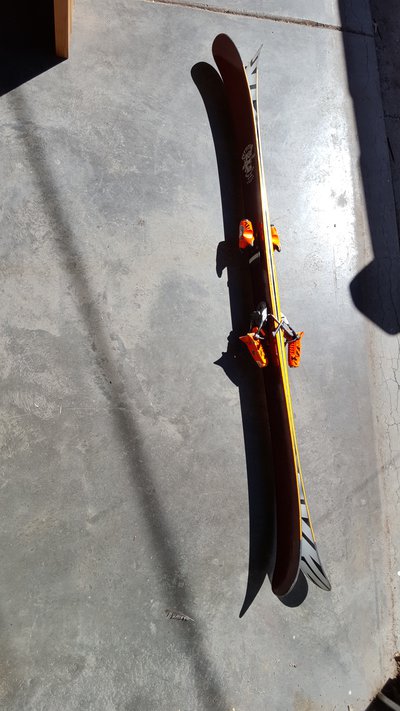 Next is a pair of K2 Annex 118 skis, size 186 mounted with a set of Marker Kingpins for BSL 316 mm. Skis and bindings are in great condition, fresh wax! Hardly used. $500 for the full setup. Willing to part out for the right price.
SOLD
Next is a pair of Bluehouse Maestros, size 186 mounted with a set of Marker Dukes for BSL 316 mm. Both have seen a bit of use, but have a lot of life left! $300 for the setup, willing to part out for the right price.
SOLD
Next is a Black Diamond Avalung backpack. No damage, everything is functional. Stay safe this winter! $150 shipped.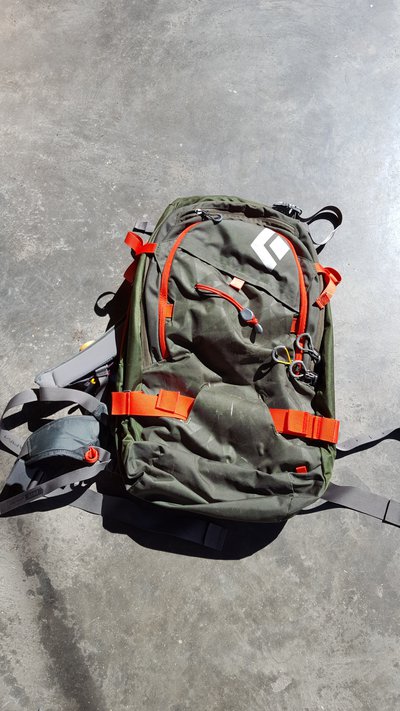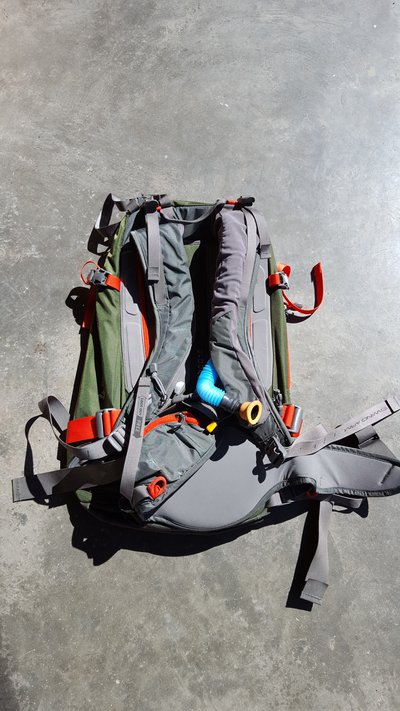 Next is a Bloom Finn jacket size XL. Typical pilling, no holes. $50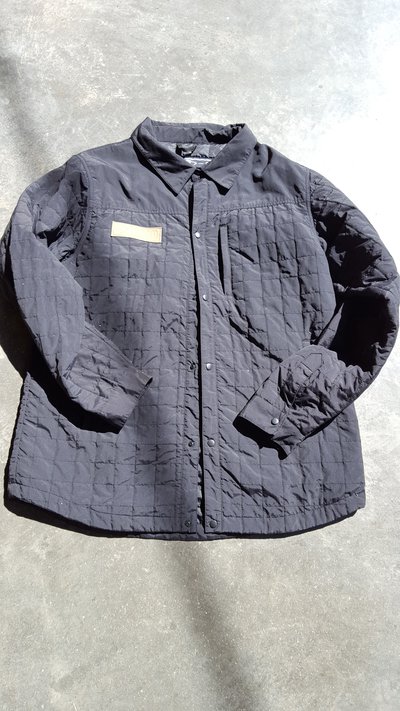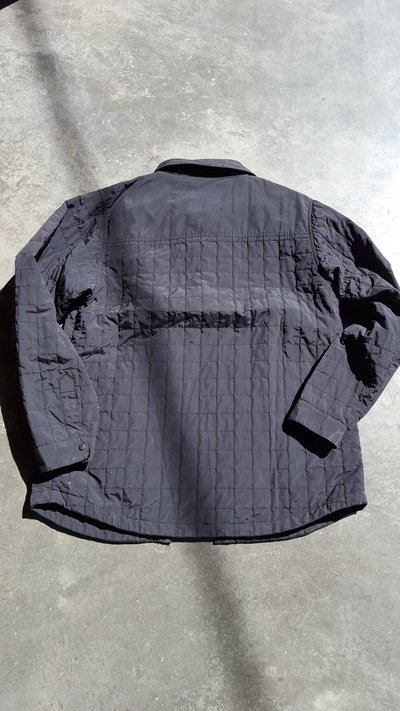 Next is a Planks Yeti Hunter jacket size L. Just a few scuffs, no major damage. 3L, 20k waterproofing. $100
SOLD
Next is a Jiberish Fishtail coat size L. Uninsulated, good streetwear coat in perfect condition. Just not what I need for where I'm living now. $120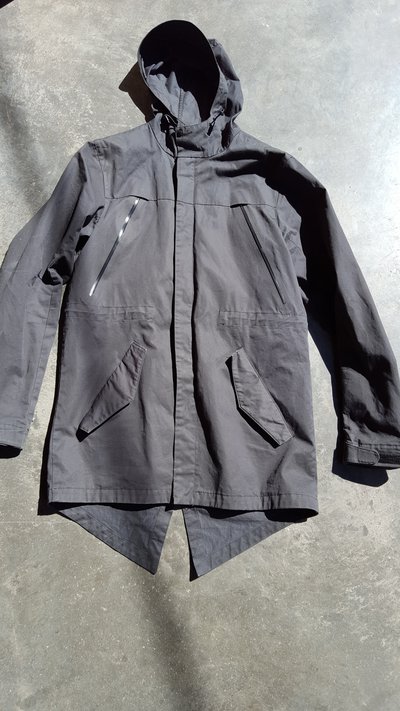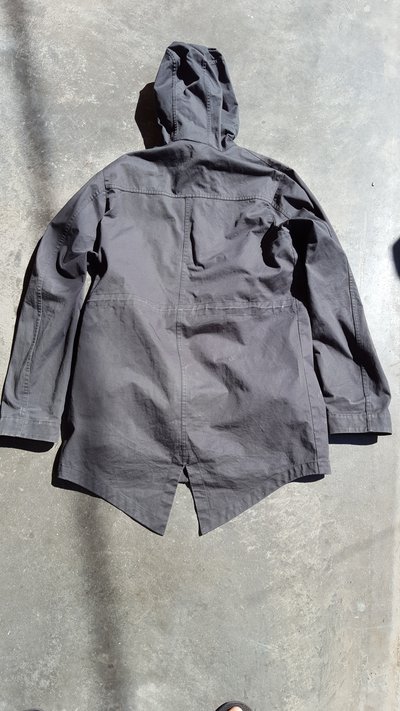 Next is a Sherpa down jacket size L. Comes with stuff sack and I will look for the removable hood to throw in with it. Near perfect condition. $90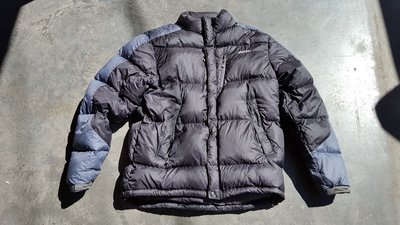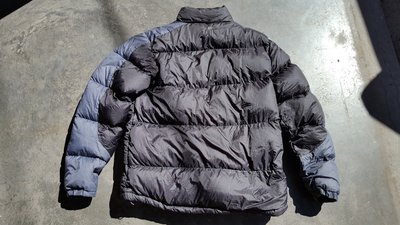 K2 Power 8 adjustable ski poles. New. $30
SOLD
Smith I/O7 lenses. Top one has some light scratches, but doesn't affect vision $15. Bottom mirror lens is new, $30. Underneath is a Dicapack waterproof DSLR case, $40.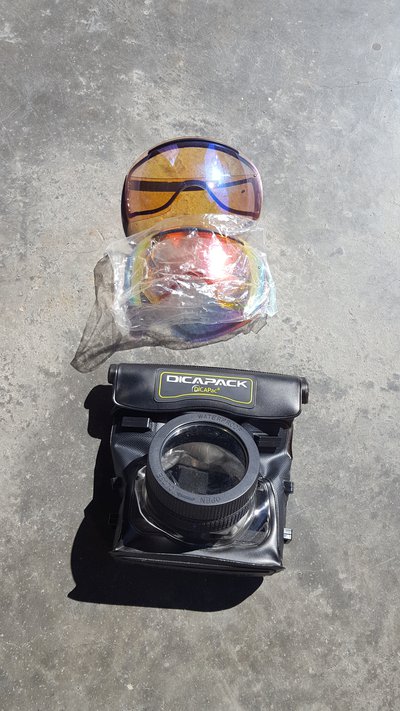 Last is a pair of Smith sunglasses. Not sure on the model. $40
SOLD
PM me for more details! Mostly looking for cash but would consider some trades. Paypal is preferred and can also do local pickup around Bend, OR.
**This thread was edited on Aug 24th 2016 at 12:56:51am
**This thread was edited on Sep 5th 2016 at 8:17:37pm