Hey! So I was shooting some rolling shots of my friend's A4, and was wondering what you think I could improve.
Whether you are a car guy or not, what do you like? What do you dislike? What should I do differently? What should I keep doing? K+ for help
Shot on Canon 7D mk2 with the kit 18-55.
43mm, f/14, 1/20, ISO 100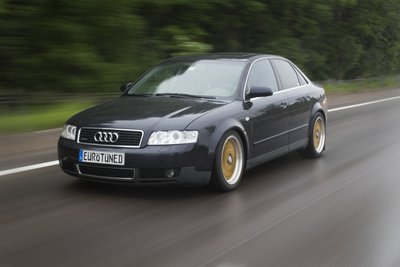 36mm, f/8, 1/20, ISO 100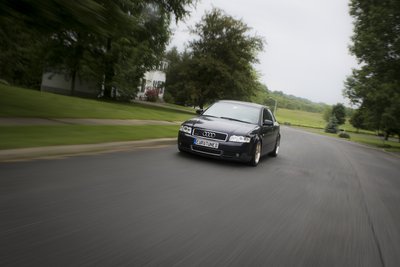 18mm, f/16, 1/20, ISO 100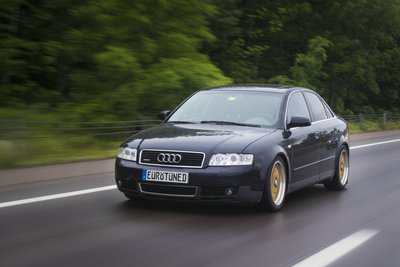 41mm, f/8, 1/30, ISO 100