Handmade leather wallets and keychains for sale
Made from genuine 4oz Horween Chromexcel Leather (Do your research) from the Horween leather company located in Chigaco, IL.
Will last you years!
(Please excuse photo orientation)
Chromexcel Keychain: $10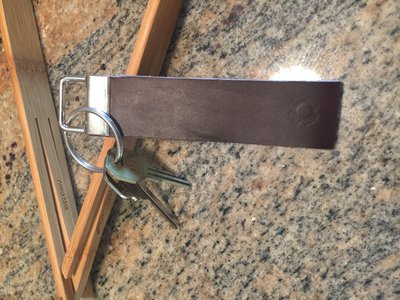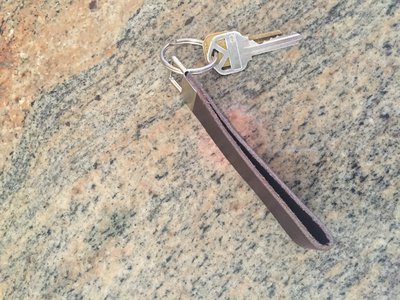 Chromexcel Minimalist Wallet: $25
Wallet will fit up to 5 cards (all you really need) and a wad of cash. After time, leather will stretch and offer more space!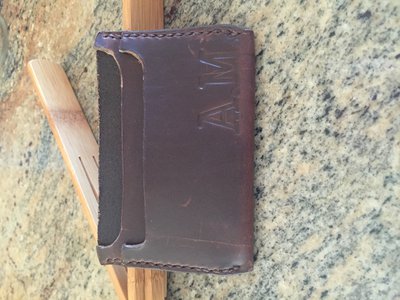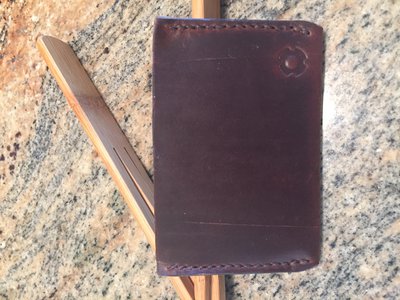 Wallet + Keychain Combo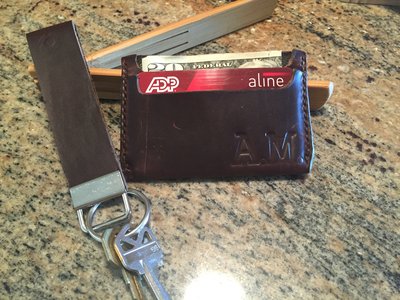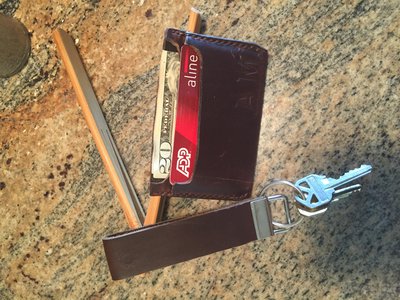 Free of charge lettering available! Get your initials, name, or favorite profanity embossed into the leather. (up to 5 letters)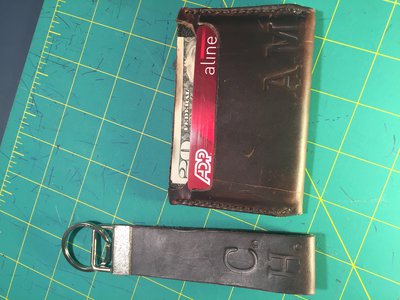 Also available! - Bi-Fold Wallet: $50
Features 4 card slots (two to three cards each) and fits tons of cash.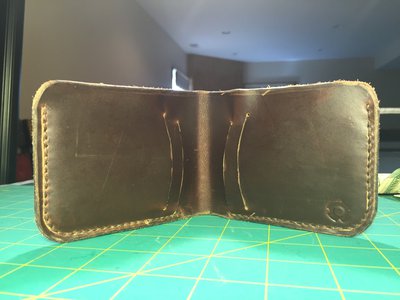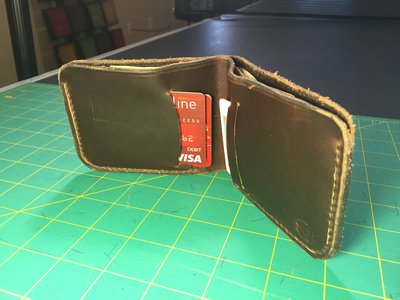 Thanks!
[Creative]
**This thread was edited on Jun 1st 2016 at 8:11:23pm