This sold - if anyone knows how to delete a post let me know
I've got a brand new, never worn, still in the plastic XL Tall T Hoodie for sale. It is currently for sale on their web-store at $90. I bought raffle tickets at to raise money for a friend and won this. I'm not sure what it is worth to anyone, but just make an offer. If not it will just go to goodwill or something because I'm 6'4 and XL doesn't quite do it for me.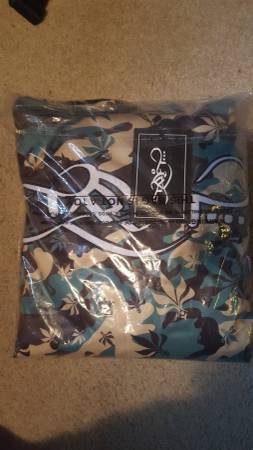 Here is the link the their website if you want more info:
https://www.talltproductions.com/collections/outerwear/products/logo-hoodie-camo-white-1
If you're in Seattle I'm happy to meet up, if not I can ship it wherever for whatever the cost is.
Let me know if you have any questions.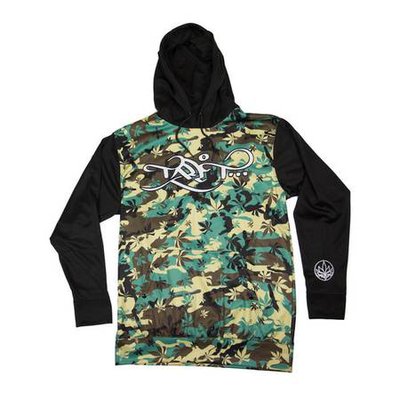 **This thread was edited on May 31st 2016 at 11:08:55am
**This thread was edited on May 31st 2016 at 1:57:34pm
**This thread was edited on Jun 1st 2016 at 4:27:50pm
**This thread was edited on Jun 16th 2016 at 11:12:05am
**This thread was edited on Sep 12th 2016 at 2:13:21pm