Heyo,
I bought these skis back from B.Gillis a week or two ago and just got hit with a ton of bills I have to pay + I'm still at the sad realization that I'm stuck on the east coast for another year so I'm selling them for what I have into them. Best looking pow skis you'll find for sure
They're in decent condition, no real base damage although there's a part at the tip which is epoxy'd up and a cut on the sidewall. I talked to Scott from ON3P about them and he told me how to repair them and that they weren't structurally damaging to the ski. 2.5 mounts, and I know one of the mounts was for a 317bsl FKS .
I'll include binding freedom inserts if you want to reuse some of the holes!
Feel free to text me at 510-364-3991 for quicker responses.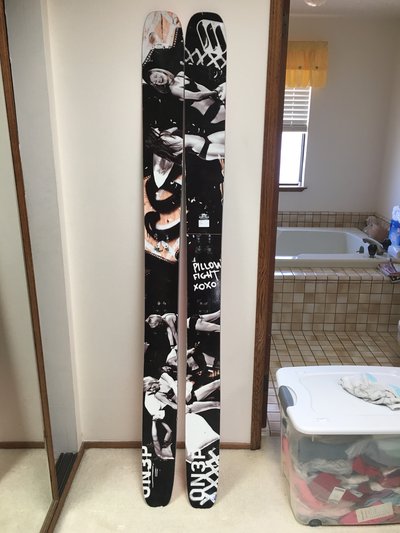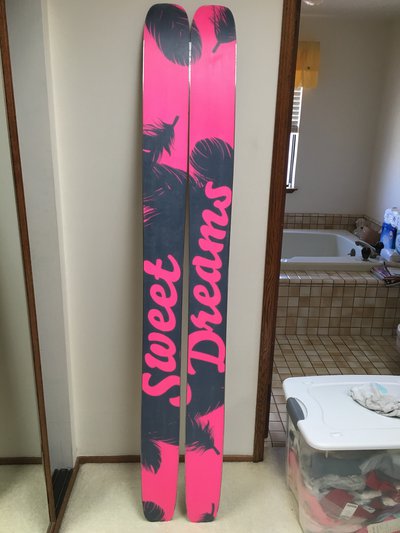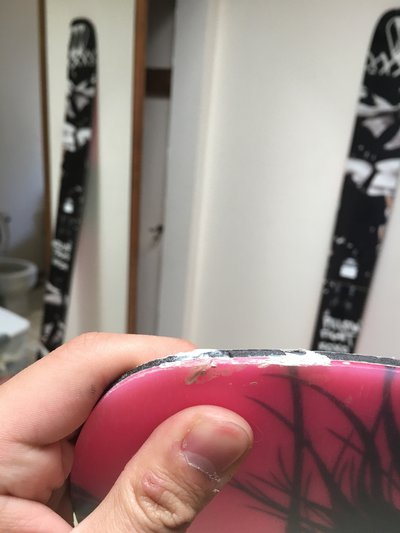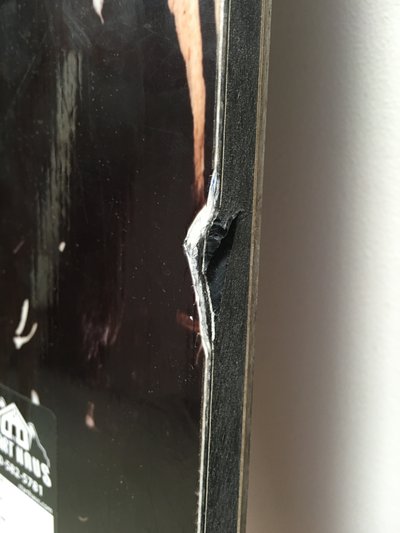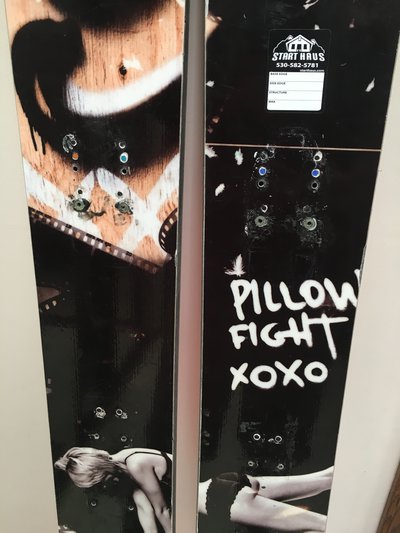 **This thread was edited on May 26th 2016 at 4:49:58pm