Would you buy these from the NS store if they were made available for 20$-30$?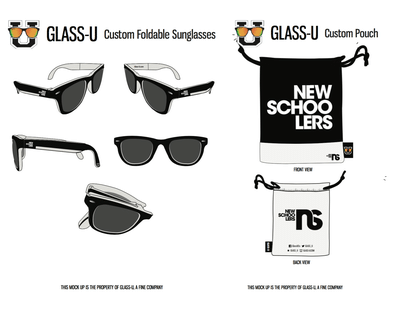 These are fully foldable UV400 sunglasses, matte finish, custom pouch, and have been made for companies ranging from Uber to Microsoft and also every big sport school in the country.
Check us out at
http://www.glassu.com
!