I don't wear of this anymore, so please help me get rid of it!
All prices are in Canadian $, SHIPPING NOT INCLUDED.
Shipping from Vancouver, BC
Jiberish Pusher
Size: 4XL
Condition: 7.5/10
Zip length: 33 inches
$40
Some pilling on ribbing.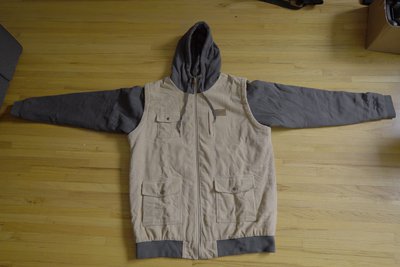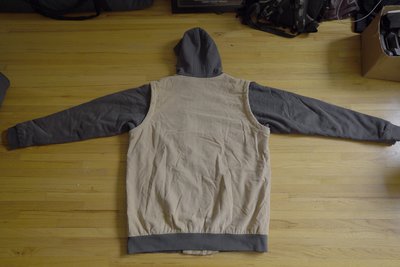 Jiberish Camo Joe
Size: XL
Condition: 7/10
Zip length: 25inches
$15
Small tear on the back, shown in 3rd photo. Otherwise it is in great condition!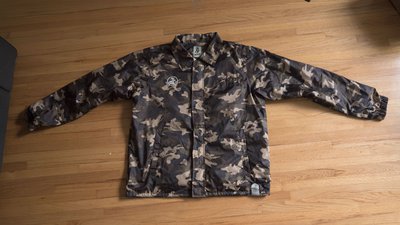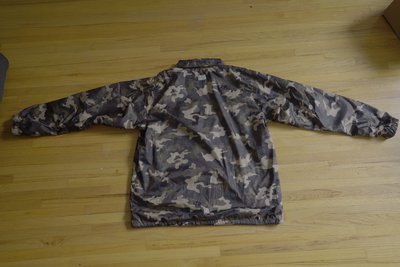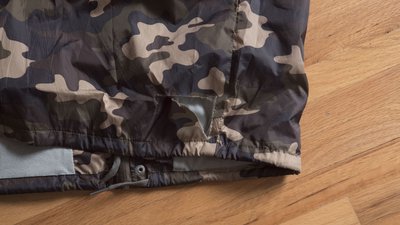 Armada Fieval Hoodie
Size: Large
Condition: 9/10
Zip length: 31 inches
$20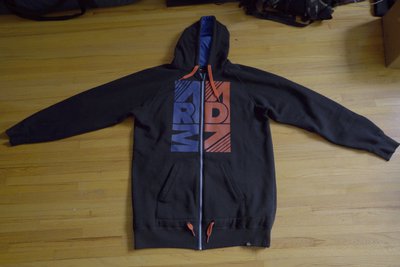 Line Crewneck
Size: XL
Length: 28 Inches
Condition: 6/10
$10
Some slight brown stains around edges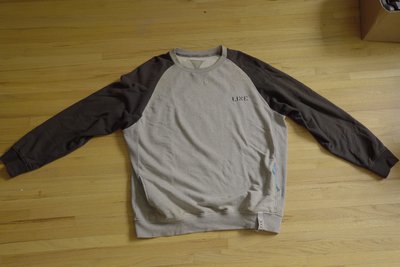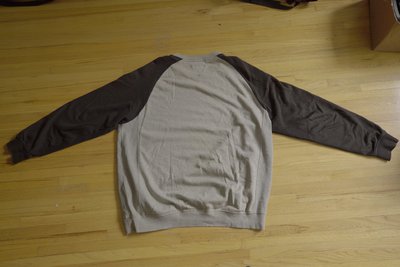 **This thread was edited on Jul 13th 2016 at 2:04:55pm