Ladies and Gents. Its simple. I have some saga and you might want it. Offer up.
Prices are negotiable within reason.
Paypal only.
lets get started...
XL ANOMIE 3L SIR LANCELOT
condition 8/10
$150


I had one season in this jacket and then it sat in a closet hung nicely awaiting a new home.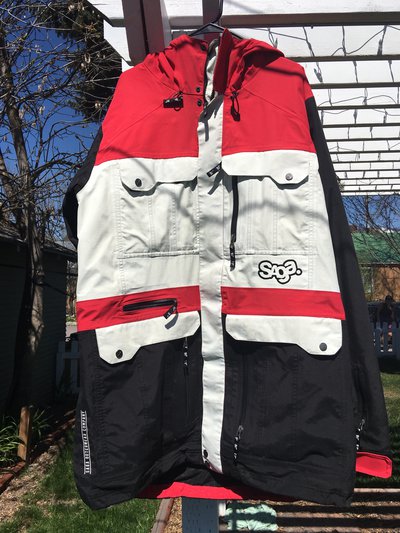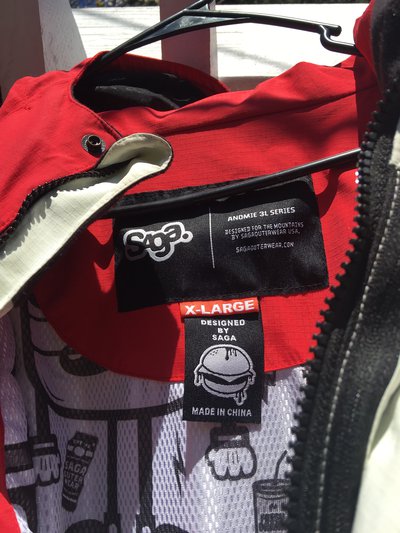 XL MONARCH 3L YUKON JACKET
Condition 9.8/10

$199


This jacket was skied in 4 times and for very short days. PERFECT CONDITION.
They are asking for 240 on their site so i'll let you get at it for cheaper...throw out an offer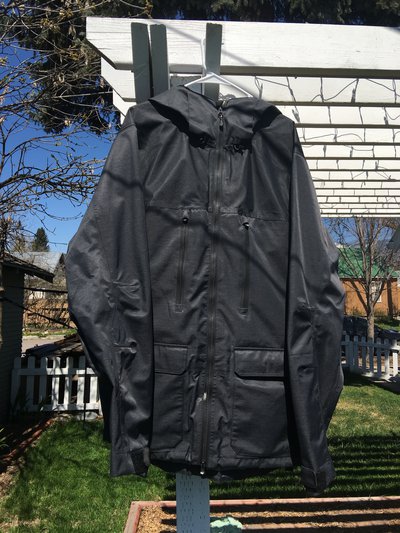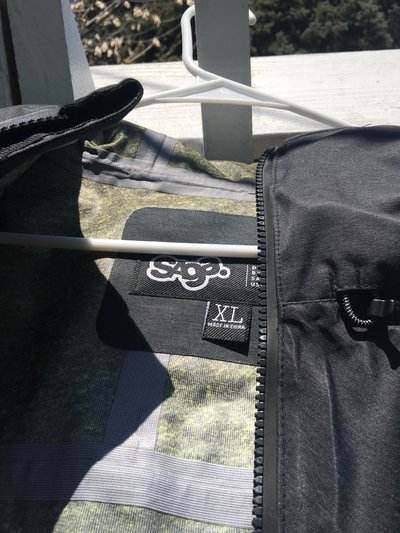 XL MONARCH UNION CAMO XL
Condition 9/10
$199


Another jacket that didn't see too many days on the hill.
Get at me.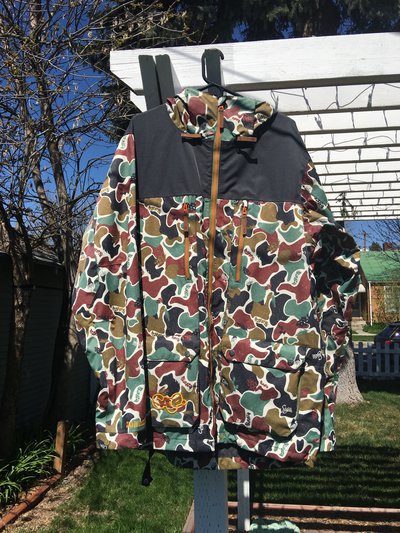 XL MONARCH 3L YUKON PANTS
Condition 8/10
$99


Just some classic cuff damage (pictured)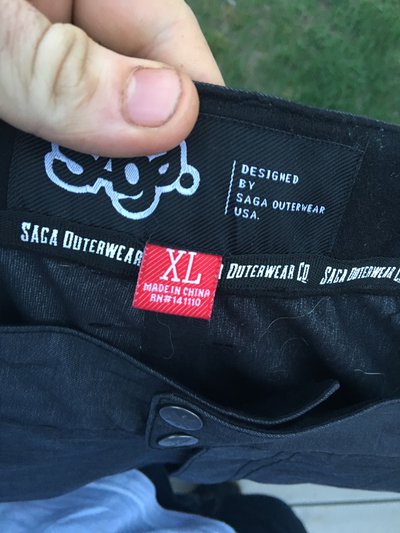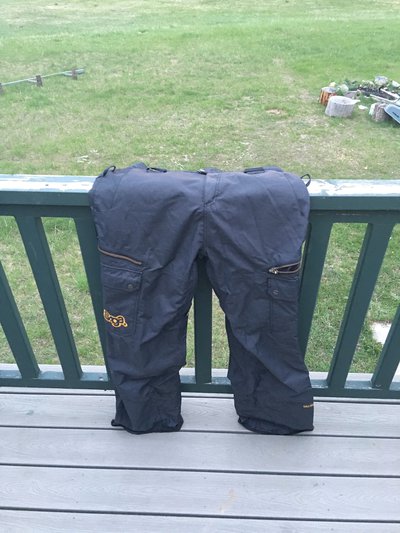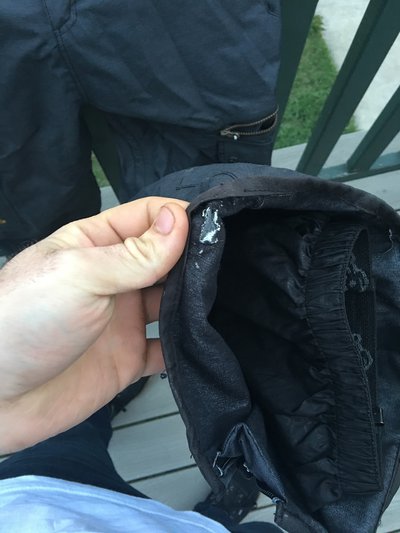 XL ANOMIE 3L SAFARI PANTS
Condition 7/10
$75



No rips or tears, just some minor cuff damage. I have re-waterproofed these pants and it worked marvelously.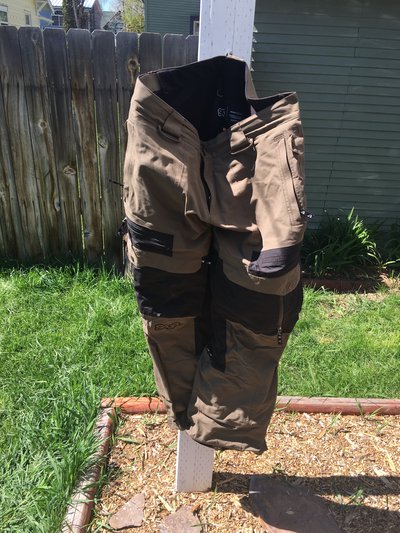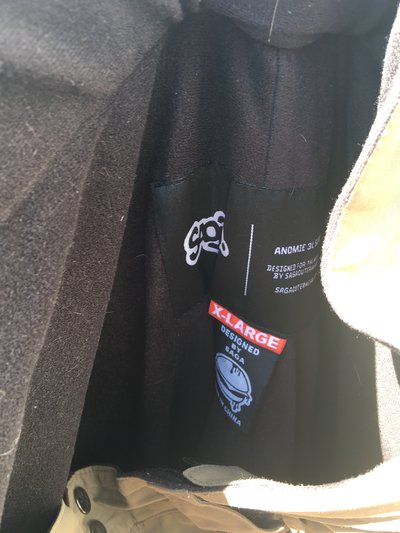 Thanks all