**** PLEASE NOTE ****
This sale is temporary as I will be leaving to do some traveling & will not be able to complete the transaction after next Friday. Please message asap if seriously interested.
I can have the package shipped out as early as tomorrow morning!!
Paypal only
3XL Jiberish Grey Hoodie (I don't remember the actual "model" name).
I honestly didn't wear this all that much, it's in near perfect condition. Good fit -- mid thigh on me (6ft).
$45 Shipped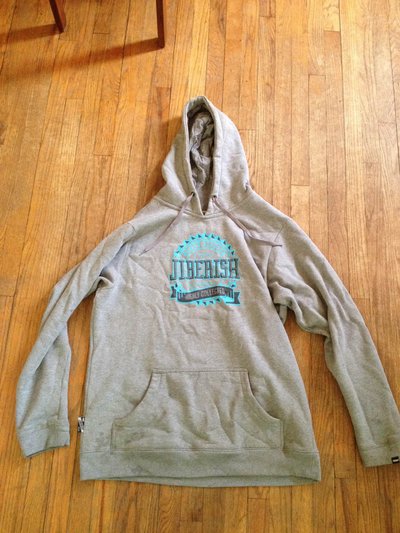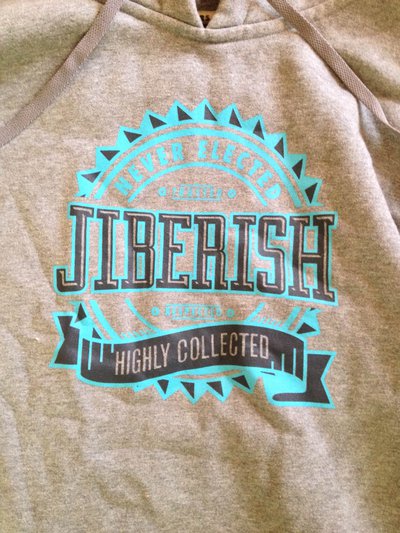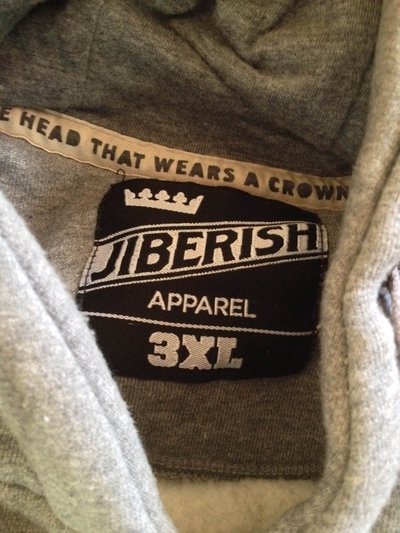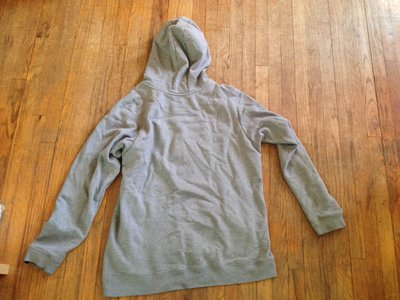 Old 686 Smarty Jacket & Liner [Size L]
This was my very first jacket when I got into the freeskiing realm, so I realize the style is pretty outdated. It's in good condition, a couple minor stains but I will say it's very warm complete with the liner. Figured it'd be a good jacket for a younger sibling etc..
$25 Shipped
*** Package Deal ***
$60 Shipped if you purchase both