I acquired way too many hoods throughout this winter and now they're coming out of my waazoo and they need to GTFO of my closet. Please Halp.
Prices
INCLUDE
shipping which is usually about $10.
Pretty firm on prices. You can try to offer something else if you think it's acceptable, but I think my prices are fair.
Not really looking for trades because I already have a hoarding problem. But the worst I can say is no.
I really really want the Jiberish Hype Foundry in Black XL, So if you have one, get at me.
Txt
for questions and interest. 989.390.2880
Here we goo.
Saga Scout Jacket from this year in Black. Size Large. Worn like 3 times, Super rad piece, I just don't like it on me. Sold out online. 10/10. $70.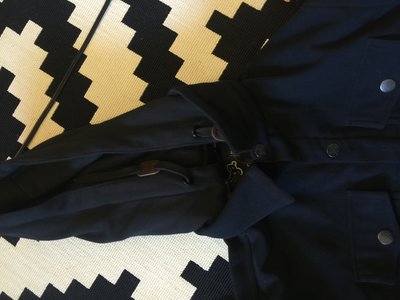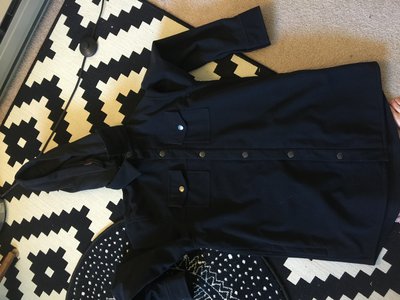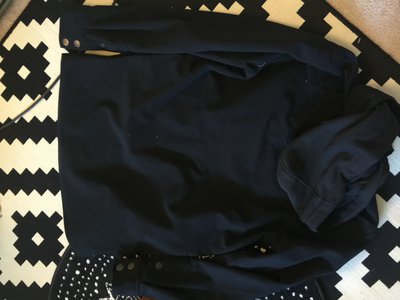 XL Jiberish Heavy in the mint/purp color way. Size XL. This thing is actually pretty flawless. There was no stains that I saw on it and the color is still super vibrant. $50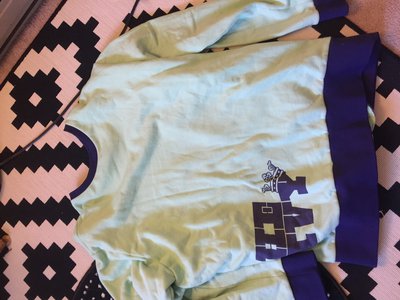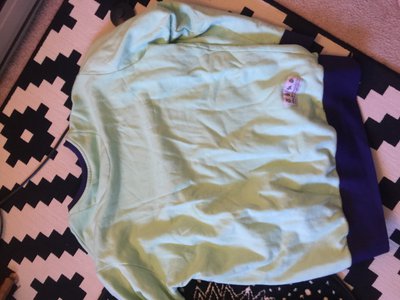 SOLD
4bi9 hoodie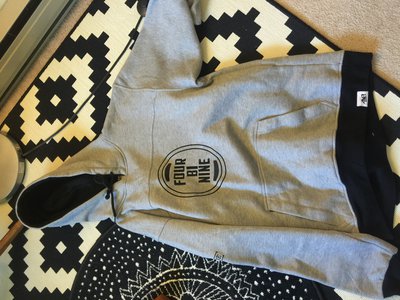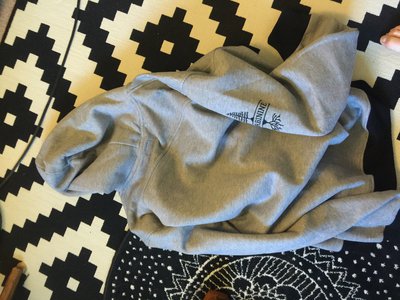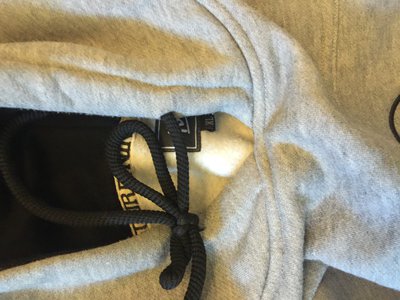 SOLD
Jiberish Loyalty in XL in black/gray color way. Great condition, 9/10 only because it has been worn. Warm AF. $50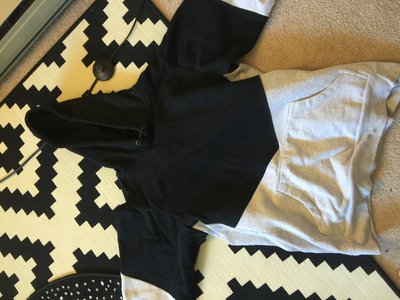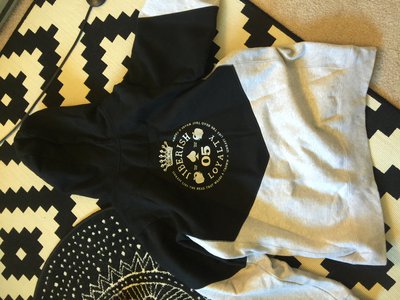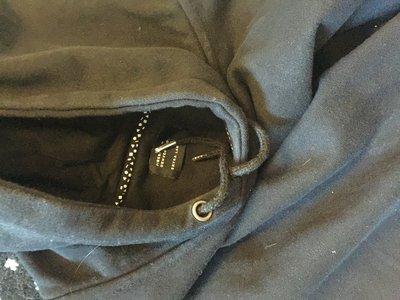 Jiberish Large Premium Cuts crew. Good condition. $40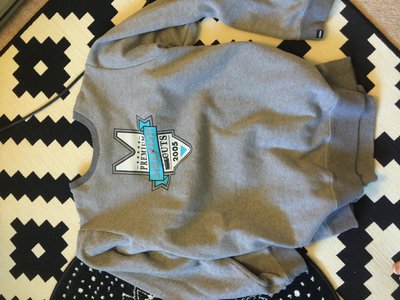 Jiberish reddish/pink cham XL. Has holes in sleeves that I think were cut for thumb holes by previous owner? Idk. Will trade this for a Large or medium in any color though, This ones just too big for me. $25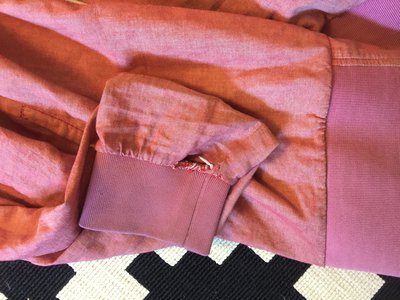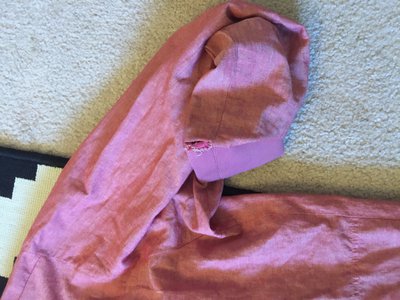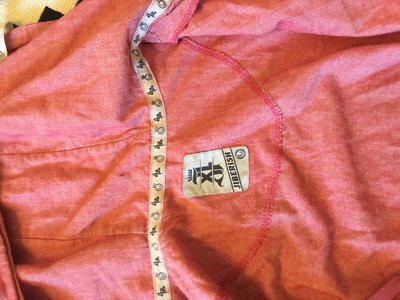 Idk the name of this one, but its the light blue Jiberish hoodie that I think is from this season. XL. Great condition. only wore it for a few days this season. Comfy as hell. and will hate to see this go. $60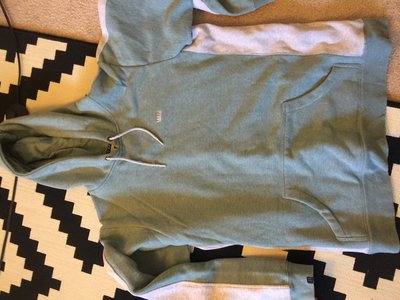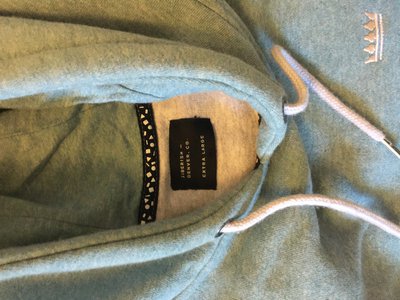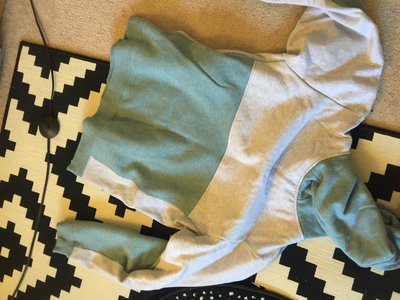 SOLD
Lastly, Another favorite. A Planks Hoodie in size Tall. Dark Red. Some fading but lots of life left. I love this thing. $55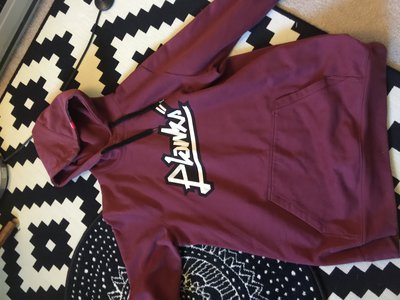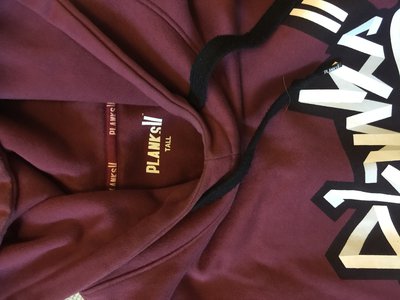 Thanks for looking!
**This thread was edited on May 12th 2016 at 2:42:52pm
**This thread was edited on May 22nd 2016 at 3:07:17am
**This thread was edited on May 31st 2016 at 10:56:08pm
**This thread was edited on Jun 8th 2016 at 10:56:39pm
**This thread was edited on Jun 13th 2016 at 10:40:59pm
**This thread was edited on Jun 23rd 2016 at 12:07:14am
**This thread was edited on Jun 30th 2016 at 1:16:27am
**This thread was edited on Jul 3rd 2016 at 9:07:35am
**This thread was edited on Jul 19th 2016 at 1:39:12am