Smith Outlier sunglasses in the Matte Tortoise frame color, with the Chromapop lenses. Retail for $169 (
http://www.smithoptics.com/us/Root/Men
's/Sunglasses/New/Outlier/p/OUCPBRMT) before taxes. I thought that I lost them and bought a new pair in haste, then found them.. Used since about last September, still in great shape. Come with original hard-case, and warranty information. PM me, or hit me up on the cell-phone,
Will: 303-570-6021. I'll pay the shipping. If you'd like higher resolution photos than the ol iPhone provides, I'll gladly send you some.. Thanks for looking!
Also, just remembered I've got an older Jiberish Liquid Swords 2XL in black kicking it that I never wear, and have only ever worn lightly. Let me know what you think a fair price is for that?? Can send you photos upon request, it's in a box currently..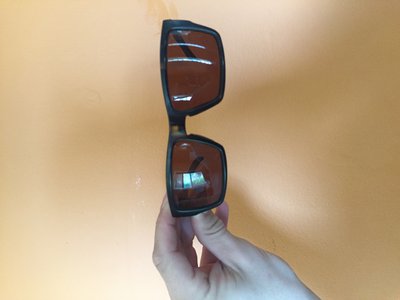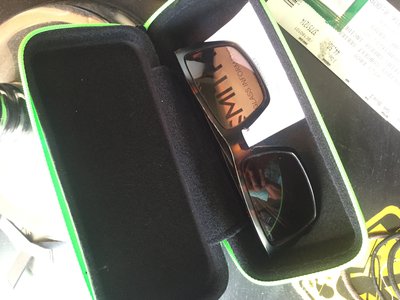 **This thread was edited on May 4th 2016 at 4:19:00pm