Welcome! This year I will be working as a raft guide and I need money to buy more river gear, I am happy to receive any offers for all of the gear so feel free to offer up, the worst thing that could happen is I say no..
While you are here check out this super sweet kayak edit to get you into paddling! You know you want to!
https://www.newschoolers.com/videos/watch/827024/Torryd-Designs----Xenogenesis
Prices do NOT include shipping costs, but send me your postal code and I am more than happy to check out how much it will cost. I am located in Ottawa if you are around the same area picking up is always an option.
Enjoy!
PS. I am from Canada, so really everything is 20% off if you use USD!
First up is the Level Six Ace Spray Skirt. I bought this skirt at the start of last summer and it worked great until I started paddling without my drysuit. After that I realized that I was too small for the tunnel. This skirt maybe has 15 paddling days and has never imploded on me. One of the best skirts I have ever owned (I'm just a little too small for it)
Retail - 219.99
My Price - 170.00 - OBO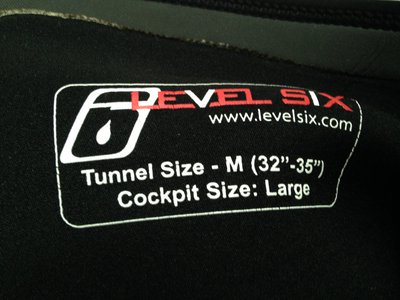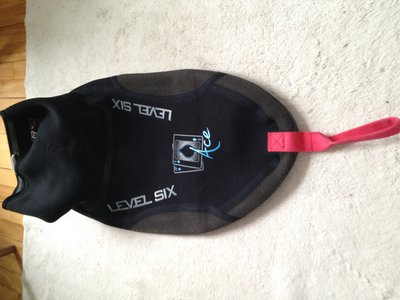 Next we have a medium Voleurz dress shirt. I can't find what its really called but this item is still in amazing condition. After I bought it I was never able to make it fit right, So I've maybe worn it three times around the house. Its a nicely made shirt with all of its original buttons on (I forgot to button up the bottom one)
Retail - not anymore, was upwards of 50
My Price - 35.00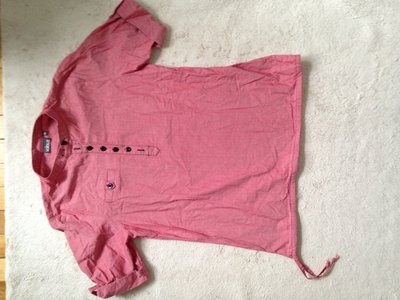 This next Item has a similar story. Its a medium Voleurz Crewneck, again in great condition as I only realized that the sleeves were too short for me after I bought it. Worn more than the dress shirt but still has probably less than 10 days outside. The pockets are nicely hidden and the shirt has a great feel to it.
Retail - not anymore, honest no idea of the price
My Price - Offer up, thinking around 45.00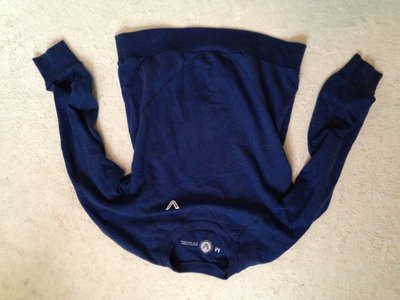 Next I have two NRS Zen Rescue PFD (NRS Type V PFD) I got both of these PFDs with school. The first one is a small/medium and has been on water for a total of 25 days with light use. The second is a Large/X-Large and has never seen water, I only took it out of its plastic to try it on. Both life jackets still have their full quick release belt but they are missing their "O" ring and velcro. I'm really only selling these because I am very short on money right now and I'll be using a company life jacket on the river.
Retail - 229.95
My Price:
Large/X-Large - 180.00
Small/Medium - 160.00
Large/X-Large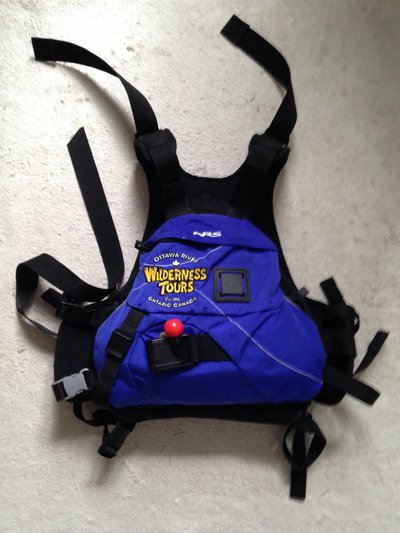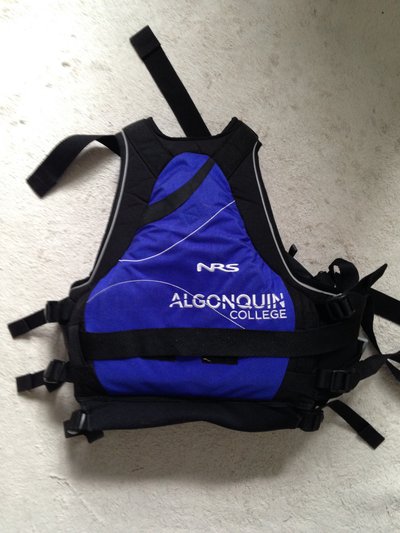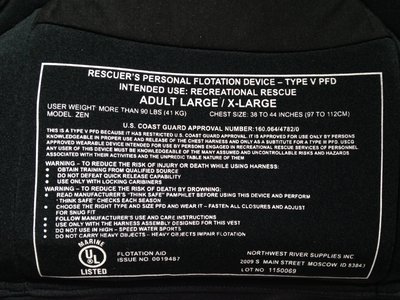 Small/Medium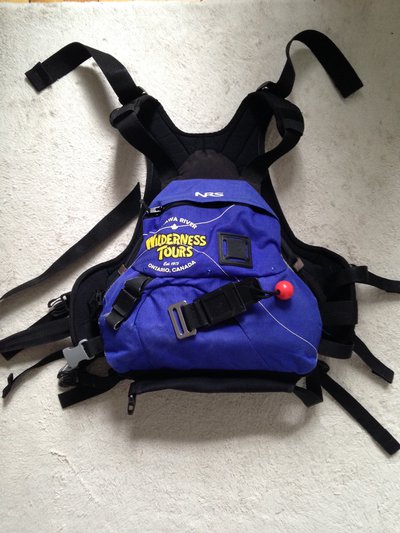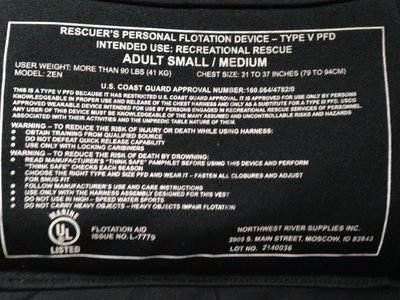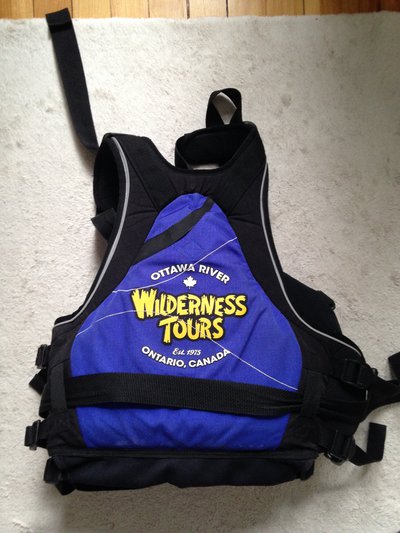 After that we have a Large Armada Vest. This vest is a couple of seasons old but like most other items it has only been worn about 10 times, and I have only skied in it once. It has a nice tall fit, with an inner media pocket, there are two small light patches on the vest, one is on the front and the other is on the back, both are small. Great to wear both on and off the hill.
Retail - No idea...
My Price - 40.00 OBO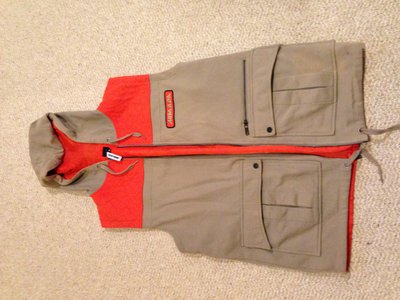 Up next we have a stylish Large sweater. I've worn this item around 20 times and I haven't touched it since. Its nice, its clean, and its nice.
Retail - 64.99
My Price - 30.00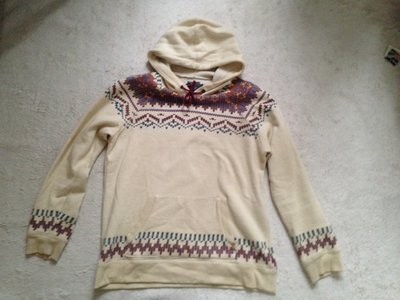 Up next we got some Jackson Happy Feet. These will make your boat a delight to sit in. All the parts are included and they hold air very well. They used to be in a Jackson All Star, but that boat has been sold. Still in amazing condition.
Retail - 95.99
My Price - 70.00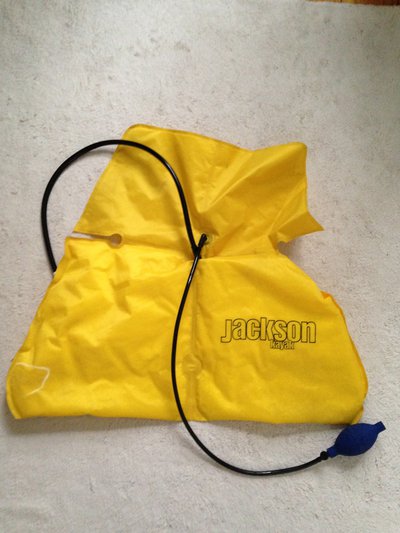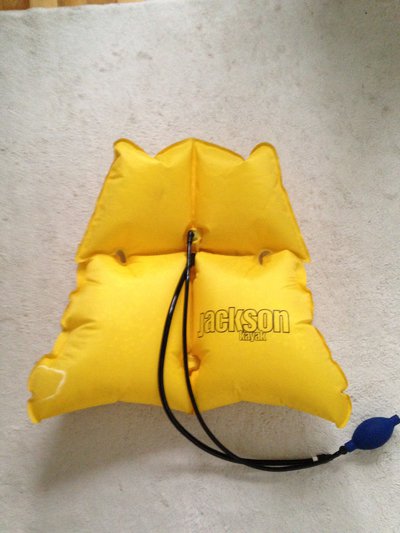 Third to last we have a Big Eddy helmet. This thing has been used but still has lots of life left in it as it has no major impacts.
Retail - 39.99
My Price - 10.00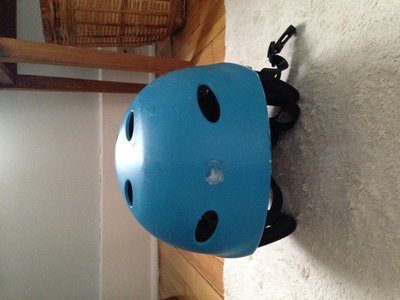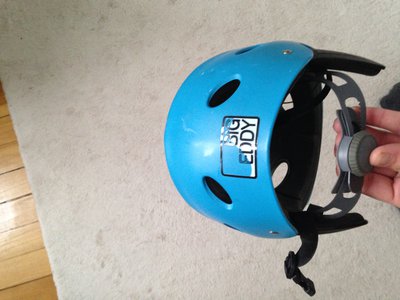 Second to last I bought these brand new a couple of years ago and they still have a lot of life left in them. Skied in lightly for 2 seasons and decided that they were too big.
Link for a full description of the boots:
[URL]http://www.evo.com/…/alpine-ski-bo…/salomon-spk-85-2012.asp[/URL]x
Retail - 375.00
My Price - 150.00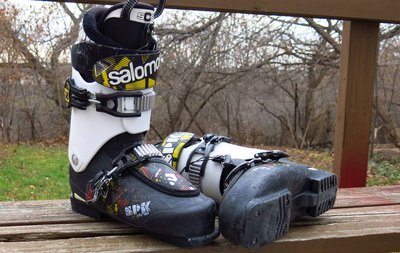 Lastly I have my first pair of performance skis. Dynastar Outland 72 size 165cm, these skis are used but still have tons of life left in them. Check out more info here
http://www.evo.com/outlet/skis/dynastar-outland-72-nx-10-fluid-bindings.aspx
The silver on the base is just wax residue - won't effect your skiing.
Retails - Upwards of 250
My Price - 100.00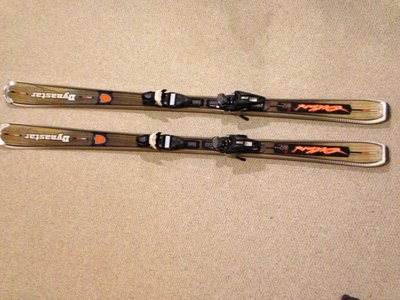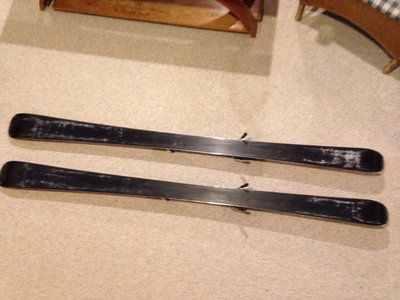 **This thread was edited on May 2nd 2016 at 4:31:19pm
**This thread was edited on May 2nd 2016 at 4:57:36pm