- PM ME WITH ALL OFFERS, CONCERNS, QUESTIONS ETC.
- PRICES DO NOT INCLUDE SHIPPING - USA SHIPPING ONLY
- NO TRADES PLEASE
- PAYPAL OR VENMO
- ALL MAJOR DAMAGE PICTURED
JEFFREY 110 - 181 - $250 FLAT
Used these skis a bunch over the past two years and they held up really well. They could use a sharpening but I like them dull for buttering and what not. Bases are in really good shape minus the one core shot which was professionally fixed and is pictured below. Some top sheet chipping on the inner edges but that doesn't effect the ski. Skis are currently mounted at +2 from recommended for a 298 BSL with Rossi Axial 2 120's. I can sell with bindings or without, PM me for a price with bindings.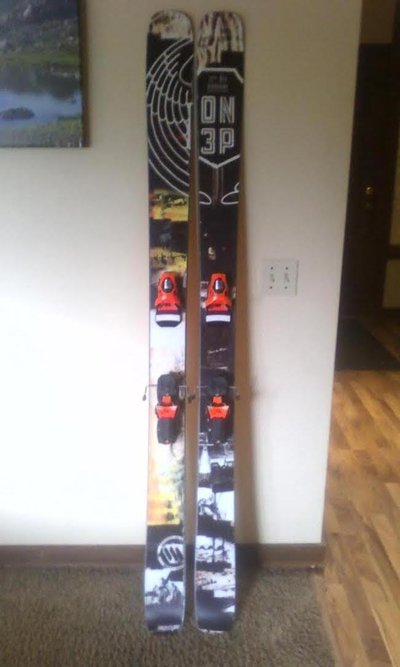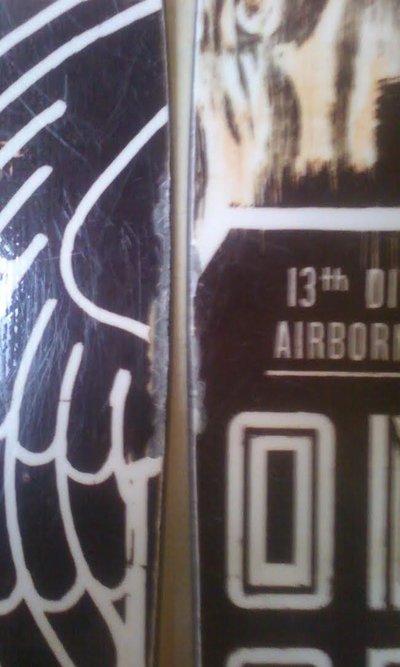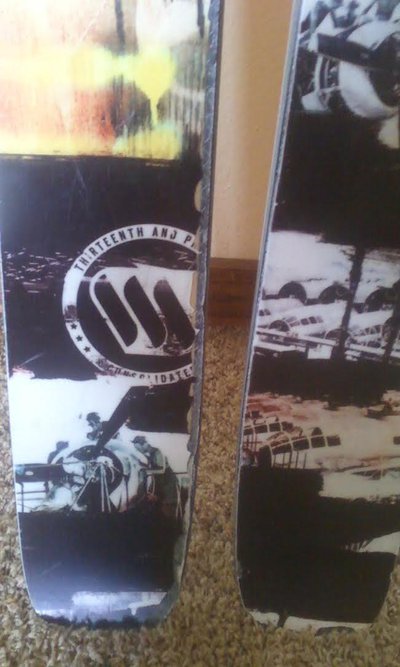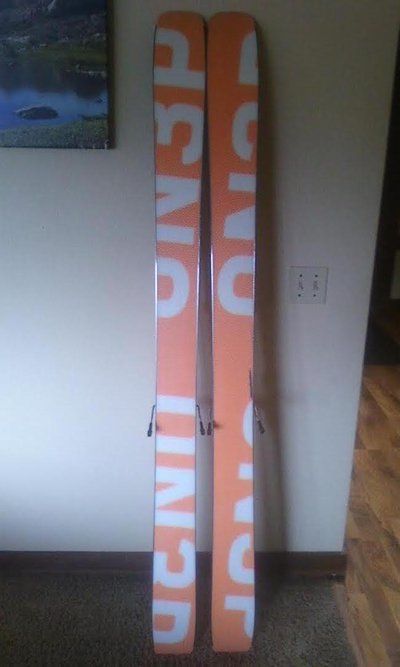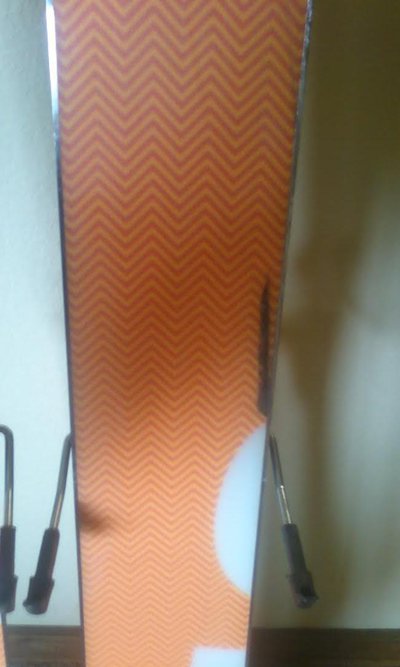 **This thread was edited on May 4th 2016 at 10:12:43pm
**This thread was edited on May 11th 2016 at 8:19:09pm
**This thread was edited on May 11th 2016 at 8:19:42pm
**This thread was edited on May 21st 2016 at 10:31:16pm
**This thread was edited on May 21st 2016 at 10:32:03pm
**This thread was edited on May 23rd 2016 at 6:21:40am
**This thread was edited on May 24th 2016 at 9:37:58pm
**This thread was edited on Jul 7th 2016 at 12:40:31pm
**This thread was edited on Oct 19th 2016 at 3:53:06pm