BUYER PAYS SHIP
NEED THIS GONE THROW ME SOME OFFERS
THE MORE YOU BUY THE BETTER THE PRICE
Jiberish Hellhound XL SOLD
perfect condition worn once, never washed.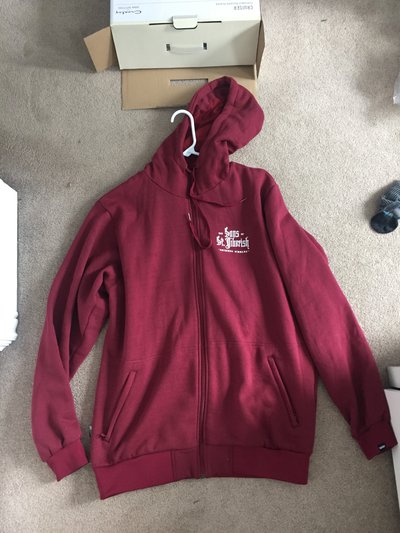 Jiberish Tees both large $10 each
forgot the name on these both in solid condition show minor signs of wear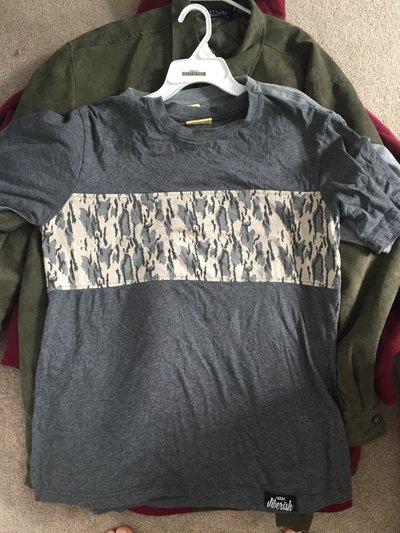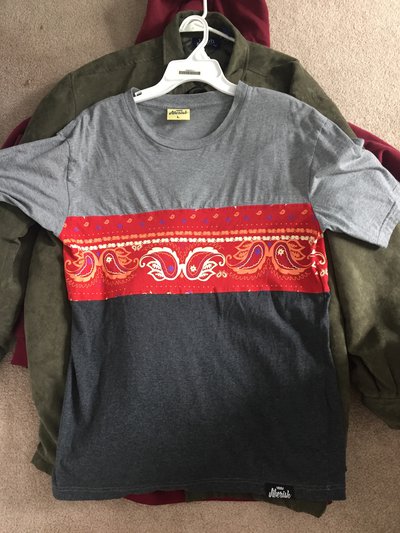 Jiberish David Lehl Photo Tee size Large SOLD
Probably not gonna see this tee again Ive only seen it for sale once on here it was very limited. Condition is impecable babied this.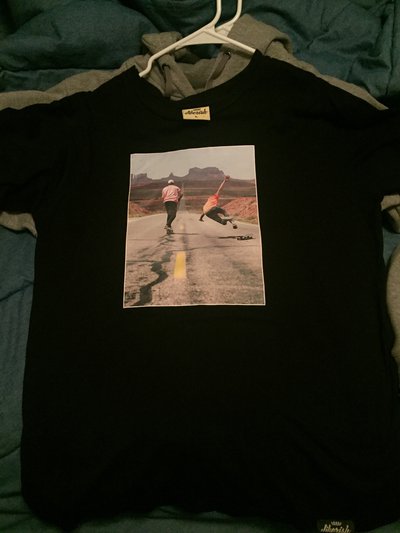 Jiberish Bowery Billies Medium $15
8/10 condition
Saga Insulated Flannel Xl SOLD
Only worn a couple of times.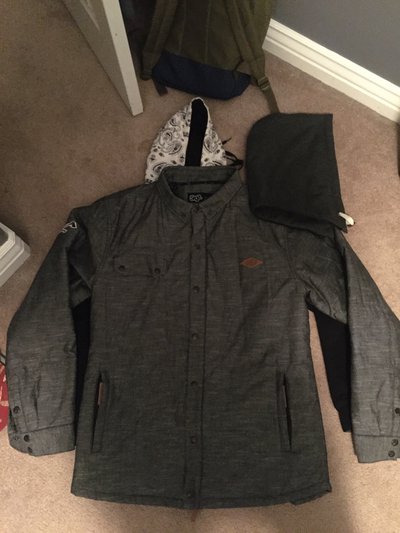 Jiberish Grand Cru Vest 2xl $20
only worn twice.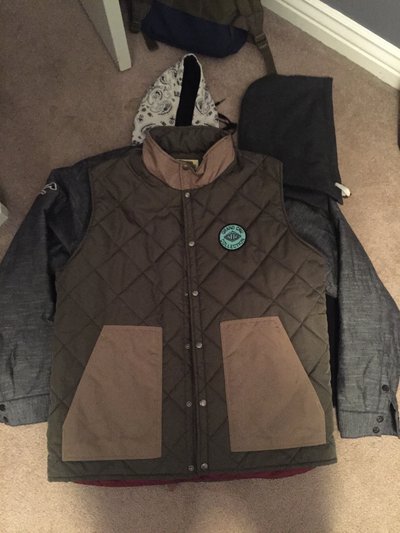 Yoke Collection Lobster 5 panel $30
Super good conditon these are very hard to come by. Will upload a photo tomorrow.
**This thread was edited on Sep 15th 2016 at 1:02:01pm