Local pick up in San Francisco Bay Area
Paypal only, no trades.
All prices are shipped
(unless it is more than normal, ie: international, rushed, etc.)
Smith Variant Brim Helment, Large (59-63 cm) - $60
- Only worn 3 or 4 days. Includes bag. Small dent and scratch on left side (shown in picture) but otherwise the condition is pretty much brand new.
Line Stepup (2011) 181cm w/ Marker Jester bindings - $350
- Only 5 or 6 days on these back in 2012 and then I had them waxed at the end of that season and haven't skied on them since. Never hit a rail on these or had the base grinded. There is some minimal top sheet wear - normal wear from those 5 or 6 days. They're in great shape!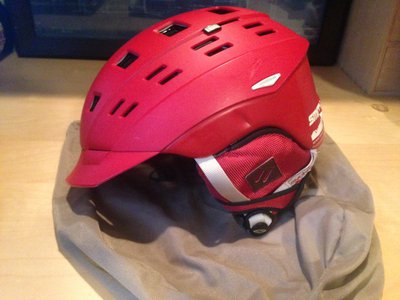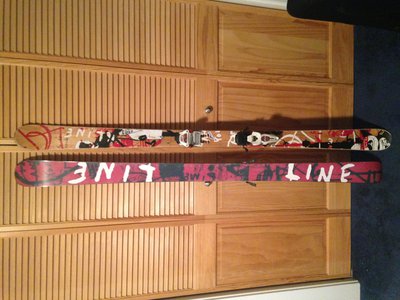 **This thread was edited on Apr 29th 2016 at 11:32:48am
**This thread was edited on May 2nd 2016 at 1:02:41am