End of year sale...
Paypal Only
Trades: Black or White Hoodies (~32 =/- 1 Inch), TAF apparel, Jiberish, Bindings, Just offer.
All prices include shipping to lower 48 and I WILL ship to Canada if you cover shipping.


Lets Go!
Jackets
Flylow Stringfellow Jacket
Size: Large
Zipper: 30 inches
Condition: 10/10 (Brand New Without Tags)
Price: $100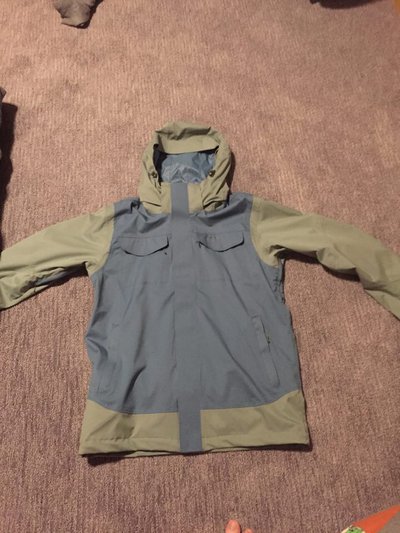 686 Prime Jacket
SOLD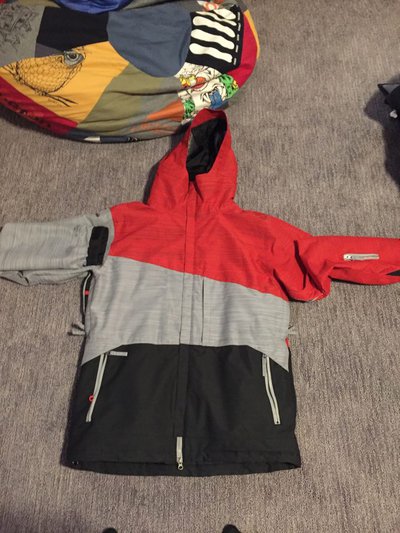 Bloom Onward Eclipse Jacket (This Years!)
Size: L
Zipper: 34
Condition 9.5/10 Worn about 5 times and there's nothing wrong with it, I just didn't like the fit
Price: $140 OBO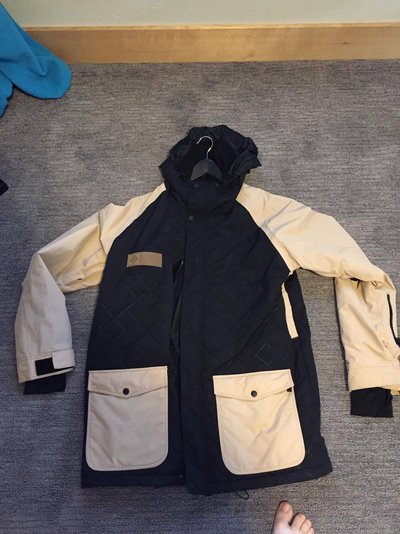 Pants


Saga Anomies in Red
Size:L
Condition: Farily decent, some wear on the cuffs but no holes. Small rail-stain on one of the ankles.
Price: $60 OBO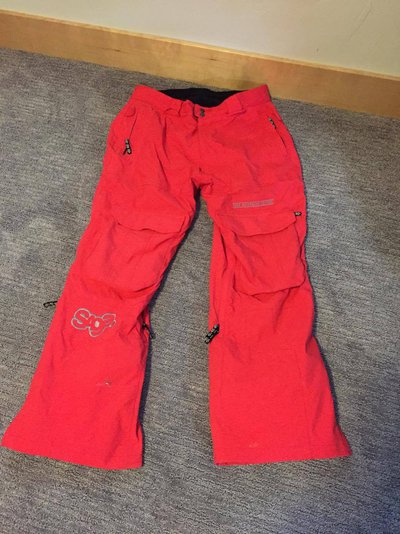 Virtika Bib Pants in Black
Size: M (Still baggy af tho)
Condition: Decent, Some wear on the cuffs and one of the zippers needs to be aligned but its a granny fix.
Price $45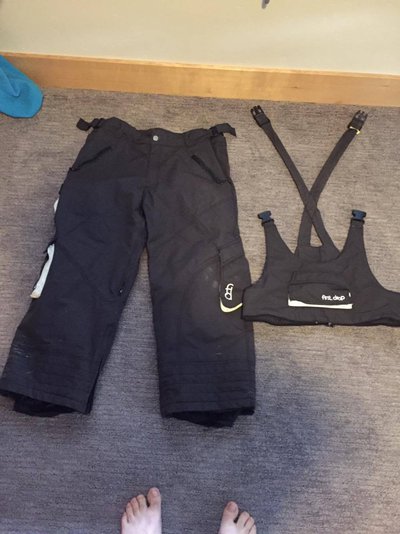 Hoodies
Jiberish Hellhound in Black
Size: 4XL
Zipper: 34-35
Condition: Worn Once
Price: Trade for 3XL Jiberish in Black or $40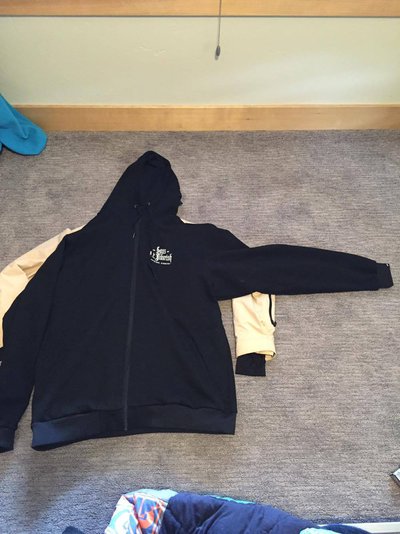 Jiberish 9s in Black
SOLD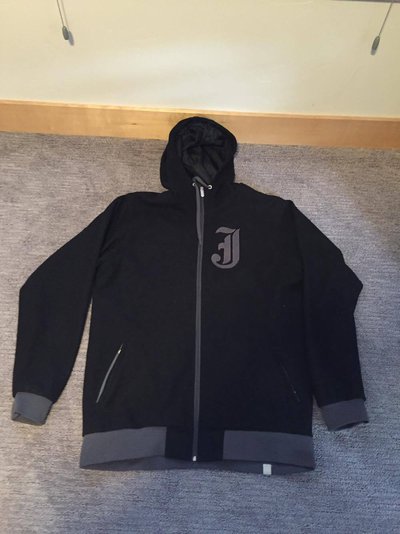 Newgrowth Logo Hoodie
Price: Sold!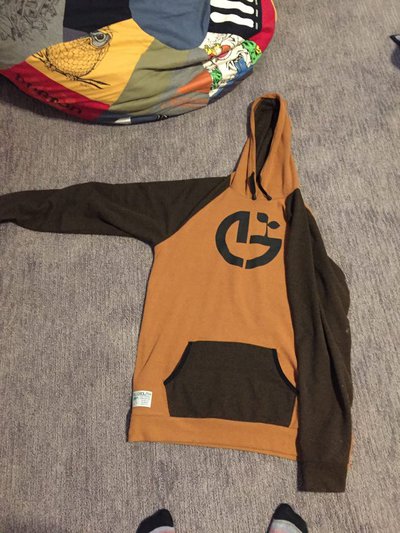 Saga Insulated Flannel / Blue and White colorway
Size: Xl
Zipper: 33
Condition 10/10 No noticeable wear and comes with the dope removable hood
Price:
Trade only for other insulated flannel NOT from Saga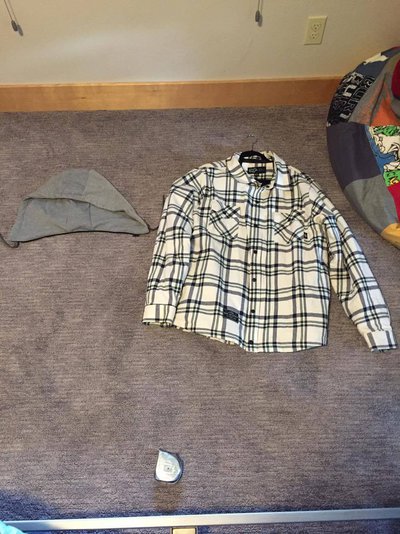 Miscellaneous and Tees

Jiberish Popsicle tee in Red
Size: Xl
Condition: 9/10 some wear and slight neck stretching
Price: 25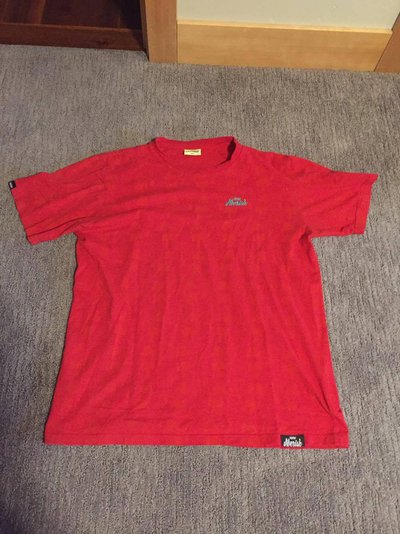 Tees: All size L and 10/10



Scull Candy Hesh 2 in Rasta
10/10 and their yours for 10 bucks extra or 20 shipped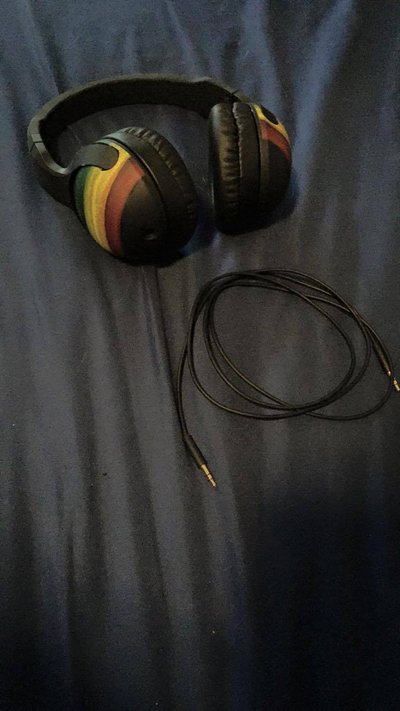 FREE STICKERS FOR EVERYBODY AND FREE JOYSTICK BEANIE (NEW) FOR FIRST PURCHASE OF $60 OR ABOVE AND REMEMBER EVERYTHING HAS SHIPPING INCLUDED.
**This thread was edited on Apr 27th 2016 at 5:15:57pm
**This thread was edited on May 20th 2016 at 5:36:13pm
**This thread was edited on Jun 23rd 2016 at 10:11:50pm
**This thread was edited on Jul 31st 2016 at 6:15:47pm
**This thread was edited on Aug 16th 2016 at 9:45:41pm