Price drop to $300!
Someone snag these, tell your brother's friends and have their parents spoil them even more, or hook your lady friend up with some fresh new boots for next year.
Selling my FT Tom Wallisch boots in a size 24.5. They are brand new, I am just unable to return them because I bought them in Europe and return fees are ridiculous. Feel free to message me on here or call/text me at 801-792-3066 if you have any questions.
Located in SLC, Utah. Paypal only or cash if you're a local. Buyer pays shipping (cheapest shipping possible of course).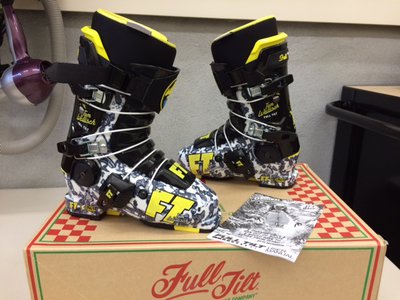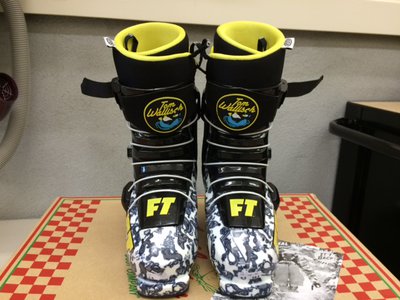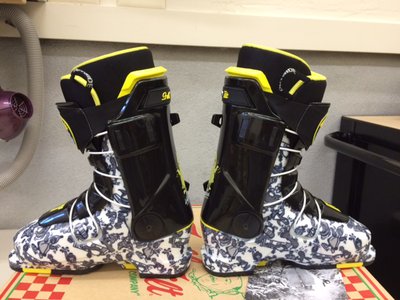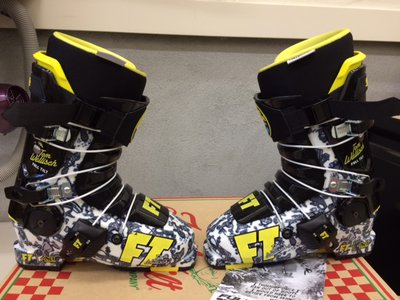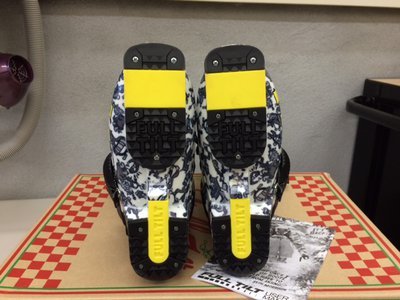 **This thread was edited on May 18th 2016 at 10:34:12pm
**This thread was edited on May 21st 2016 at 11:49:40am
**This thread was edited on May 21st 2016 at 11:49:55am
**This thread was edited on May 25th 2016 at 9:31:20pm
**This thread was edited on May 25th 2016 at 9:32:07pm
**This thread was edited on May 25th 2016 at 9:33:09pm