Hey NS,
Looking to sell (or possibly trade) some of the stuff that I'm not gonna be really using this year. Some of the stuff I have gotten from other NS'ers and just didn't work size wise for me and other stuff has just been laying around.
If you're in the USA these are great deals.
shipping from central Canada. PayPal is best or interac transfer if you are also in Canada.
Interested in various kinds of trades.
Especially FKS, look pivots, or 180cm+ skis
Salomon Lord Skis --> 177cm
Used a bit last season but not as much as my other sets, decent condition with demo bindings on them on tracks.
240$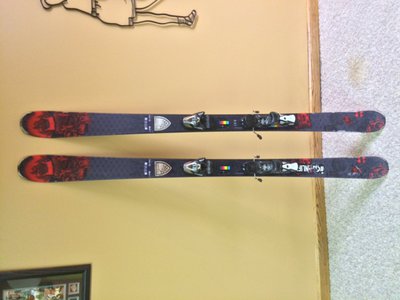 Smith Goggles
From a contest, have some goggles already!
10/10 never worn. 45$
Bloom XL Jacket
Got off another NS'er but it's not really what I'm looking for anymore, good condition.
9/10 --? 50$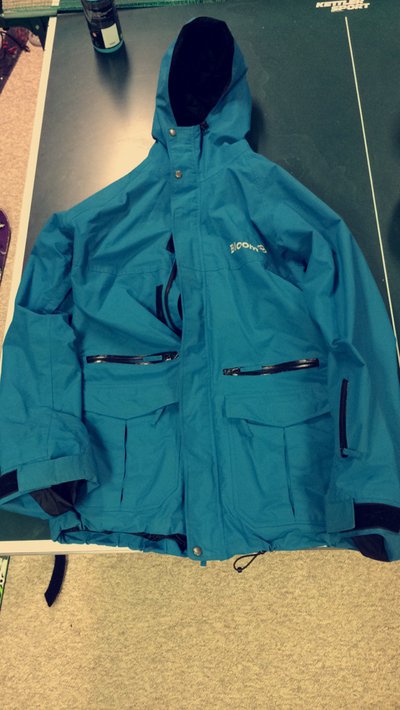 Saga Monarch Camo Pants XL
Good condition only worn a bit, got another set of pants that I prefer.
$50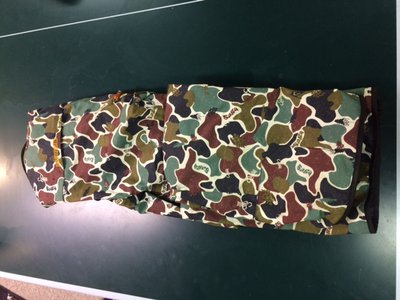 Glidecam XR 1000
Decent condition, everything works fine but it's missing a few of the rubber nubs on the bottom which aren't essential for use.
140$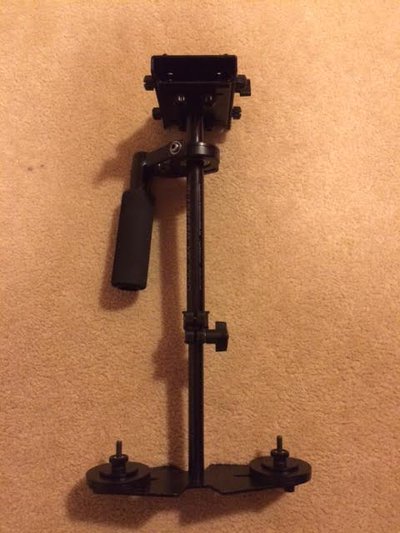 COC hoodie
Worn once 9.95/10 - tags are off
35$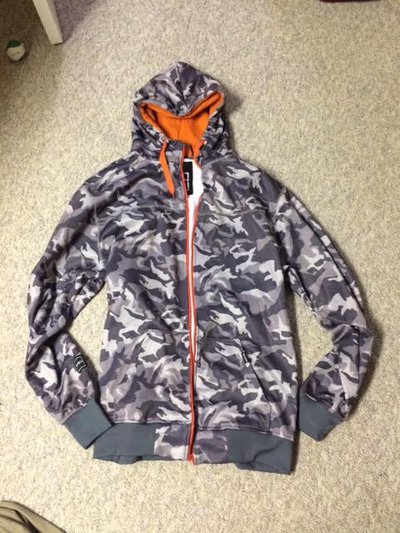 All prices are obo and will consider all trades, and message me with your email or cell # if you'd like more photos.
Thanks!