PayPal gift or add 5 % or venmo
Utah Pick Up
PM or Text me 8017108527
Prices are without shipping
k+ for those bumps
currently at work will add pictures later
Obo Need money so really trying to get this stuff off my hands
Orange Fks 14. Pretty Cosmetically beat up on the heel pieces. Toes are in good condition. there in one small crack in the plastic on the heel piece smaller then a dime.
Asking 150$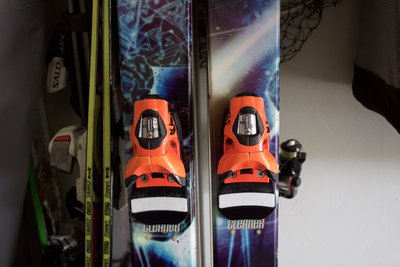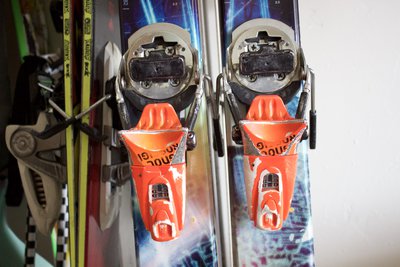 Tee Shirts all Brand new
-Blue Dynasty Shirt Large ?
-Tecnica Size Large
-Full Tilt Shirt Size small but fits long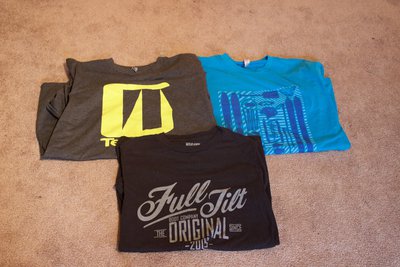 Blue Oakley Jacket 9/10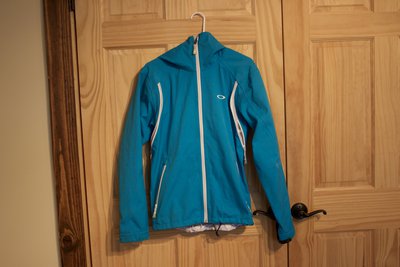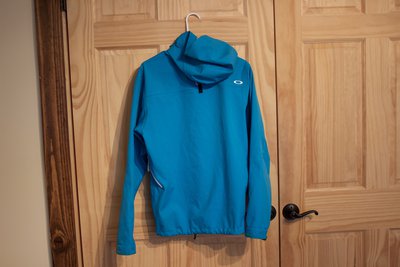 Armada Sweater Brand new -
Goggles
-Smith i/o Brand New
-K2 Photo Antic DLX 8/10 -
Dakine Goggle Case
Fits all Goggles pretty much
Camel Back water pack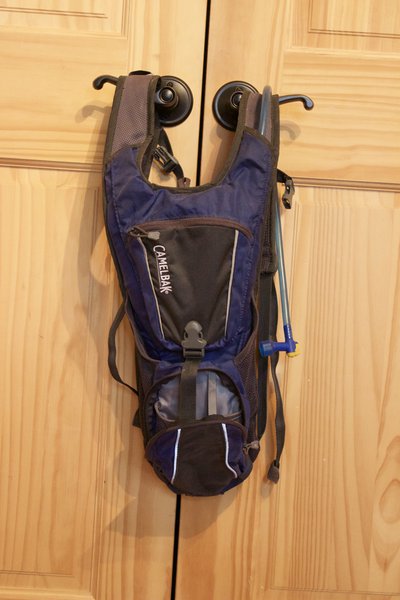 Fischer Gurus With Fischer Bindings.
missing 10 inches of edge one foot and 2 on the other. but other than that bases and top sheets are good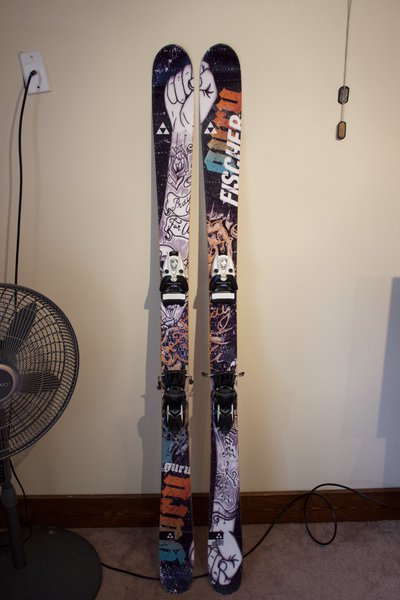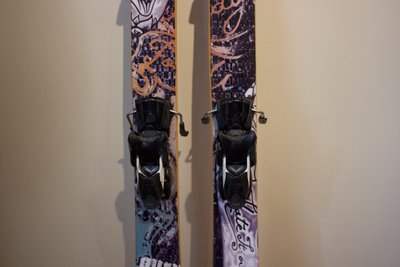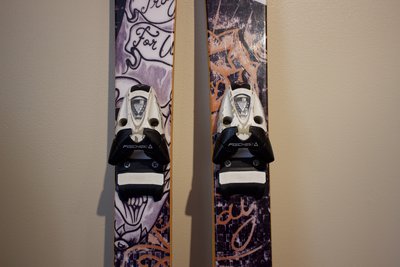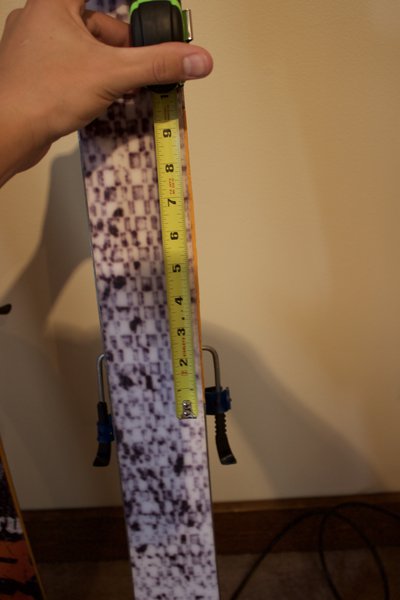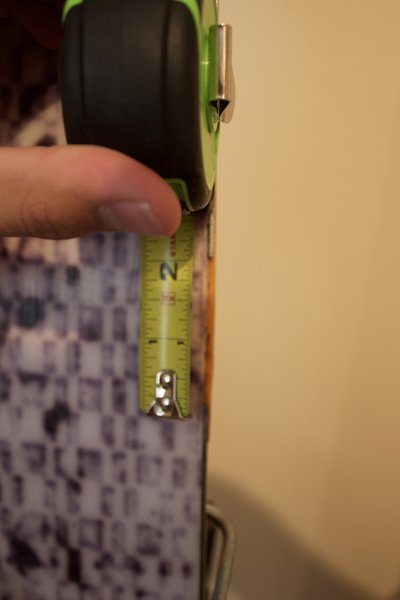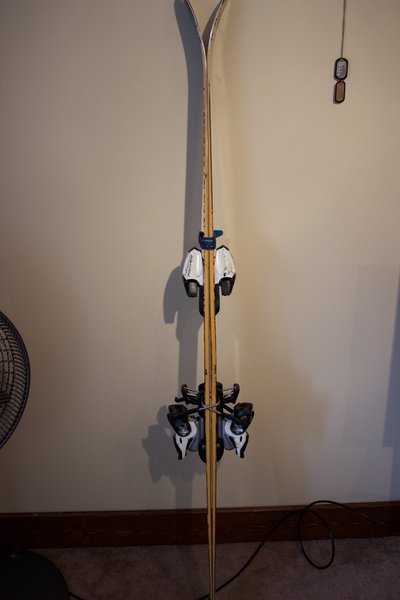 Full Tilt Originals 25.5
a Couple years old not sure exactly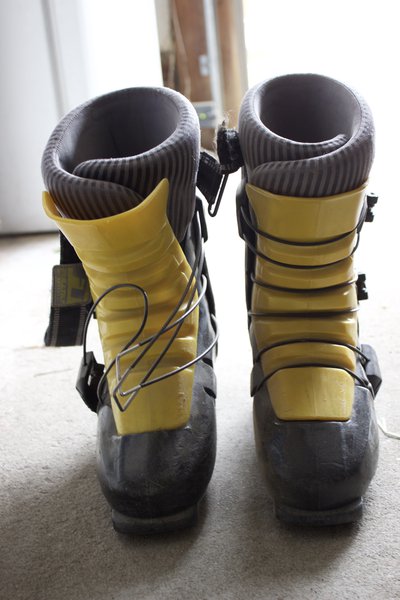 **This thread was edited on Apr 19th 2016 at 8:49:46pm
**This thread was edited on Apr 25th 2016 at 8:49:44pm
**This thread was edited on Apr 27th 2016 at 8:49:07pm