I have a few Jiberish items that I no longer wear! Prices are OBO so please throw me an offer! I am looking for CASH ONLY, so no I do not want your old hoodies or ski gear or anything other than cold hard Paypal. Bumps get +k!
1. 4XL Jiberish Script 8/10. Has a few light stains and a 2 small holes on the chest less than 1mm. $50 OBO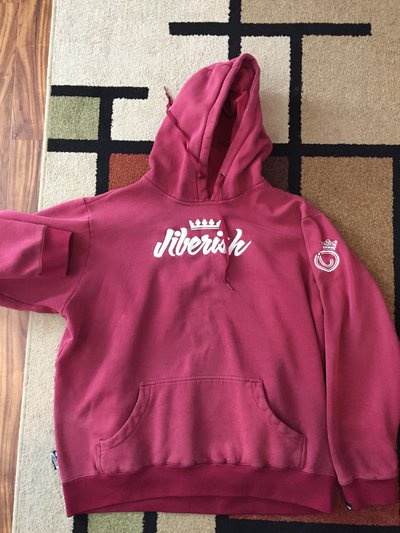 2. 2XL Jiberish Windbreaker 8/10. Has a small burn hole right above the left pocket. $25 OBO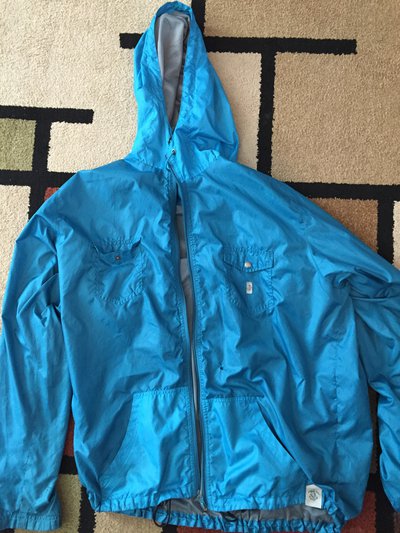 3. 2XL Jiberish 8 Full Hours 9/10. $25 OBO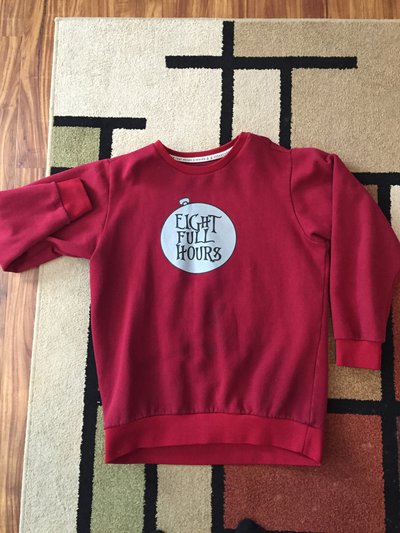 Thanks for looking!
**This thread was edited on May 5th 2016 at 1:45:51pm