Looking to unload all of this stuff quickly, make an offer
also all purchases will come with stickers!
Rules:
Local Pick up is Portland, Oregon
Trades would be considered, but cash is king
Buyers pay shipping
All prices are negotiable
Bundling gets better price
First up, Saga Anomie jacket size large in 7/10 condition. Still fully functional but it has faded a bit
$35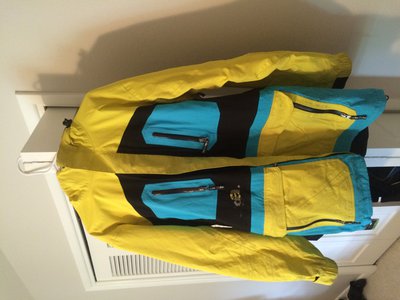 Next are some Large SAGA fatigue pants. These things are in mint condition.
$45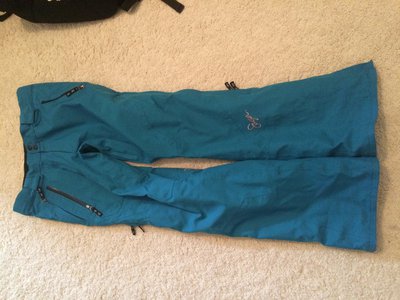 SAGA XL fatigue pants. These things are in good condition However, the bottom of the right pant is very scuffed and holey. They still work but snow tends to clump up in the holes. 4/10 condition
$25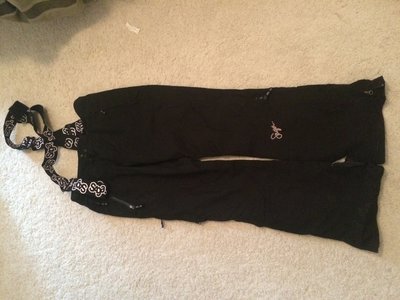 heres a pic of the hole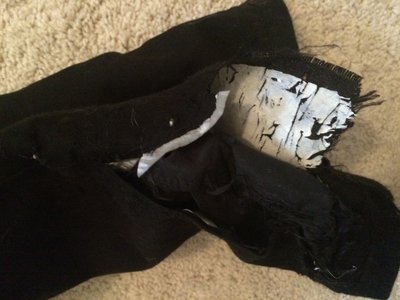 [/b]
Sorry for the sideways pics! PM me if you want more/better pictures of anything
Thanks for looking!!!
**This thread was edited on Aug 8th 2016 at 2:33:15pm
**This thread was edited on Sep 25th 2016 at 6:48:56pm
**This thread was edited on Nov 28th 2016 at 3:56:15pm