Hey Guys! Demo season is over and we're trying to clear out some of our fleet to make space in the factory. Skis are all in good shape. I can provide better pics and more detailed info if you shoot me an email at kyle@kfskis.com. All of the bindings are Marker demos. Prices include shipping. You can also pick the skis up in SLC and save a couple dollars.
For more info on the skis check them out here -
http://kfskis.com/collections/skis
All remaining inventory of new 15/16 skis also just went on sale at 40% off while supplies last.
185 Layzrblaydz with Griffons - $400
183 Rayzrblaydz with Griffons - $380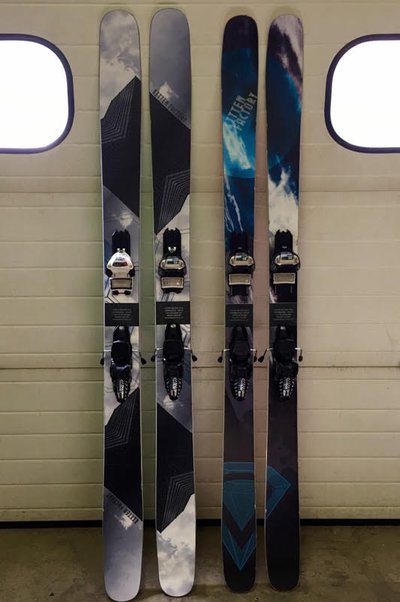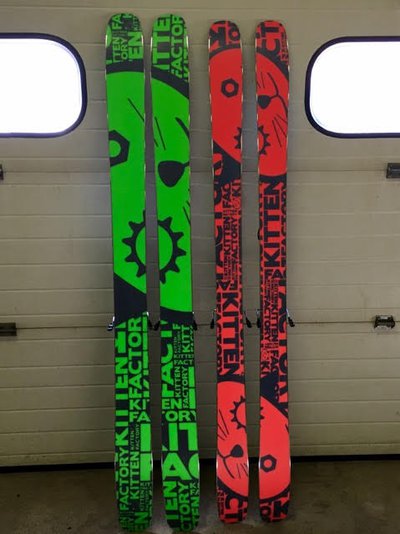 185 All Mountain with Griffons - $500
185 All Mountain with Griffons - $500
175 All Mountain with Griffons - $500
165 All Mountain with Griffons - $500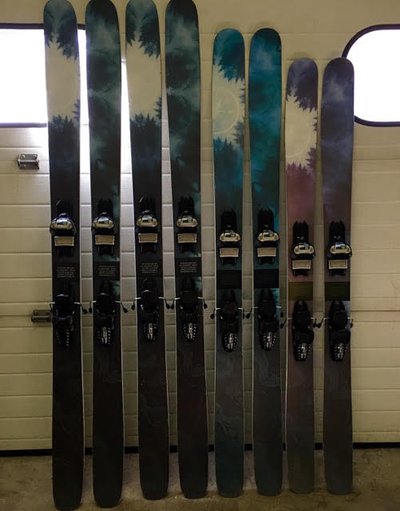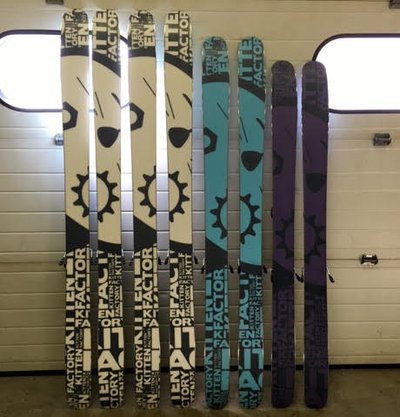 187 Carbon Pow with Jesters - $500
177 Carbon Pow with Griffons - $500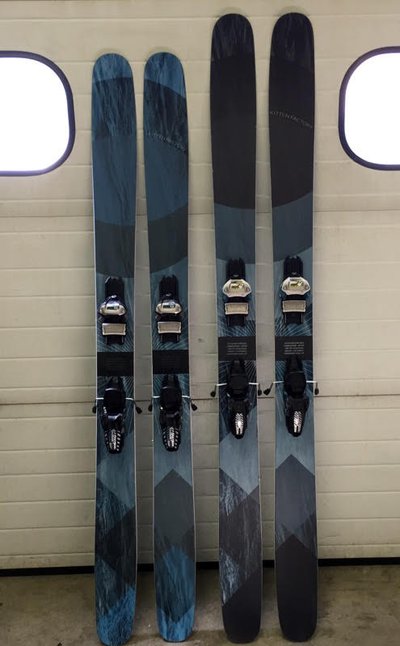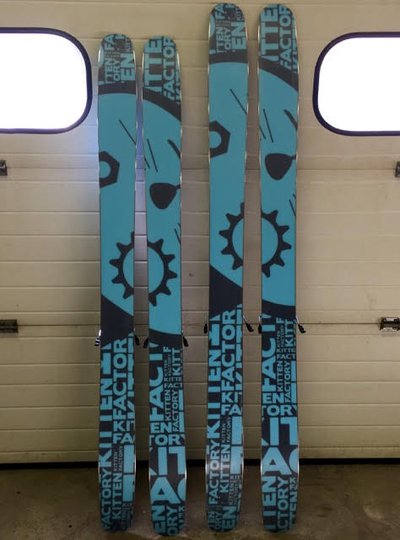 189 Chairman with Jesters - $400
These skis have a pretty good core shot that was repaired and has been holding up fine