Offer up, I want it out, gone forever! Looking for Paypal and I'm throwing down with prices shipping included. If you ask me for a size that's in the description, I have literally gotten into the habit of assuming you are retarded and not responding. And if any of you sensitive, entitled, millennial douche nozzles tries to undercut a fair price by $2 just to highlight the fact that you have mountains of time I'm going to reverse barter and start raising the price to fuck with you. I don't care and money is a joke. Let it rain:
POC Receptor Bug Size Medium with beats earpads. No impacts or anything crazy, just some normal wear. I can't find the liner because this helmet was always worn with a hat and we never used it. I have both sets of earpads, so if you'd like either item seperately please ask. $65 shipped with the beats? I dunno, they are expensive.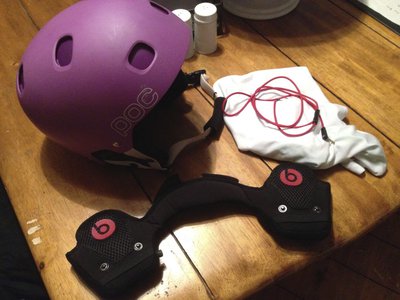 Oakley Pants in XL. Comes with suspenders and a full serving of steeze. Good condition, a small mark near the boot. I think they are 15k/15k and are lined with that super comfy fleece stuff Oakley uses. Seriously, that fleece feels good on your skin. Like masturbating with a silk bag filled with puppy ears good. Dope. $40 shipped.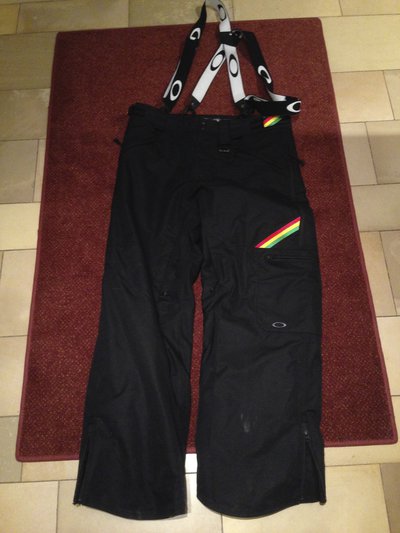 Colorado Freeskier Tall Tee in size...tall...I think it's a 2XL. Who really fucking cares once you've bought a tall tee larger than XL, we all know what's happening at this point. You're either going to actually do a flat 5 bow and arrow, or you're going to talk about your ride up the lift with Sammy Carlson who is a "super chill bro but I don't like his style" and then you're going to straight air the first jump and leave. It's a fucking tall tee with cool shit on it. A bit faded from washing. $10 for a shirt you can't buy anymore, I just don't want to throw it away since it's CFS and I liked that shop back when.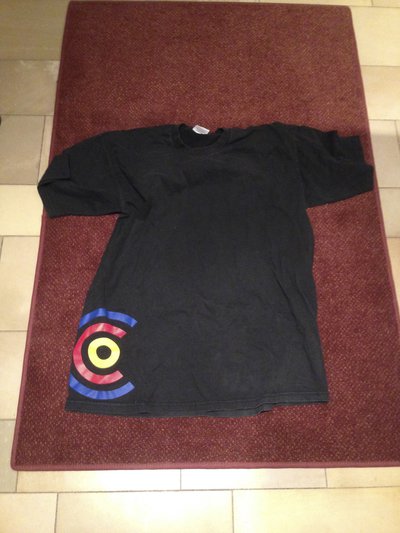 TREW midlayer, it's a large, sort of that capilene square fleece material. Super warm for the weight but breathes pretty well. Very versatile, buttons and shit too. $25 shipped.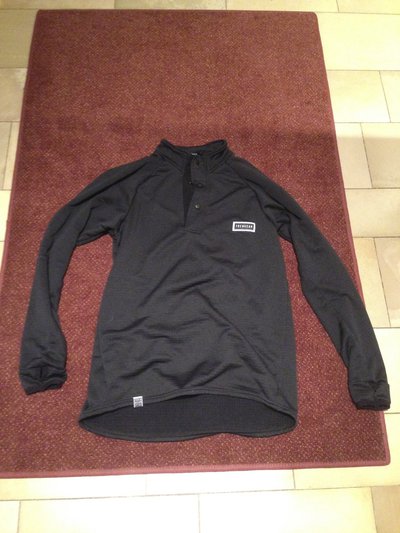 Armada down jacket in size large. It's obviously fucking black. This is 650 fill and falls between a full up down jacket and a down sweater if that makes sense. I wore it casually a lot but I know people who loved it as a layer under a shell. $45 shipped? Sure.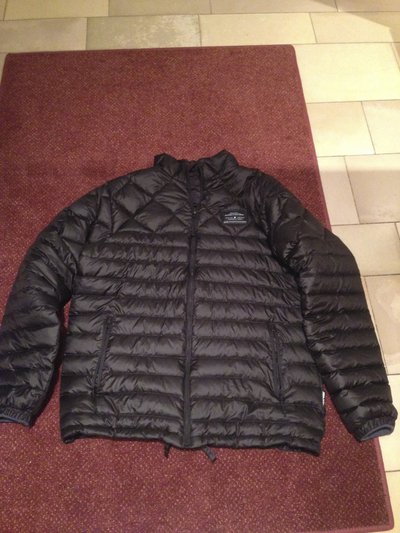 Oakley Pants in Women's Medium. Insulated, zip off bib, that magical fleece inside that feels awesome. These go on your legs to cover everything waist down. Great condition. Recommended for cold weather and skiing, $45 shipped.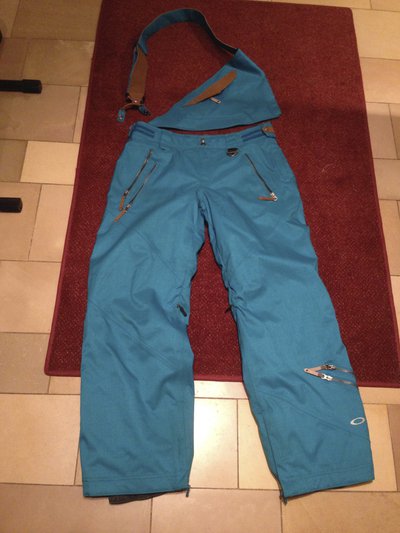 [insert tits here]