Hey NS, sorry for some of the sideways pics. Here's a heavy sale!
Rules:
- Shipping is included in all prices. (except for the skis, or if your not in the states)
- Not really looking for trades, but I'll listen to offers.
- Prices are pretty firm, but lemme know if your strugglin' we can work something out.
- No returns, all sales are final
- +K for bumps
OUTERWEAR
Blue (7/10) - $40
Lots of wear, still in great shape. Warm and waterproof.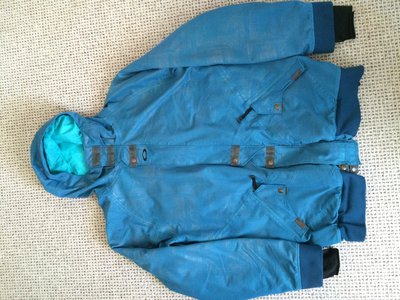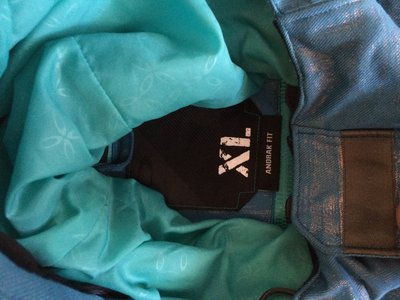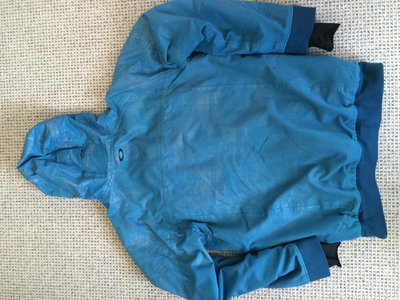 Jordan Hoodies both size XXL (9/10) - $40 Each
Both hoodies have been worn around the house.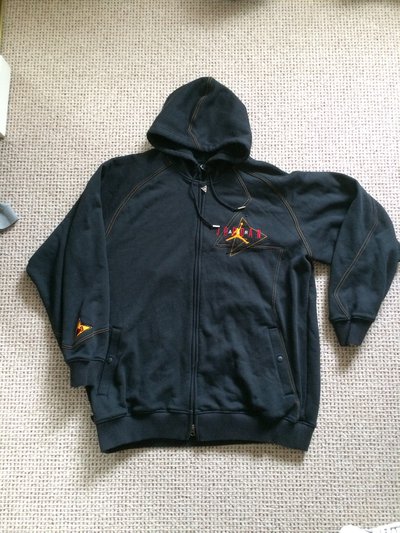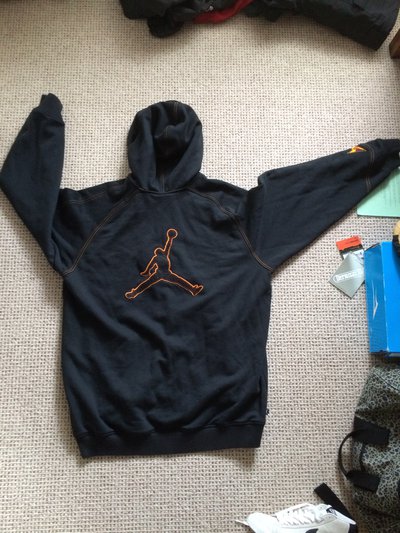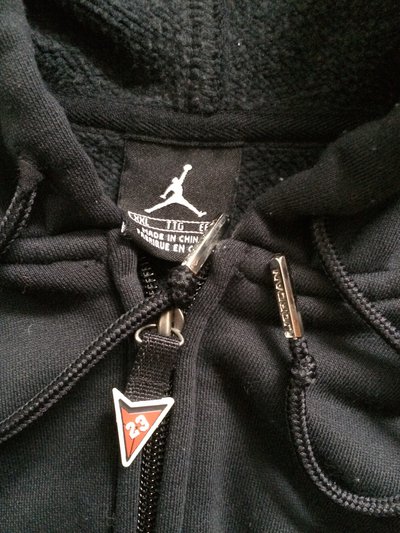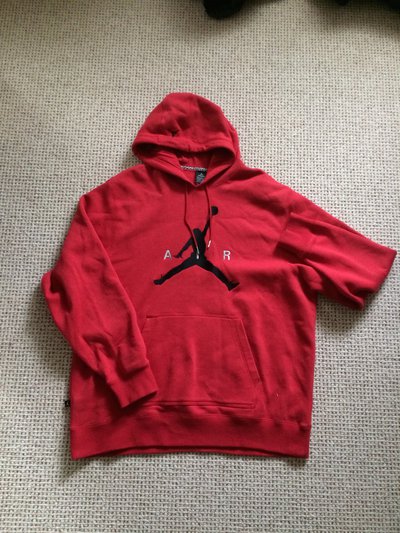 Dakine Mittens (10/10) - $20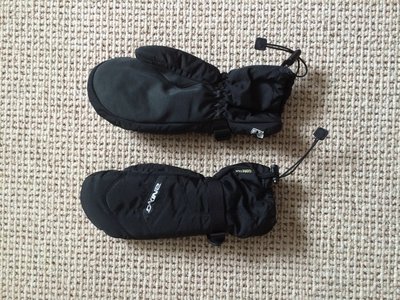 **This thread was edited on Apr 5th 2016 at 8:37:34pm
**This thread was edited on Apr 5th 2016 at 8:41:19pm
**This thread was edited on Apr 6th 2016 at 1:20:22am
**This thread was edited on Apr 8th 2016 at 6:37:22pm
**This thread was edited on Apr 19th 2016 at 3:20:32am
**This thread was edited on Apr 28th 2016 at 8:37:11pm
**This thread was edited on May 5th 2016 at 11:40:56am
**This thread was edited on Aug 15th 2016 at 10:25:11pm
**This thread was edited on Aug 15th 2016 at 10:27:35pm
**This thread was edited on Aug 25th 2016 at 1:09:06am
**This thread was edited on Aug 26th 2016 at 1:37:15pm
**This thread was edited on Aug 26th 2016 at 1:38:45pm
**This thread was edited on Sep 6th 2016 at 3:32:26am
**This thread was edited on Sep 6th 2016 at 3:48:21am
**This thread was edited on Sep 23rd 2016 at 6:33:44pm
**This thread was edited on Sep 25th 2016 at 4:09:56pm
**This thread was edited on Sep 26th 2016 at 11:05:22pm
**This thread was edited on Oct 12th 2016 at 12:27:01pm
**This thread was edited on Oct 23rd 2016 at 6:06:53pm